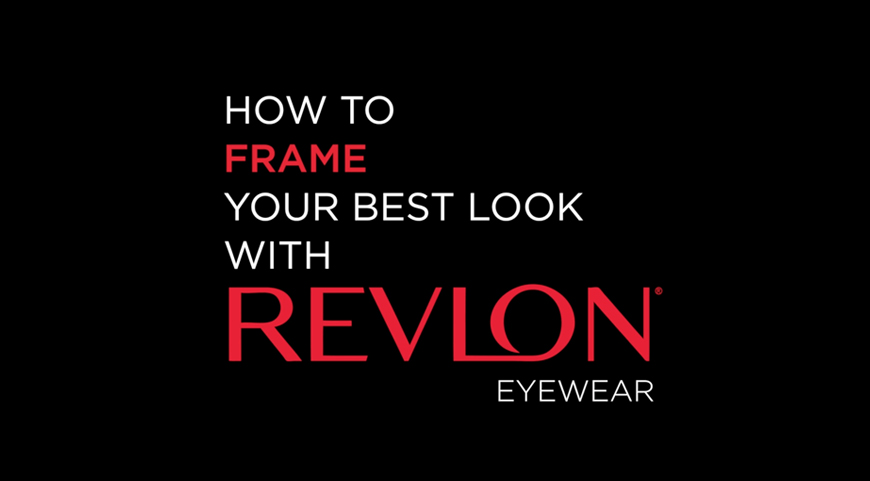 Flattering Frames: Match Your Look with the Perfect Revlon Eyewear
According to Revlon, there is more than one way to be seen, and we couldn't agree more.
For over 80 years, Revlon has been a household name for women all over the world, inspiring them to explore their inner beauty and express themselves. With a seriously impressive array of products, women count on Revlon to deliver glamorous, colorful, reasonably priced beauty and fashion products.
Touching three key design features, Revlon eyewear is all glam. Crystal and pattern details, shimmering hues, and cosmetic palette-inspired colors make up their collection of women's eyewear and have kept Revlon at the forefront of women's fashion over the years.
Pair your Revlon glasses with your favorite Revlon cosmetic products to complete your look, just as these ladies have! Watch the video guide now.