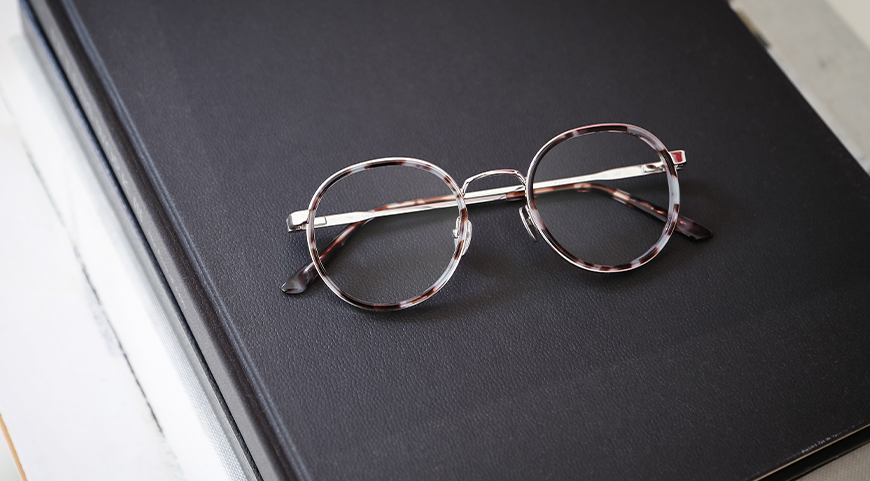 How to Pick Lens Packages on Eyeconic
Choosing your lenses is just as important as finding the perfect frames. After all, prescription lenses do the heavy lifting when it comes to vision correction. We're all about options, and that extends to lenses. Eyeconic offers three lens packages: Silver, Gold, and Platinum.

You'll decide on lenses after choosing frames. All our lenses block 100% of UV rays and are scratch and impact resistant. In the interest of being an informed shopper, here's a detailed look at each of Eyeconic's lens packages:

Silver Package: Our default lens package, these polycarbonate lenses are thin, light, and strong—a winning combination for everyday wear.
Gold Package: Enjoy the convenience of Trivex® lenses, which are lighter than standard polycarbonates. These lenses also feature an anti-reflective coating to cut back on glare.
Platinum Package: The pinnacle of prescription lenses, the Platinum Package offers the thinnest and lightest of our lenses with an anti-reflective coating. These lenses work best for people with strong prescriptions since they can enjoy clear vision without thick lenses.
We've just dropped a lot of information on you. You can arrive at a decision by thinking about your lifestyle and the demands you put on your glasses.
For example, the Silver Package is great for kids. It's strong enough for school and the playground and you're not paying for upgrades they may not appreciate.
Spend a lot of time outdoors or driving at night? The Gold Package's anti-reflective coating is something you'll probably appreciate.
Finally, people who are tired of suffering with soda-bottle lenses should consider the lightweight Platinum Package to give their nose and ears a rest.