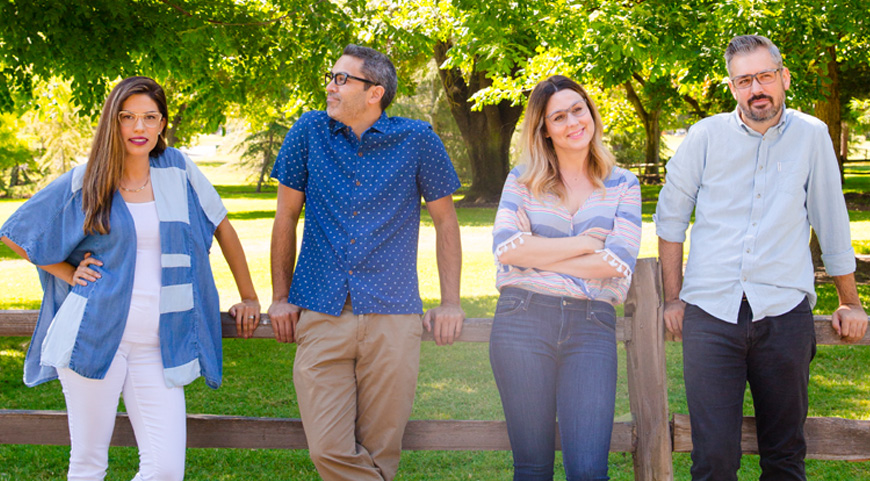 Comparing Eyeglass Frame Materials: Titanium, Acetate, Stainless Steel & More
Glasses frames can be made from many different materials, each with its own characteristics and aesthetic appeal. When shopping for new glasses, the frame material can be just as important to consider as the style. After all, you want to be comfortable and look good in your new glasses or sunglasses. Here are some of the most popular eyeglass frame materials, along with what we like about each.
Titanium
You've probably heard of titanium described as a sort of super material, and when it comes to glasses, it fits the bill. Titanium is an extremely strong, lightweight metal that's well-suited for eyeglass frames. Its silver coloring is attractive and titanium doesn't corrode.
Titanium can also be made into a memory metal, meaning it can flex and return to its original shape. That "give" is a perfect attribute for eyeglasses.
Flexon eyewear
makes use of titanium memory metal. If you have a history of leaving broken frames in your wake, titanium could be the perfect material for you.

Interesting Facts About Titanium
Titanium's melting point is above 3,000 degrees Fahrenheit, so it can withstand a day at the beach.
A titanium-containing mineral was discovered in 1791, but pure titanium wasn't produced until 1910.
Titanium is used to manufacture many things, including airplane and spacecraft components.
Acetate
A hypoallergenic plastic that's easy moldable, cellulose acetate allows eyeglass designers the flexibility to create truly innovative designs. Sometimes referred to as zyl, this material can be made with varying amounts of transparency or stacked colors. Many eyeglass manufacturers use acetate because of these unique properties, pushing the boundaries of what a frame can be.
Interesting Facts About Acetate
Cellulose acetate is a plant-based plastic. Yay for renewable resources!
The material is easy to dye for bold color options and interesting patterns.
Acetate fiber is also used in fabric production.
Nylon
At first thought it may seem odd that nylon is used for eyeglass frames. However, when you consider this plastic's ability to flex and bend you can see why nylon is perfect for some sports sunglasses (including wraparound styles). Nylon frames are resilient and lightweight—just what many athletes prefer in their shades.
Interesting Facts About Nylon
Nylon is a synthetic material that doesn't exist in nature.
One of the first commercially successful uses of nylon was in women's stockings.
Nylon guitar strings are a popular alternative to traditional metal strings.
What's the Best Material for Eyeglass Frames?
The best material for eyeglass frames is the one that will withstand day-to-day use, and that answer varies according to the person. For example, a more flexible and forgiving material is usually best for kid's glasses, while adults can weigh the bold colors of acetate against the strength and corrosion-resistant properties of titanium. Fashion is a consideration, as metal frames are usually less stylized than plastic glasses. Finally, cost factors into the equation. Acetate frames tend to be most affordable while titanium can be more costly.
SHOP EYEWEAR
BEST-SELLING GLASSES AND SUNS ON EYECONIC
Check out our curated assortment of best-selling eyewear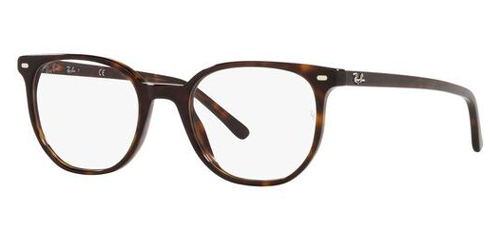 SHOP RAY-BAN RX5397