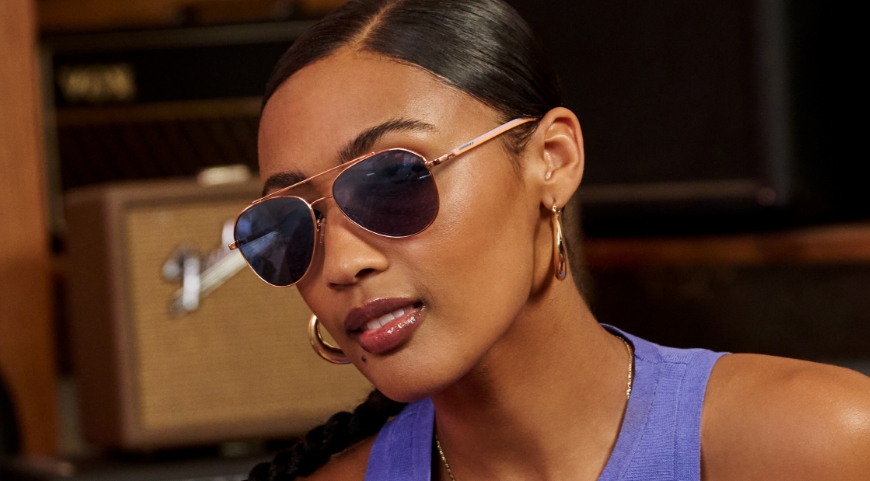 The Best Converse Glasses for Any Kind of Music Festival
No matter your musical tastes—or your geographical proclivities—there are few times of year as exciting as music festival season. And whether this is your first time tromping out to the desert to see your favorite artists, or you're a seasoned veteran, you know that picking out eyewear for a music festival is about more than just finding the glasses that let you see the stage (though that matters too!) They're a statement and a symbol, a way to make yourself stand out in a crowd of thousands.

But how does one find the eyewear style that's perfect for them? It all starts with the music. Are you the sort of person who scours the furthest corners of the music world to find the next unknown indie hit? Or do you prefer to rock out to whatever poppy tune is dominating the airwaves? Do you long for the subtle riffs and croons of smooth jazz and bluegrass, or the kinetic, poetic beats of hip-hop? Don't worry: Converse has a style of eyewear for every genre.
Indie/Rock:
Converse CV105S Elevate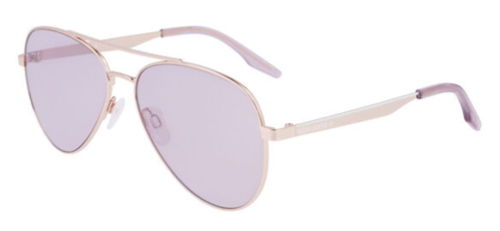 Nothing says hard rock like a nice pair of aviators. With their premium metal frames and streamlined design,these glasses take a classic style and amp it up to superstar status.
Converse CV105S Elevate
Hip-Hop:

CONVERSE CV541S ADVANCE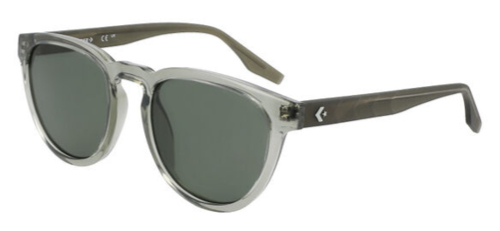 Like any great hip-hop track, these glasses stand out from the rest with smooth lines and bombastic glamor. Perfect for those seeking a luxury-looking fit.
CONVERSE CV541S ADVANCE
EDM:
Converse CV800S Elevate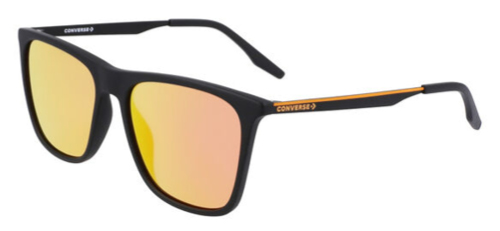 With color options like Crystal Obsidian, Matte Black, and Crystal Ash Stone, these glasses hum and pulse with the same vibrant energy of the best electronic music.
Converse CV800S Elevate
Jazz:
Converse CV527S Elevate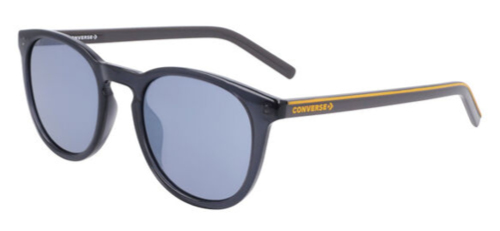 Prefer your tunes a bit more subtle? The iconic rounded silhouette and smooth racer stripe of these frames will add a casual finesse to any look.
Converse CV527S Elevate
No matter what you like to jam to, Converse has a pair of glasses for you. Check out their page to see all the options available. And don't forget: shipping, returns, and frame adjustments are always free!
SHOP EYECONIC