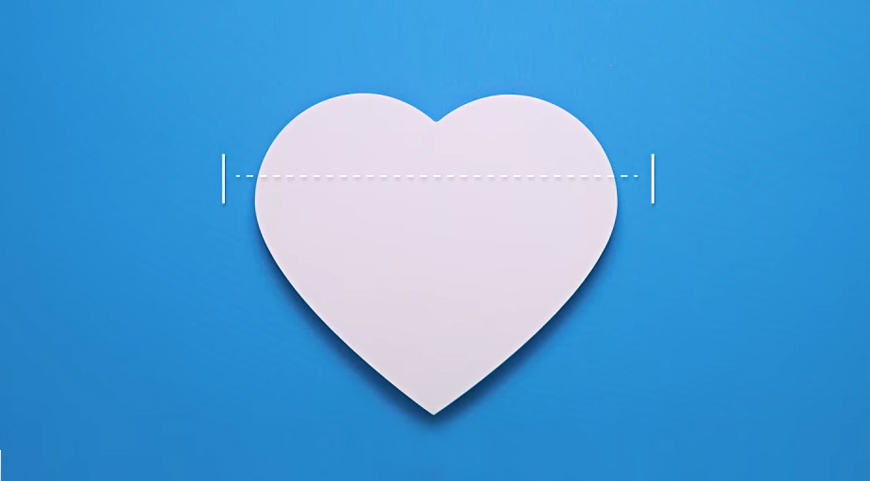 How to Find Glasses for Your Face Shape: Video Guide
Finding the right glasses for your face shape isn't that difficult. In fact, we can explain it in under sixty seconds.

The video below gives helpful tips for matching frames to the four major face shapes: heart, square, circle & oval. There are some other things you should consider, too, like frame size and lens coatings.

You can learn all about those on our How to Buy Glasses Online page. Eyeconic can help you find just what you're looking for in a new pair of glasses.