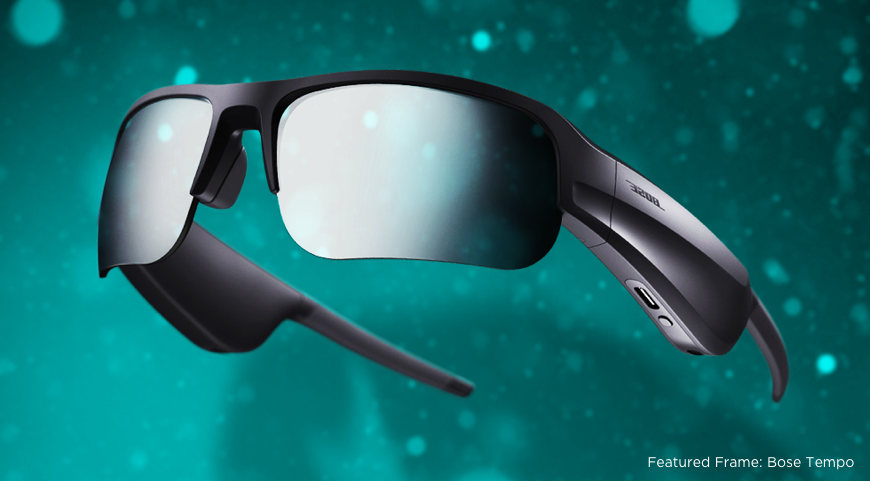 With Gifts Like These, You Won't Need Mistletoe.
Skip the trip to the mall—and the lengthy search for the right gift for your boss or family. This year, your holiday shopping begins and ends at eyeconic.com. From the comfort of your couch, you can effortlessly point and click your way to the one gift that will outshine them all: the perfect pair of shades.

For your A-lister, play-lister sister: The only thing she'll find more impressive than the look of the Bose Audio Sunglasses is the sound. The Exclusive Bose Open Ear Audio™ technology produces the quality you'd expect from a high-end speaker—not a pair of cat-eye frames or high-performance sport glasses. Choose from the Tenor, Soprano, or Tempo and your sis (or anyone else lucky enough to be on your list!) is sure to enjoy high fidelity in high style.
SHOP BOSE AUDIO SUNGLASSES
For your athletic auntie: It's understandable, you want to impress your "cool aunt," and she never stops moving. With this special selection of sport suns, we guarantee that they won't slip down her nose or fog up whether she's running, cycling, or golfing.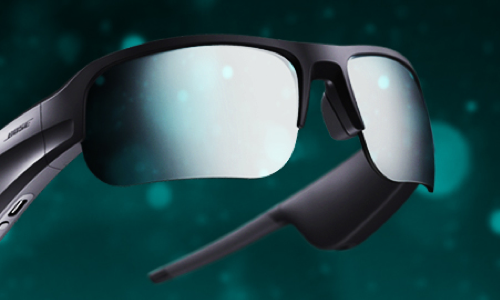 SHOP SPORT SUNGLASSES
For your classic-loving brother: Trust us, when he opens his Calvin Kleins, your mom will swear she's never witnessed more joyful sibling revelry. This is the year you can make up for "borrowing" his stuff and for getting him in trouble when it was really all your fault. (On second thought, maybe get him two pairs.)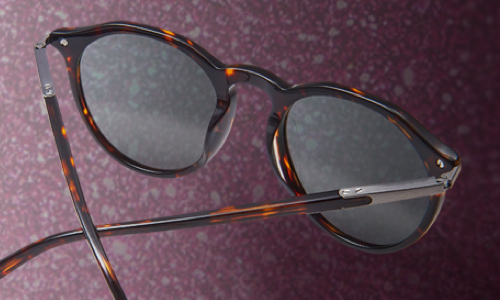 SHOP CLASSIC EYEWEAR
For your screen junkie bestie: She can't break away from emails or the latest Netflix drop. So, look out for her eyes the way she's always looked out for your back: get her a pair of blue light glasses that will protect her peepers—and keep her stylish long past New Year's.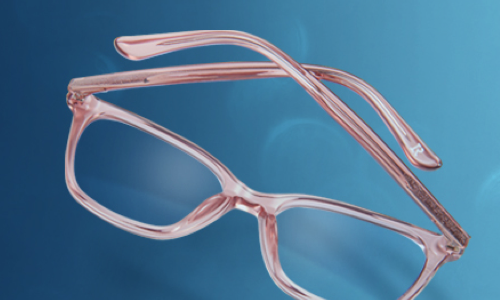 SHOP BLUE LIGHT GLASSES
For your trendsetting influencer boss: Get them some Ferragamos or Lanvins and watch their follower count—and esteem for you—rise accordingly.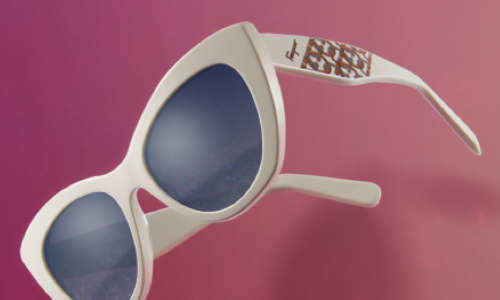 SHOP DESIGNER BRANDS
Subscribe
Subscribe to our Eyeconic Newsletter for special content and offers!