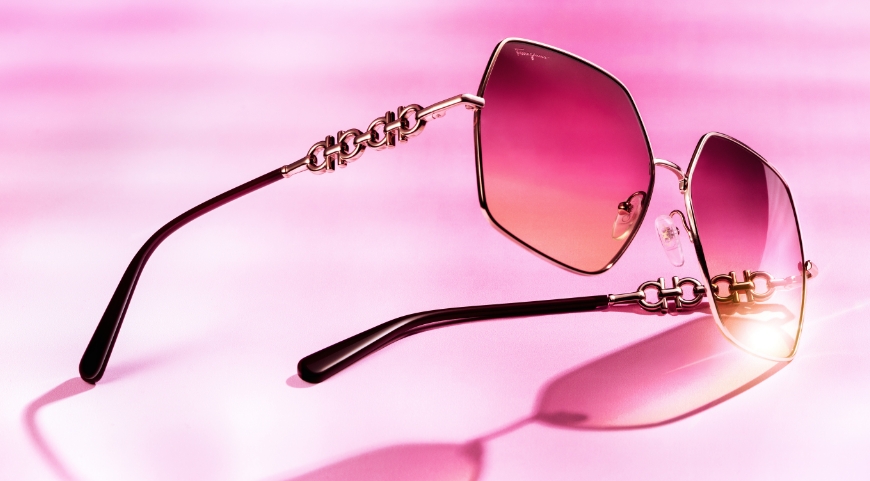 Celebrate Valentine's Day with Red and Pink Glasses or Sunglasses
The season of love is upon us! Jazz up your holiday wardrobe with Eyeconic's Valentine-inspired pink and red glasses. Whether you're looking for a pair of ruby-red glasses for that special romantic dinner, or a fun pair of pink sunglasses for a day out with your friends, Eyeconic has a pair of eyewear you're sure to fall in love with.
SHOP EYEWEAR
Red Eyewear
Red. The color brings to mind fiery passion, courage, and burning desire. It's a bold, captivating hue, and the perfect choice for someone looking for a striking pair of glasses, particularly if you find yourself wearing lots of yellow, orange, or white.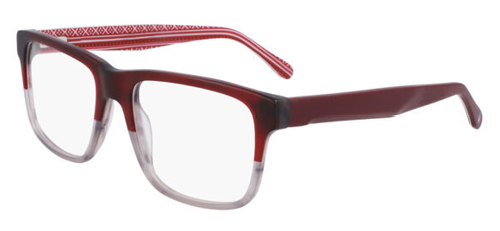 These eyeglasses have all the great features you'd expect from Spyder—lightweight, durable frames, and a streamlined design you can wear anywhere—and come in a plethora of interesting colors, including this fierce shade of burgundy.
SHOP SPYDER SP4023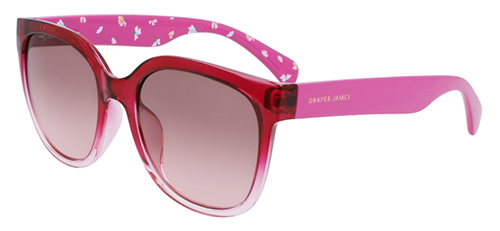 Can't decide between red or pink? Why not pick a pair with a little of both? These sunglasses from Draper James mix bold, red frames with bright, bubbly pink accents.

SHOP DRAPER JAMES DJ7043
Pink Eyewear
Pink. We associate the color with bubble gum, candy, and all things cute and cuddly. But pink can mean more than cheery innocence: it's also the color of nurturing tenderness, sweetness, and creativity. Studies have even found that the color diminishes feelings of aggression and inspires calmness.

A clear pair of glasses that scream "fun and bubbly," these clear McAllister MC4512s emit just the right amount of easy-breezy flair you expect from a pair of pink frames.
SHOP MCALLISTER MC4512

With their big, rectangular frames and glitzy temple accents, these Salvatore Ferragamo glasses are the essence of glam.
SHOP SALVATORE FERRAGAMO SF291S
If these flirty frames aren't enough to sweep you off your feet, Eyeconic has plenty of other glasses to swoon over, with free shipping and free frame adjustments. Plus, VSP members get an extra 20% off eyewear. Be still, my heart!
SHOP EYECONIC
CONNECT MY BENEFITS