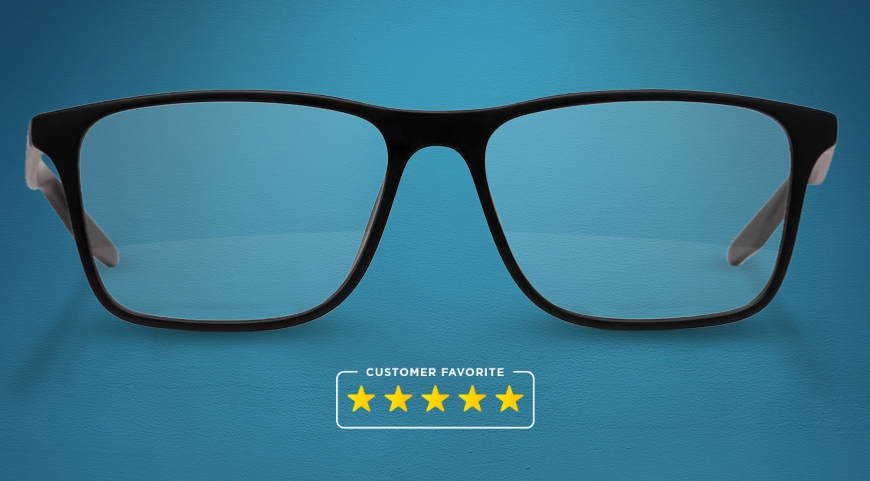 Check out this Season's Bestselling Eyeconic Glasses
Sometimes it feels like life is just a long stream of choices: where to live, what to buy, how best to spend our time… it's a lot. Having choices is wonderful, but sometimes, having too many options can feel a bit overwhelming. Anyone who's ever found themselves scrolling through their favorite streaming service for an hour in search of a new show can attest to this fact.

Here at Eyeconic, we're proud to offer you so many choices when it comes to finding new eyewear. From luxury shades to affordable glasses from top brands, we've got glasses for every kind of shopper. But we know that facing so many options—especially for first-time buyers—can feel like an embarrassment of riches.

Thankfully, you're not alone. Plenty of other folks have found themselves in this exact position, and they've been kind enough to leave reviews on some of their favorite pairs! So, if you're having a tough time picking out a new pair of glasses—or you're just curious which ones are most popular—here's a handy list of some of our best-selling frames, along with some words from our customers about why they loved them!