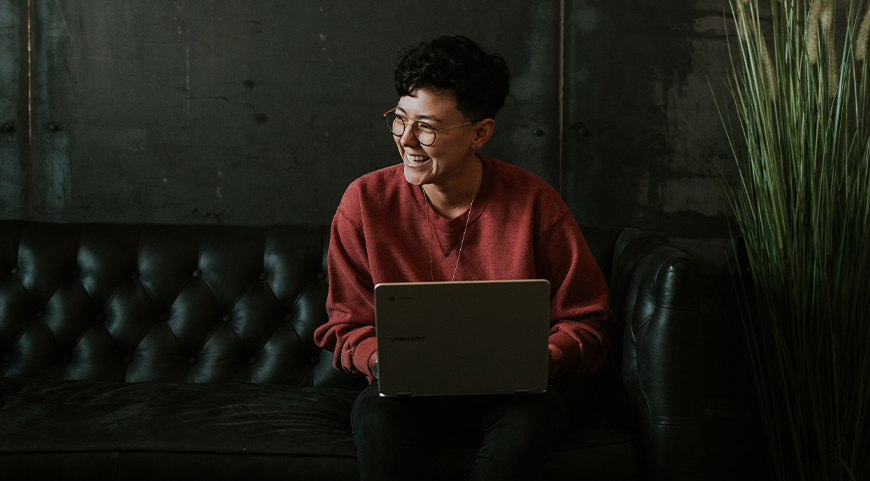 Can I Use VSP to Buy Contacts Online?
The answer is "yes!" If you prefer to shop online and have an up-to-date contact lens prescription you're able to use your VSP vision insurance benefits at Eyeconic, because we're VSP's online retailer. Purchase glasses, sunglasses, and contacts with your insurance allowance and save up to $220 on the cost of materials. Best of all, you can save up to $120 when you purchase an annual supply of your contacts. Eyeconic also offers free shipping and returns for all customers!
SHOP NOW
Buying contacts online with VSP insurance
Eyeconic sells a wide variety of contact lens brands and allows you to create an account and quickly link your VSP benefits to see your actual out-of-pocket cost. If you're looking to order new contacts quickly and without having to submit any VSP insurance claims, click on your brand below.
SHOP ALL CONTACTS
You can place your order with an up-to-date prescription, or we can reach out to your doctor for you and make a request to fulfill the order.

It's important to remember that your prescription can expire after 1-2 years and it's recommended that you complete a comprehensive eye exam every year. Your eyes can tell you a lot about your overall health and wellbeing. In fact, an eye exam can detect the first signs of chronic illness like diabetes and heart disease.

Looking for an eye doctor in your area? We have over 38K doctors ready to help!
FIND A DOCTOR