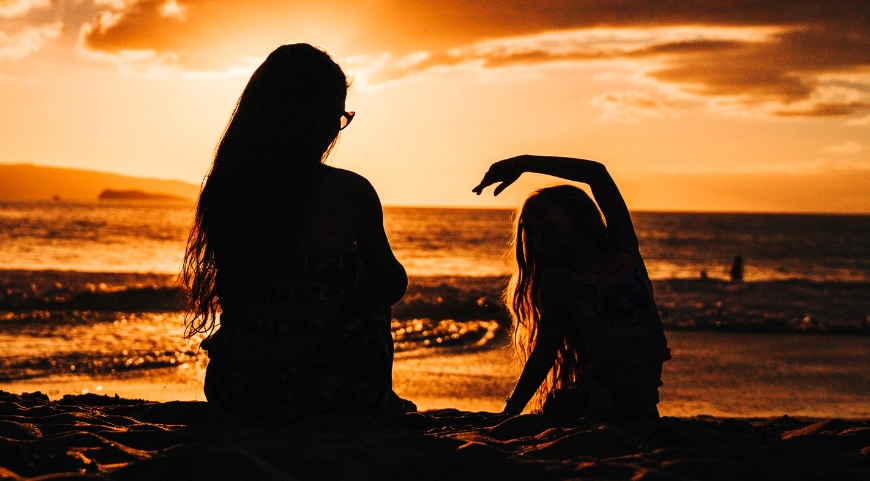 Give the Gift of Vision this Mother's Day
Choosing the perfect gift for the moms in your life on Mother's Day can be a daunting task. After all, how do you celebrate something as amazing and life changing as motherhood? If you've found that traditional Mother's Day gifts like chocolates and flowers aren't cutting it anymore, we've got a suggestion you might never have considered: a new pair of glasses!

In fact, a good pair of eyewear has a few things in common with a great mom. They help us see the beauty in the world, stop us from hurting ourselves, and are often our most steadfast companions in life, even if we sometimes forget it.

So, this Mother's Day, why not remind Mom just how essential she is with a new pair of glasses? Not sure where to start? Don't worry, we've picked out some of our favorites below, so you can find the perfect pair for any type of mom.

FLEXON 635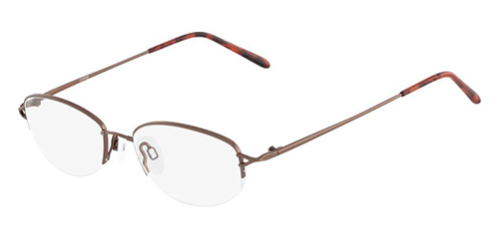 Mothers wear a lot of hats, which means they need a pair of eyewear that can match any occasion. These glasses combine simplicity and style, with elegant lines and a unique squaring-off near the temples, which means they look great no matter where you're headed.
FLEXON 635
Alexander McQueen AM0376O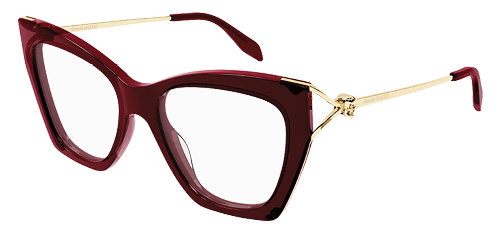 Shopping for someone with a big personality? You'd be hard-pressed to find eyewear as bold and bombastic as these.
ALEXANDER MCQUEEN AM0376O
P-4017 Pure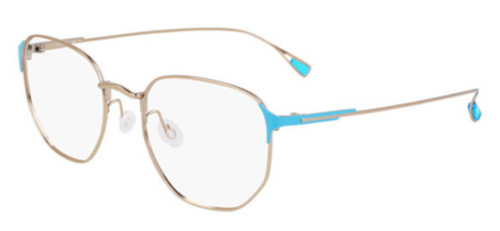 Sometimes motherhood can seem like a full-contact sport. These stylish frames are made from durable titanium, which means they can handle all sorts of parenting acrobatics.
PURE P-4017
GUCCI GG0396O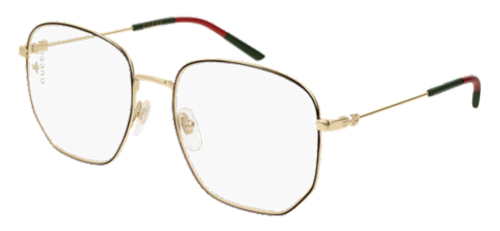 Motherhood can be a thankless occupation. So why not celebrate mom with a pair of golden Gucci glasses?
GUCCI GG0396O
Eyeconic has a pair of glasses for any kind of mom. And don't forget: VSP members can save up to $220 on their purchase, so be sure to apply your benefits! Already used your allowance for the year? You'll always get 20% off out-of-pocket costs on eyewear.
SHOP EYECONIC