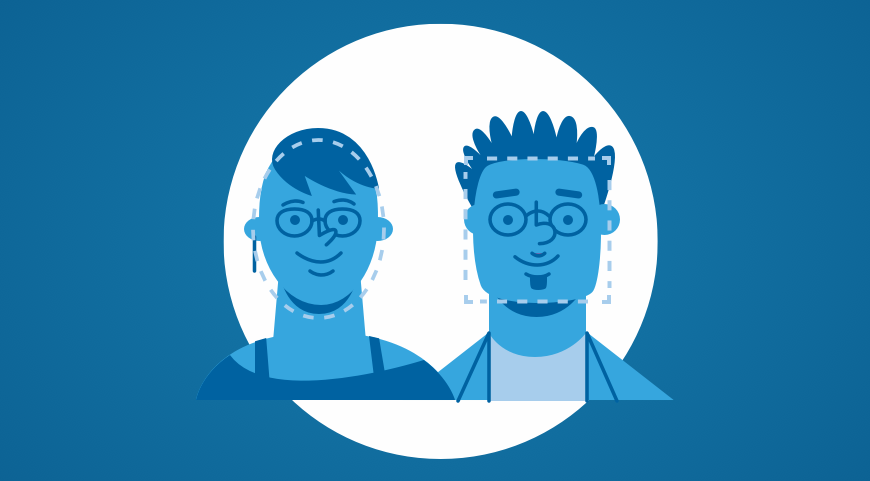 How to Pick the Best Glasses for Your Face Shape
Your face shape is unique and can be easily complemented with the right glasses or sunglasses if you know what to look for. We've compiled a complete guide for the 4 most common face shapes to unlock the mystery and help you find the perfect frame and style for your next pair of glasses or sunglasses. Watch this quick video to learn the basics.


Now that we know your face shape let's dive fearlessly into our favorite frames for your face and share our curated assortments that will guarantee you find the look you'll love.
Heart Shaped Face
A heart-shaped face is broad at the forehead and gradually narrows toward the chin. We've highlighted our
5 Best Glasses for A Heart-Shaped Face
,
but you can find our full assortment for your shape at Eyeconic.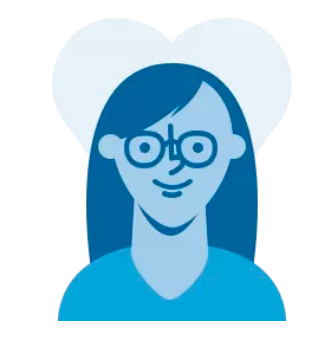 Shop Now
Square Shaped Face
The general rule is to wear frames that contrast with your face shape, so people with square faces usually look best in round or oval glasses. Check out the curvy looks in our post,
7 Best Glasses for Square Faces
, or you can shop the perfect assortment all in one place.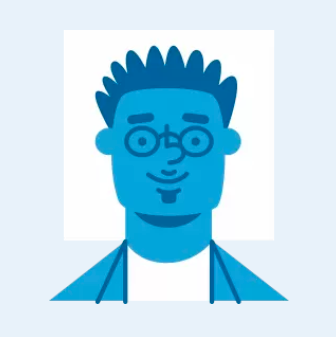 Shop Now
Round Shaped Faces
A round face was made for striking rectangular shaped frames and fine details. If you're looking for a quick list of our top 5 frames, check out our post,
5 Best Glasses for Round Faces
.
If you'd rather dive into our full assortment and find your own top five, we've got them all ready for you.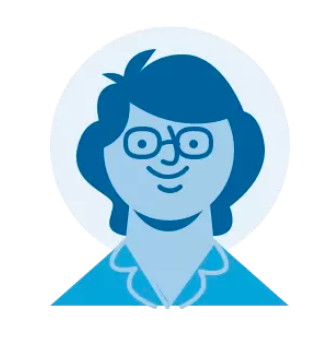 Shop Now
Oval Shaped Face
We've saved the best for last… don't tell the others. If you have an oval shaped face the world is your oyster, 'cause honey, you look good in every shape. If you want to see the short list of what to shop for read on here,
5 Best Glasses for Oval Faces
. There's no reason to stop there if you dare. Check out your endless options.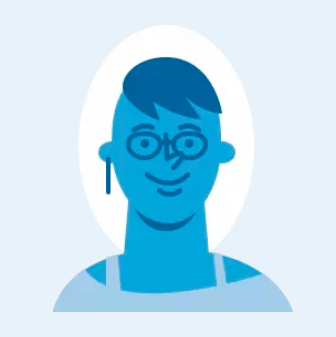 Shop Now
Save up to $220
Buying glasses is a commitment and chances are you'll be sporting your new look for the next couple of years to come. Make sure you
sync your vision insurance
if you have VSP, MetLife, or Cigna and see your savings instantly. Members save up to $220 when they use their benefits on Eyeconic. Already used your allowance? Don't worry. You'll still save with our exclusive discounts and promotions.
See new deals
Use My Insurance