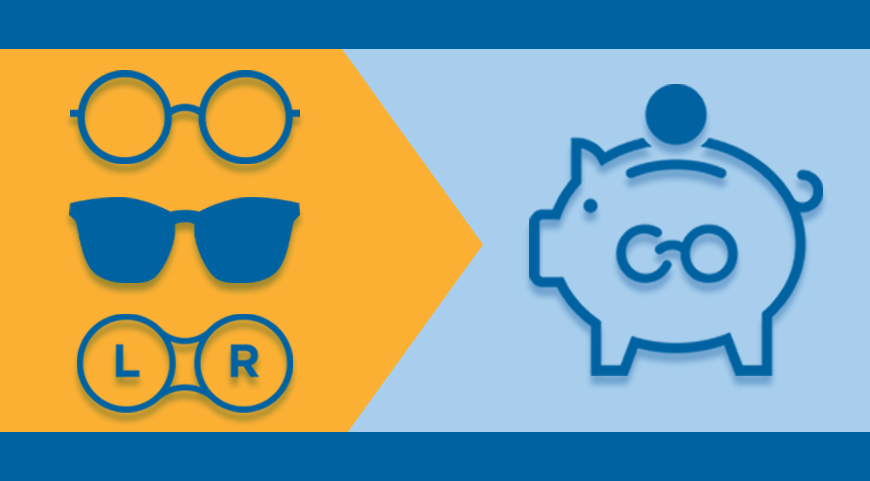 Use Your Vision Insurance to Save on Glasses & Contacts
Saving money on contacts and eyewear is a beautiful thing. That's why we make it super easy for you to get the most value on Eyeconic.
The savings add up when you connect your vision benefits to an Eyeconic account. All you have to do is put in a few pieces of information about your vision plan and we'll take care of the rest. Zero insurance claims to file. Zero minutes on hold with your insurance company. You'll even save 20% on any out-of-pocket expenses on eyewear—it's a no-brainer!
Check out this infographic to learn more about how much you can expect to save by connecting your vision insurance.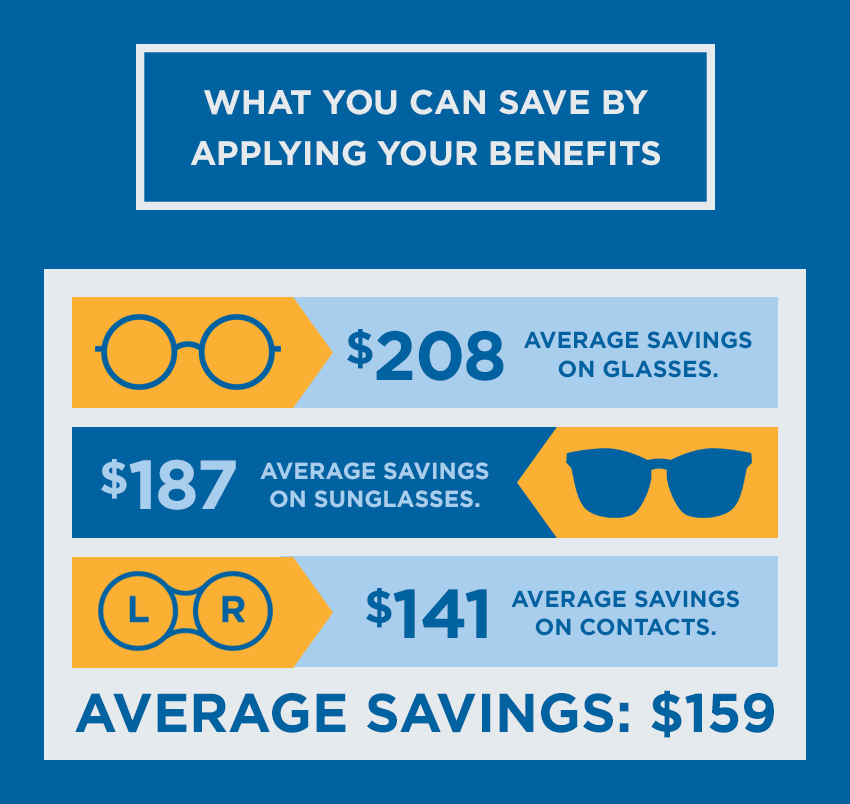 How Much Can You Save with Eyeconic
Here's what the average customer saves on prescription glasses, sunglasses, and contacts after connecting their VSP, MetLife, or Cigna vision plan to an Eyeconic account:
$159 average customer savings
$141 average savings on contacts
$208 average savings on glasses
$187 average savings on sunglasses