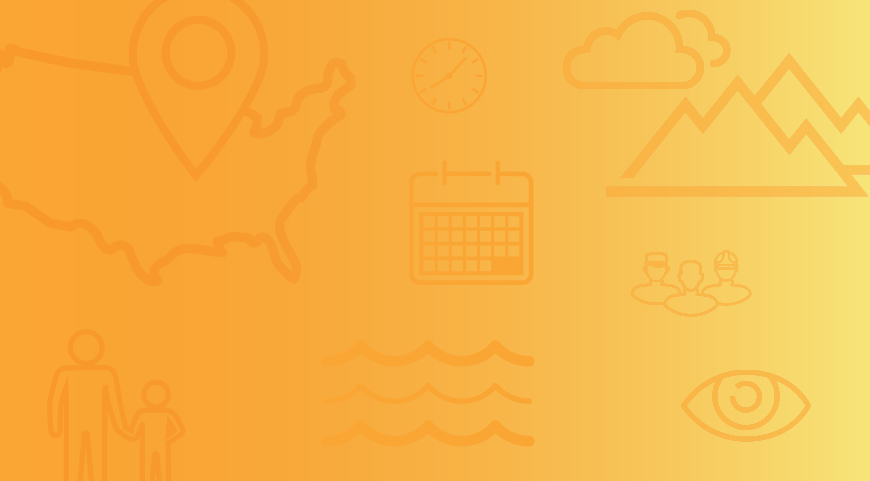 Filter-out Harmful UV Rays with SunSync Light-Reactive Lenses
Shielding your eyes from the sun's ultraviolet rays isn't just about looking cool or comfort and convenience; everyday exposure to solar radiation can increase the chances of developing serious eye diseases.
According to the American Academy of Ophthalmology, UV rays can cause cataracts, growths, and even ocular melanoma, a type of cancer.
SunSync Light-Reactive Lenses can help protect your eyes from this harmful radiation. Paired with stylish frames, you'll look awesome too.
What are Light-Reactive Lenses?
SunSync light-reactive lenses use photochromic technology to darken outdoors when exposed to UV light, filtering 100% of ultraviolet rays to protect the delicate cells in your eyes.
Unlike standard sunglasses, SunSync lenses return to clear indoors. For this reason, they're sometimes referred to as adaptive lenses. Basically, you'll get two pairs of glasses in one when you add SunSync protection to your new lenses.
These high-tech lenses also reduce blue-light exposure from digital devices and the sun. Blue light exposure has been shown to contribute to eye strain. SunSync's indoor-outdoor blue light filtration is an especially useful feature for people who spend a lot of time in the sun or in front of blue-light-emitting screens (who doesn't?).
While it's true that a day at the beach exposes you to ultraviolet rays, the fact is that solar radiation is present wherever there's sunlight. So, even when you're driving, walking the dog, or gardening, you might be damaging your eyes.
There are also contributing factors that can increase the likelihood of eye damage. For example, blue eyes may allow more UV rays to reach the retina due to the lack of dark pigments in the iris.
To help you understand your level of risk, SunSync has put together an infographic on eight factors that contribute to UV exposure of the eyes.
The damage caused by everyday exposure to UV rays is cumulative, so SunSync lenses provide the most protection when worn anytime you go outdoors in daylight.
How to Get SunSync Light-Reactive Lenses
Eyeconic is dedicated to promoting eye health, so we're proud to offer SunSync Light-Reactive Lenses to customers. This lens enhancement can be added to your order by following these steps:
Find your new frames.
Add them to your shopping bag and proceed to checkout.
You'll have the choice to review lens enhancements. Add SunSync at this time.
Rock your new frames!
It really is that easy to give your eyes a powerful defense against UV rays. Interested in learning more? Visit our SunSync lenses page for additional details about light-reactive (photochromic) lenses.