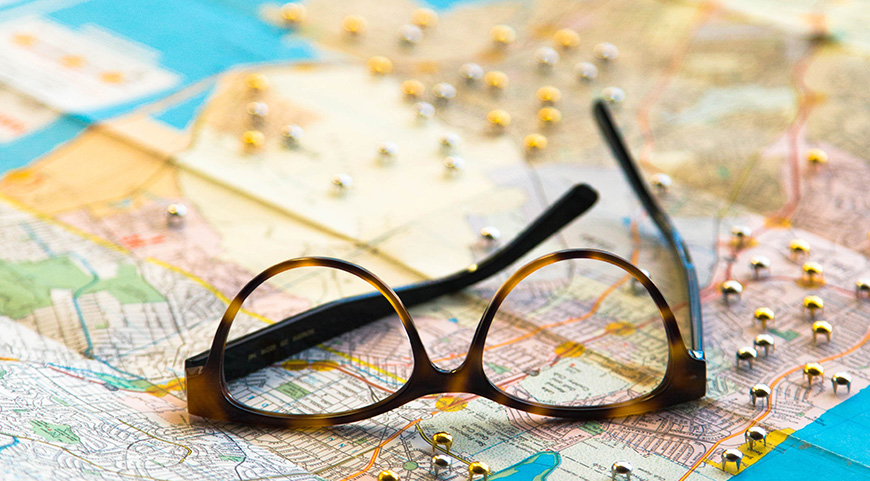 How to Get the Most Out of Your Eye Exam: Questions to Ask
Comprehensive eye exams only happen once a year, so it's important to maximize your time with your doctor. This is your chance to ask questions or address any vision or eye problems you've been experiencing.
Of course, our network of doctors will give you the care your eyes deserve, but it's always a good idea to come prepared with questions to get the most out of your visit.
To get you started, here are some conversation-starters to make your annual visit easy as pie:
Tell them if you're experiencing pain or vision problems. This is your time. Make it known if you've been experiencing discomfort or trouble seeing so your doctor can get to the bottom of the issue. You can ask questions about possible causes, treatments, benefits of treatment, and whether or not these symptoms could develop into something more.
Ask what he or she is testing for. This may seem like a very general question, but most people don't know what each test is for. If you ask, chances are you will learn something new.
If you still haven't scheduled your annual comprehensive eye exam, use our handy Find a Doctor tool to make your appointment today.