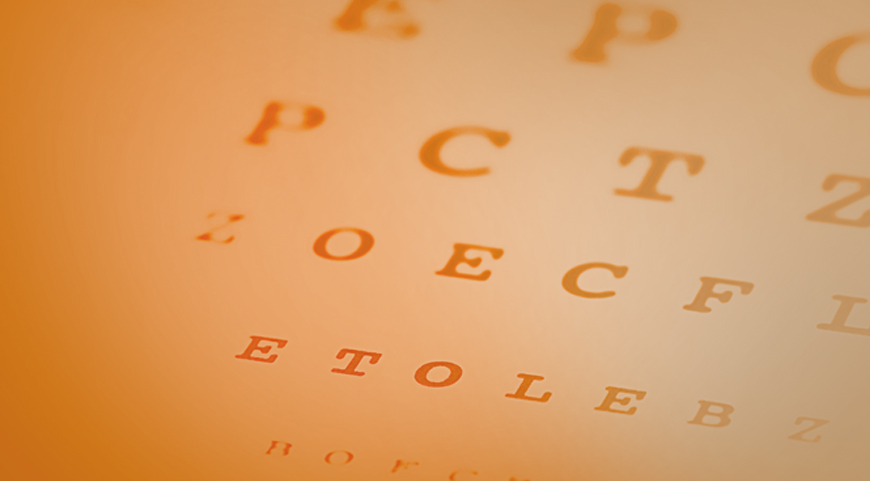 You Need an Optometrist – Not an App – to Examine Your Eyes
If you cherish it, take care of it—and your eyes are no exception. While an annual eye exam is recommended by most eye care professionals, trips to the optometrist often get swept under the rug.
Just like all of your other body parts, your eyes should be checked annually to make sure they are in tip-top shape. Especially since many eye problems are not obvious in the beginning.
Recently, online eye exams have grown in popularity. However, these eye assessments only serve as a vision screening; this is only one part of the exam you'd receive from an eyecare professional. Online screenings do not detect any changes in your overall health or the health of your eyes, which is the most important part of any eye exam.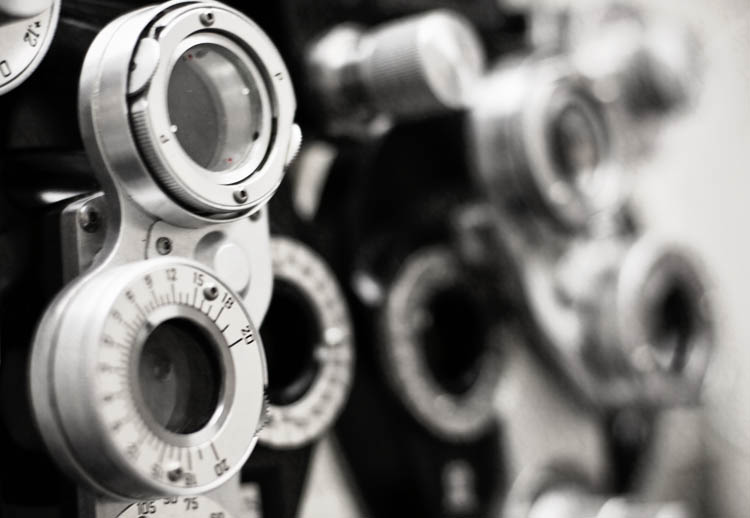 During an in-person eye exam, an optometrist will confirm or update your prescription and check for eye muscle imbalance and vision disorders. They also check for eye-related health issues, such as detached retina, glaucoma or cataracts, as well as other serious health issues like cancer and high blood pressure.
Sound scary? Don't worry, it's not! It's just another way to ensure you stay healthy, like seeing your general physician for an annual exam. Going to the optometrist each year will allow you to get to know each other better. Building a rapport with your doctor can help settle nerves if you experience hesitation to see a doctor.
So, even though online vision screening sounds easy, going in for a comprehensive eye exam is an important component of preventative healthcare. It may even save your life.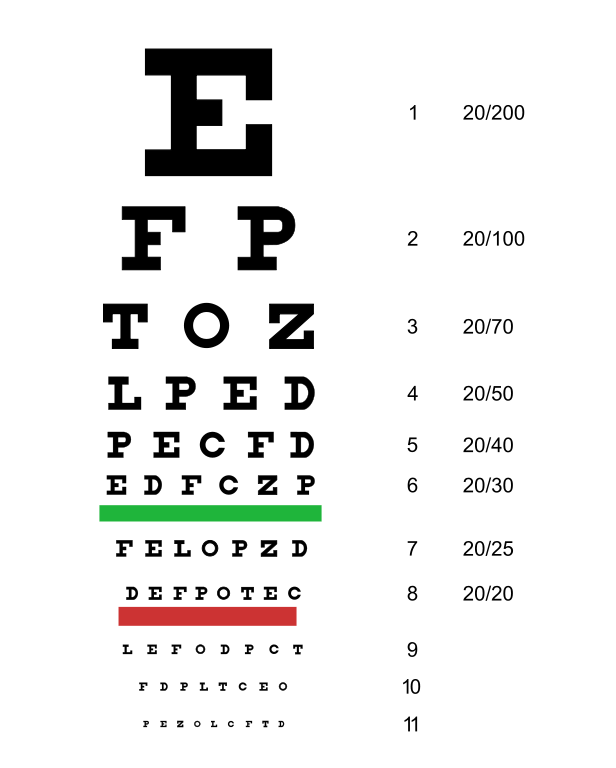 For more information on the benefits of an in-person eye assessment, visit the VSP Blog. To schedule your annual comprehensive eye exam, use the Find A Doctor Tool at Eyeconic.
Sources:
https://www.vsp.com/eye-health.html