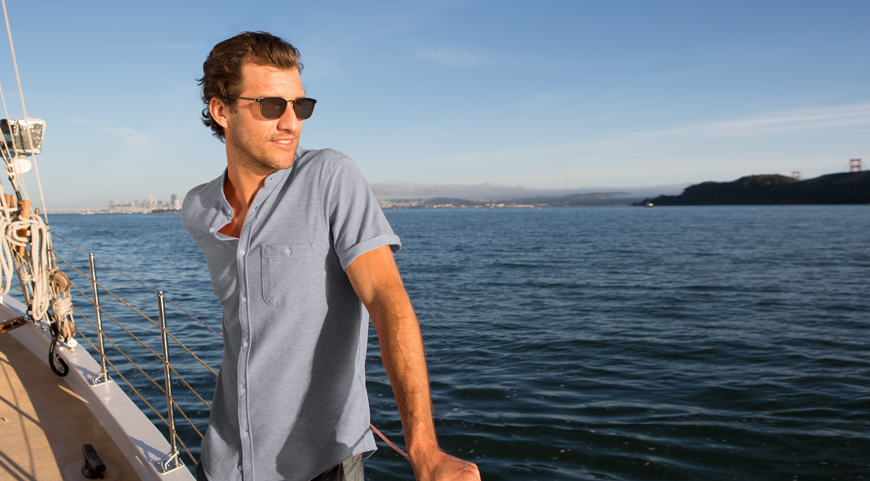 3 Perfect Frames for Your New SunSync® Light-Reactive Lenses
Swapping out regular glasses for prescription sunglasses is a pain, right? If there's ever been a twinge of curiosity when it comes to a single pair of frames that can do it all for you, let's take a minute to talk about SunSync Light-Reactive Lenses.
For those of you who wear prescription eyewear, you probably either carry around two pairs (glasses and prescription sunglasses), or just opt for over-the-counter sunglasses and squint through it.
Wearing contacts is always an option, but what if you love your frames? Contacts take your favorite accessory out of play!
This is where a lens enhancement can be a lifesaver. SunSync Light-Reactive Lenses are photochromic lenses that automatically darken in sunlight and become clear indoors, giving you two types of lenses in one
stylish frame. When you're indoors, SunSync lenses stay clear and simultaneously reduce blue light exposure during screen time. Once you go out in the sunlight, they quickly darken, shading you from the sun with 100% UV protection.
Although photochromic lenses have had a tough time trying to break into the cool crowd, we're here to say we've found some frames that can rock both your indoor needs and your outdoor style with ease.
Longchamp LO2100 Glasses
Try these round metal frames for a combination of unique boho and vintage inspiration in your style repertoire. You'll be on-trend indoors and out. Shop Longchamp LO2100 glasses now.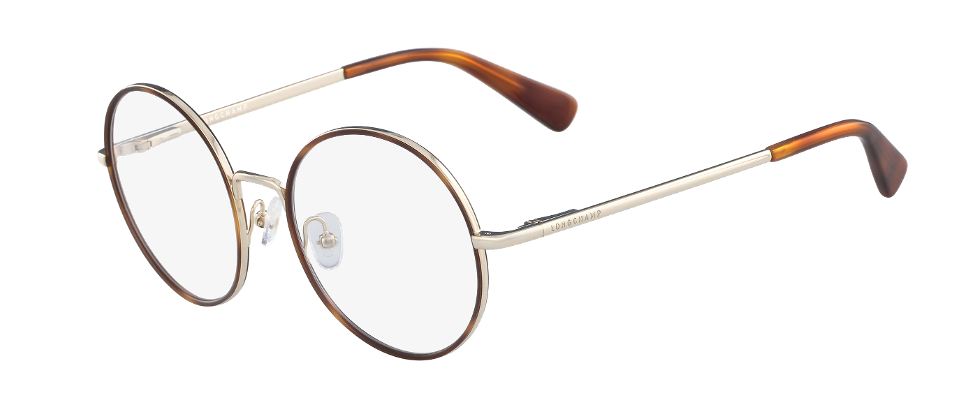 Cole Haan CH4008 Glasses
A geek-chic frame that features a laser-etched Cole Haan logo on the temples. They even come in clear if you're looking for a modern frame with a twist. Shop Cole Haan CH4008 glasses at Eyeconic.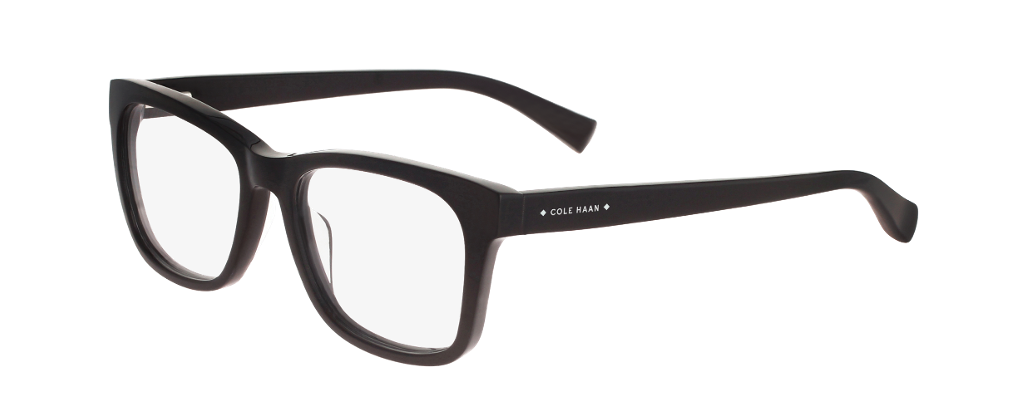 Calvin Klein CK8060 Glasses
Add SunSync lenses to these '50s-inspired semi-rimless frames for a strikingly cool contemporary pair of suns. Shop Calvin Klein CK8060 frames now.

How to Upgrade to SunSync Lenses
Ready to show off your style and protect your eyes without carrying multiple pairs of glasses? Find your favorite pair of frames and upgrade to SunSync – it's easy!
Add frames to your bag
View your bag
Review your order summary and click CONTINUE
Select your desired lens package and scroll down to find the optional enhancements and, select SUNSYNC® LIGHT-REACTIVE LENSES
Upload your prescription, send it later or have us call your doctor for you
All SunSync lenses come with a one year, 100% satisfaction guarantee for VSP members.
Get Expert Advice from Your Eye Doctor

When it comes to caring for your eyes, there's no substitute for a visit to the eye doctor. If you need a prescription or are having trouble adjusting to a new pair of glasses, be sure to make an appointment so that they can address your specific case. Need help finding an optometrist or ophthalmologist? We know plenty of eye doctors (thousands, in fact).