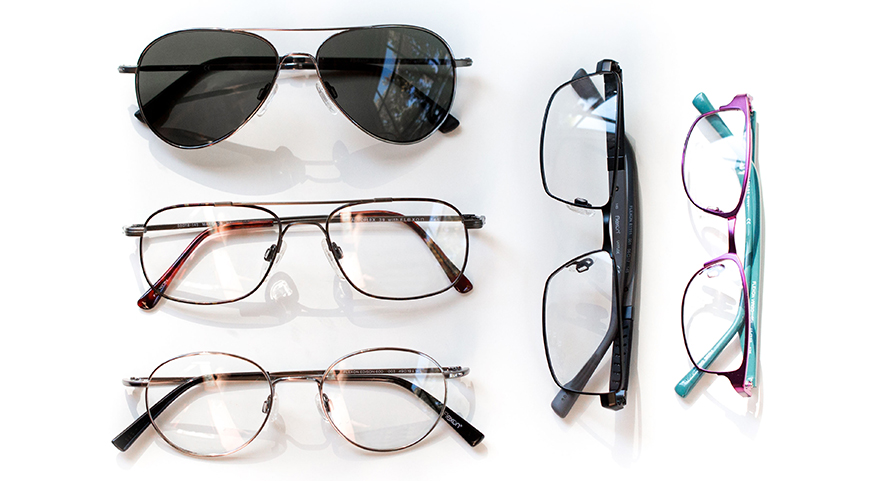 4 Fashion-forward Flexon Frames We Love
The Flexon name is synonymous with durability, strength, and flexibility. While that's certainly true, they are also showing up on the scene with on-trend, unisex styles. Flexon might just be our best kept secret of the season.
Launched in 1988, Flexon is known for changing the world of durable eyewear with its "memory metal" allowing them to be flexed, bent, or twisted and return to their original shape. They even make exceptionally strong and durable kid's glasses, which is a win, considering the average wear and tear of children's eyewear.

Flexon Eyewear is designed in classic, modern shapes, offering a sophisticated appeal. They're built to last, offering superior quality for those who live an active lifestyle (or for those of us who are just hard on our glasses).

With Flexon, the fit and feel of the feather-light, flexible material makes it completely unique to any other metal frame on the market.
Here are four of our favorite frames: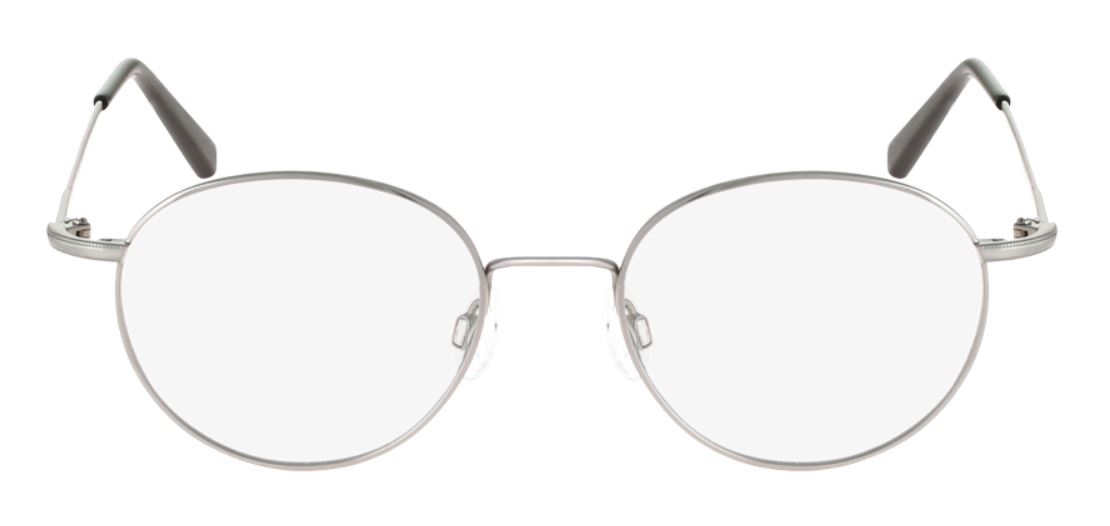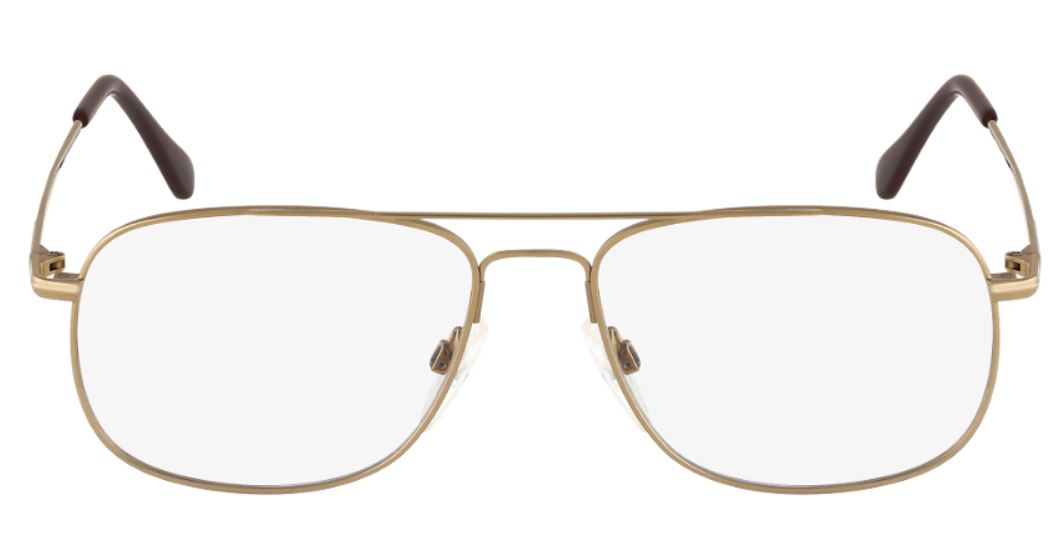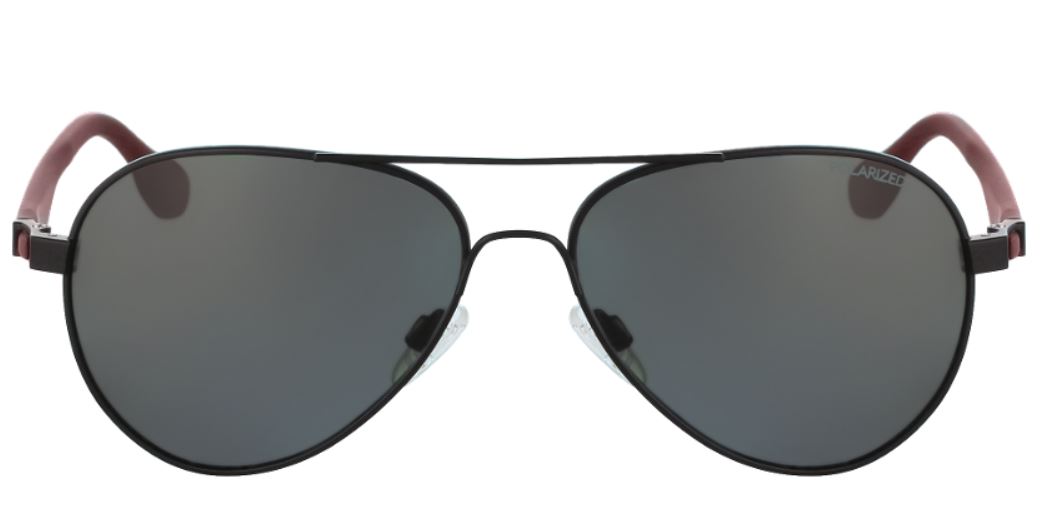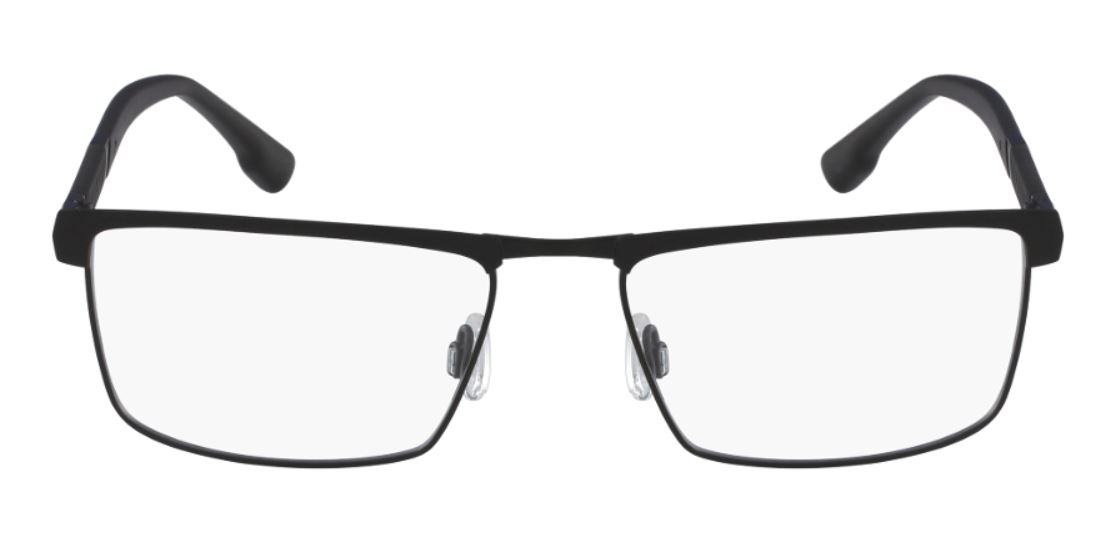 With unique colors, various metal finishes, unisex styles, and ultra-durable options for kids, Flexon is great for just about anyone. It may be the best kept secret for now, but not for long!
http://www.flexon.com/technology/