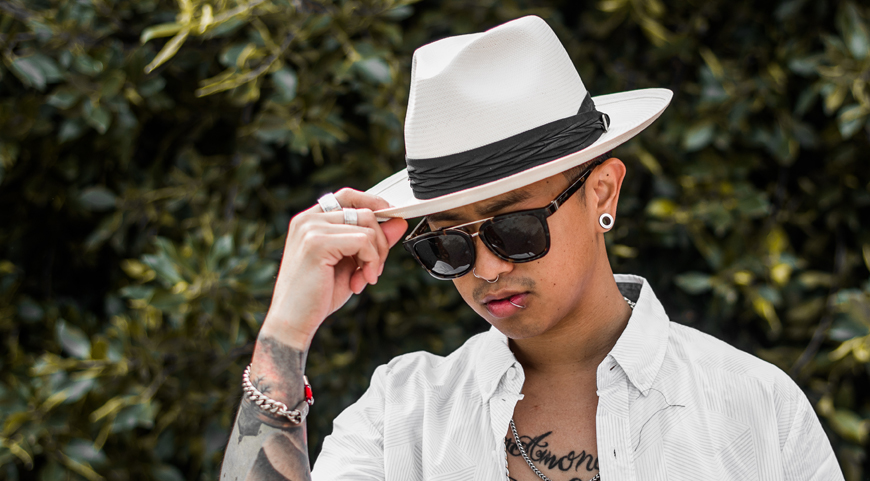 5 Festival-Ready Sunglasses from Fashion-Forward Influencers
5 Festival-Ready Sunglasses from Fashion-Forward Influencers
Festival season is here and this year we're lucky enough to have some Eyeconic ambassadors you may already know detailing their most coveted festival looks. Don't know them yet? We're happy to introduce you to these Insta-fabulous individuals who are rocking some great summer festival inspiration from our collection of sunglasses – one of them might be a furprise.
Agador's Pick: Salvatore Ferragamo SF809SA
(@poochofnyc)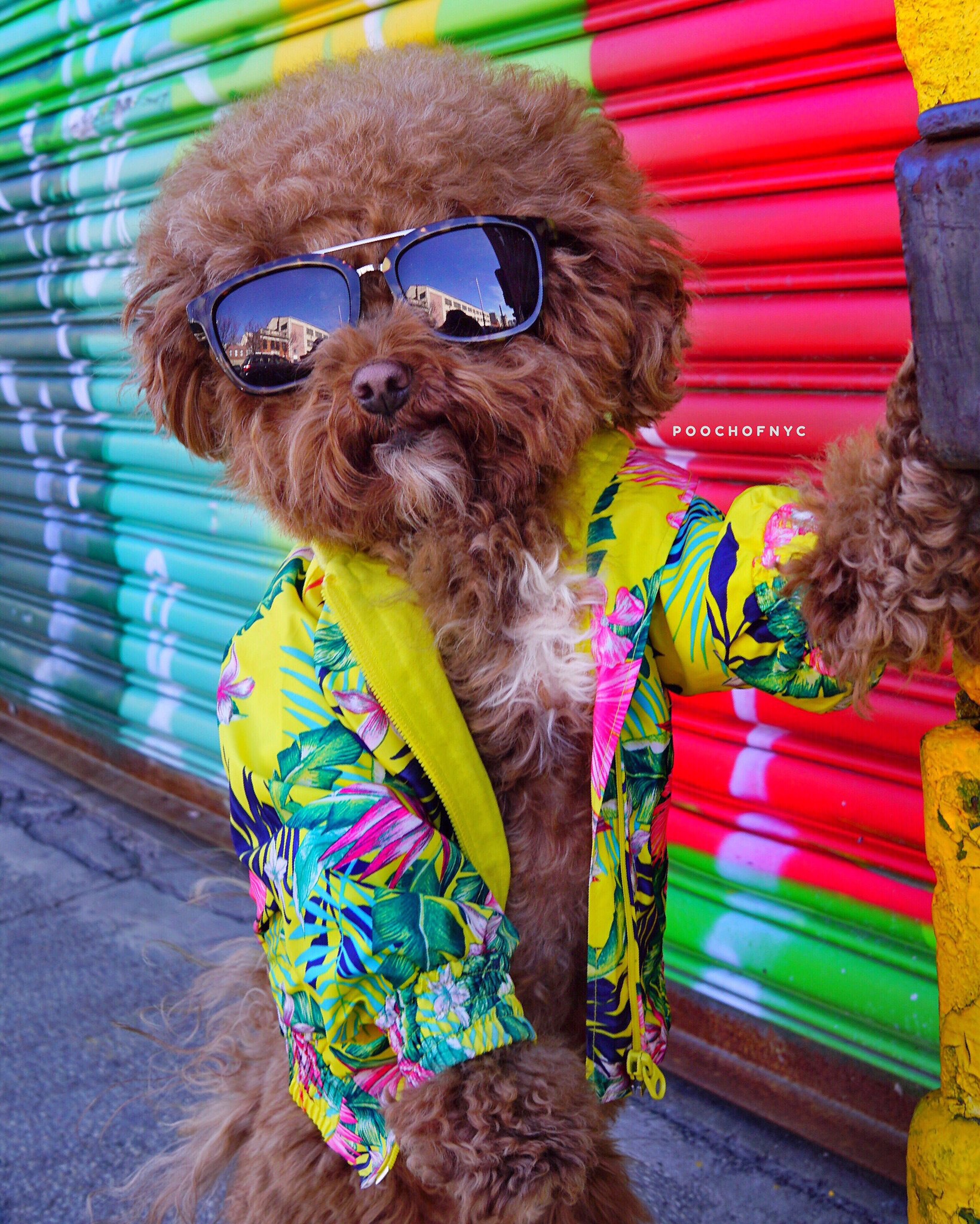 Also known as the "Bob Ross of dogs," Agador is famous for both his hair and style. Whether he's jet-setting to Paris or lounging in the sun, Agador is always well dressed. And since he has an affinity for sunglasses, who better than he to choose a festival look?
Agador paired his Salvatore Ferragamo SF809SA sunglasses with a bright Hawaiian-print windbreaker. No shirt needed when you have a white puff of chest hair to show off. SF809SA sunglasses come in tortoise shell or blue and feature a double bridge and reinforced metal hinge.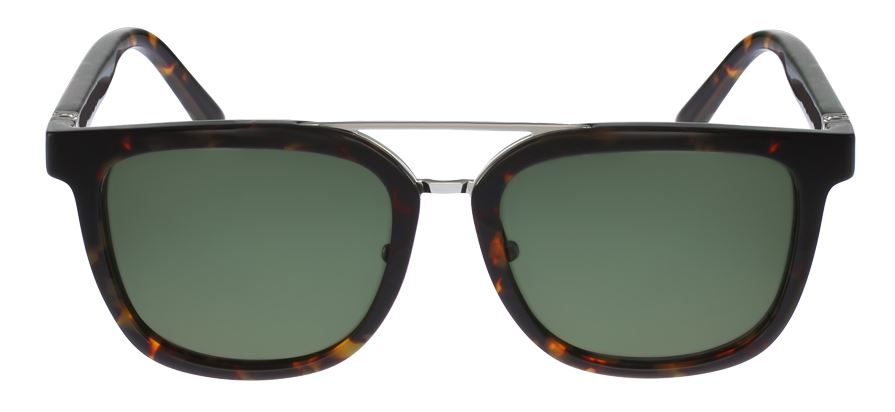 Rachel's Pick: MCM MCM637S
(@xo.rachelpitzel)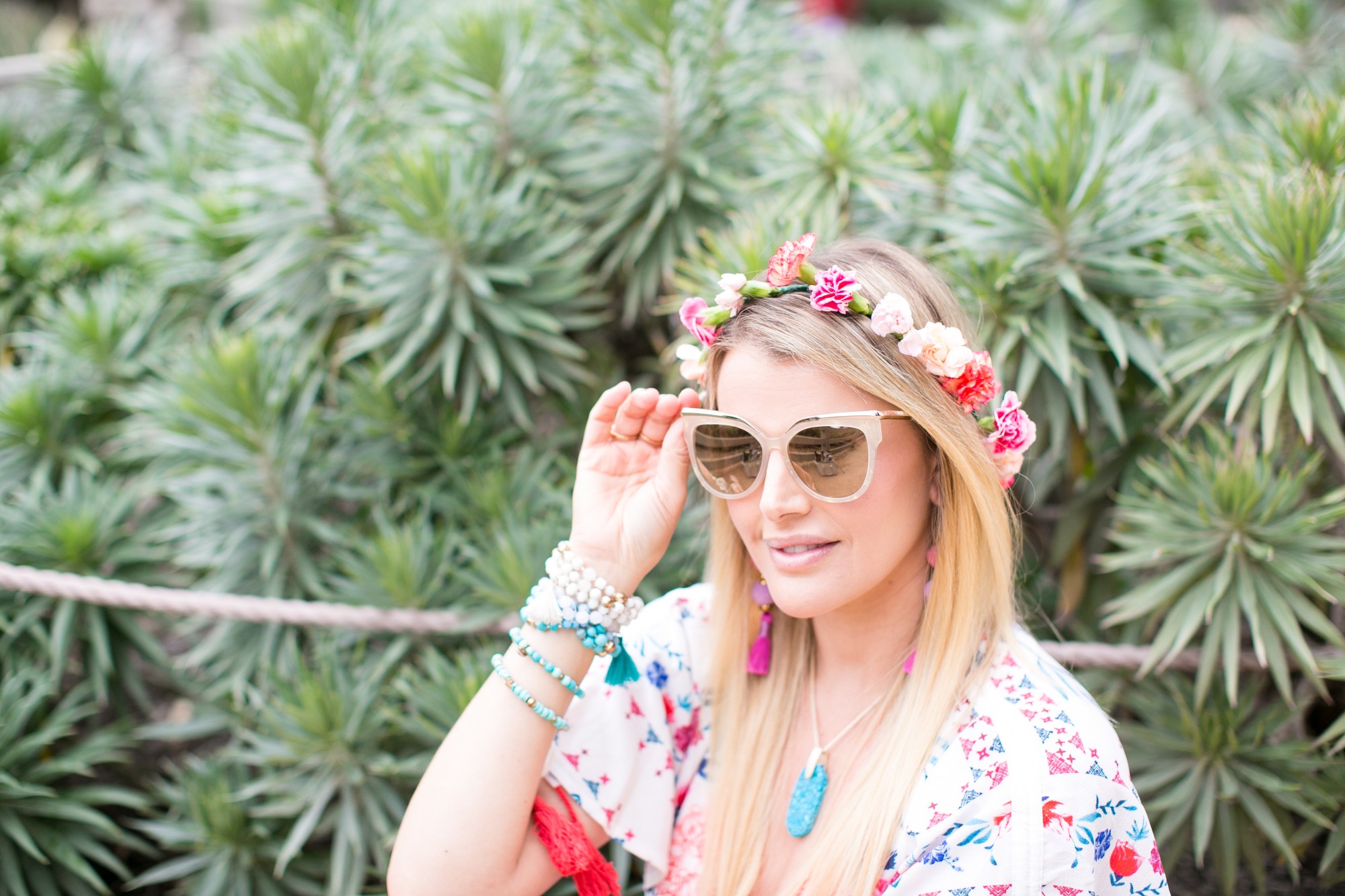 Rachel Pitzel isn't your average mommy blogger. She's created three businesses, including her own powerhouse brand, with over 500k Instagram followers and high-level brand partnerships. Her personal style is feminine, colorful, and just a little edgy.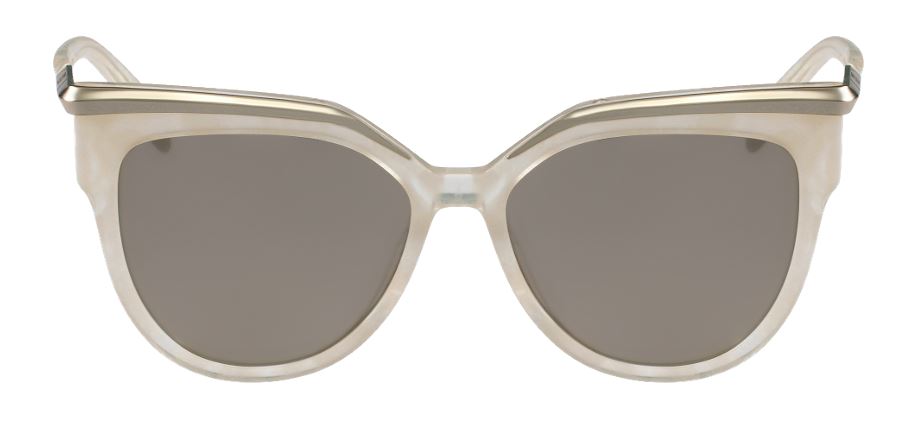 MCM637S sunglasses in sparkly ivory were the perfect pair for Rachel. They feature milky, iridescent acrylic frames with gold metal brows and gold reflective lenses. Doesn't she look ready to slide these down when her song comes on? They're also available in four other colors: black, bordeaux, sparkly denim, and sparkly pink.
MCM Worldwide is a German luxury goods brand best known for their handbags. Like their leather goods, their eyewear consists of high-quality, cutting-edge designs.
Candice's Pick: MCM MCM653S
(@candicenikeia)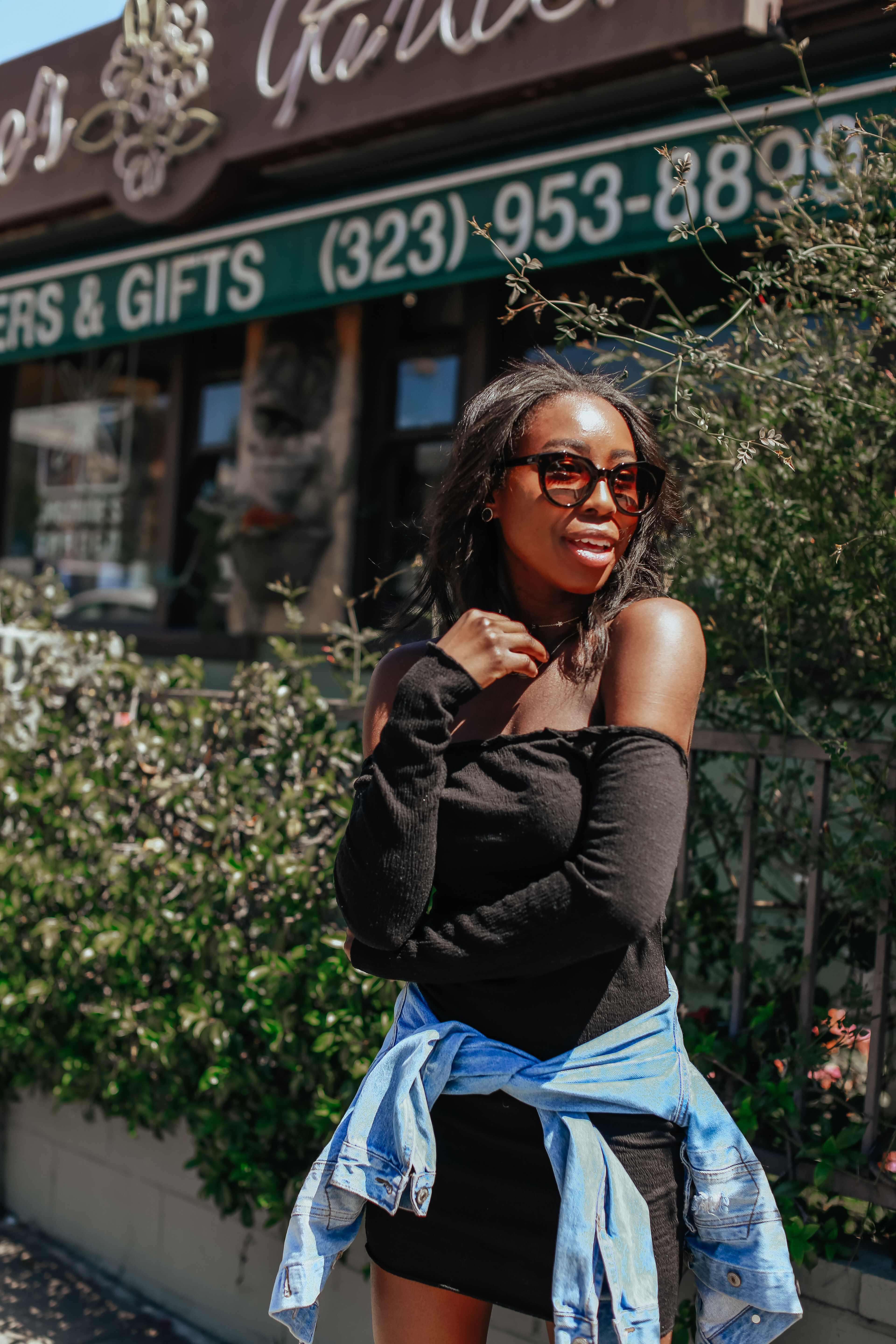 Candice Nikeia is a life & style blogger and actress located in Los Angeles. Her style is sophisticated and feminine, so we're not surprised that she chose MCM653S sunglasses in Havana to complement her off-the-shoulder festival outfit.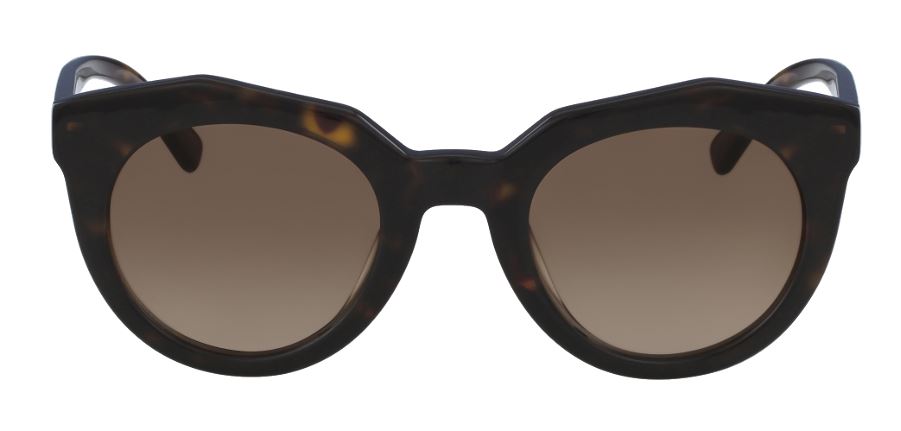 These geometrical acetate frames have round lenses, and like all sunglasses on Eyeconic, offer 100% UV protection.
Francis's Pick: Salvatore Ferragamo SF809SA
(@franciskenneth)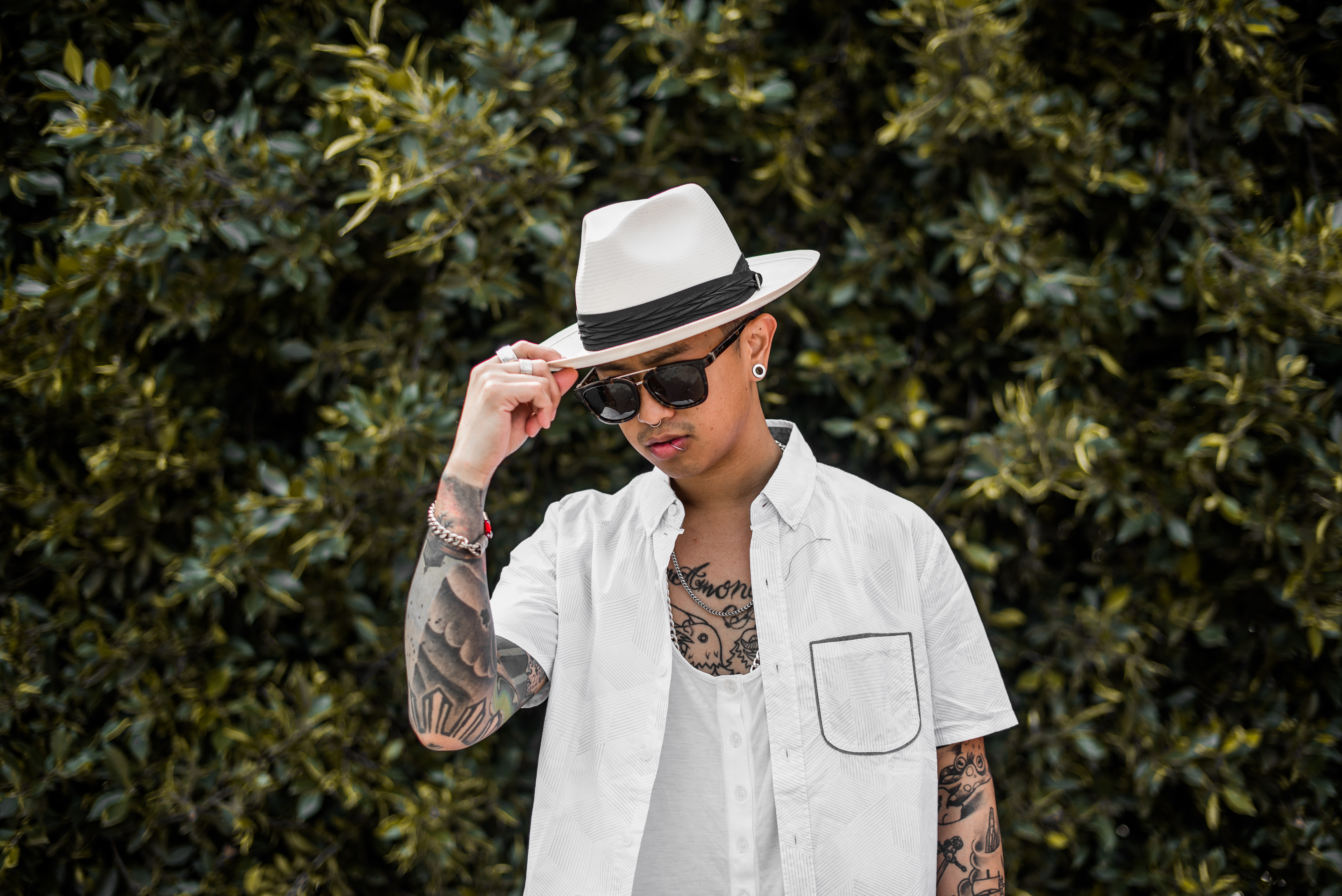 Francis is one of our favorite male style influencers, and while his Instagram feed is focused on style, he's also a Navy veteran with a love for great food (check out his Insta stories to get REALLY hungry).
For his festival look, Francis paired Salvatore Ferragamo SF809SA sunglasses with layered bright white shirts and a panama hat. It's an outfit that would blend equally well at a music festival or on the streets of Havana. Perhaps you noticed that he selected the same pair of suns as Agador (@poochofnyc), and that just goes to show how versatile these suns really are.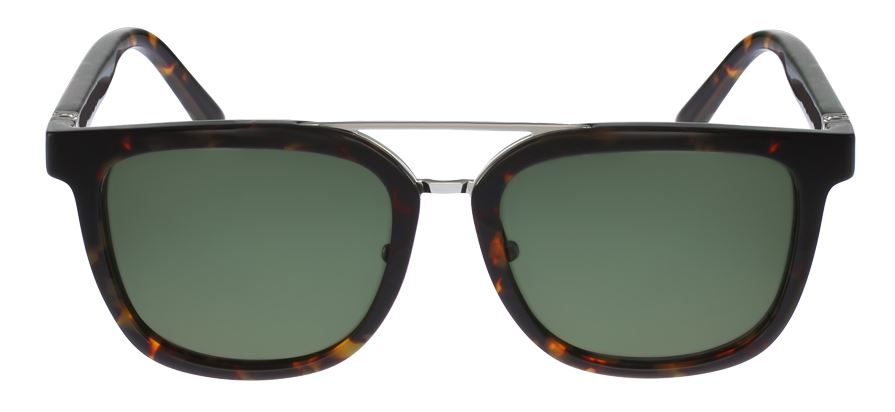 Coury's Pick: Calvin Klein CK2156S
(@fancytreehouse)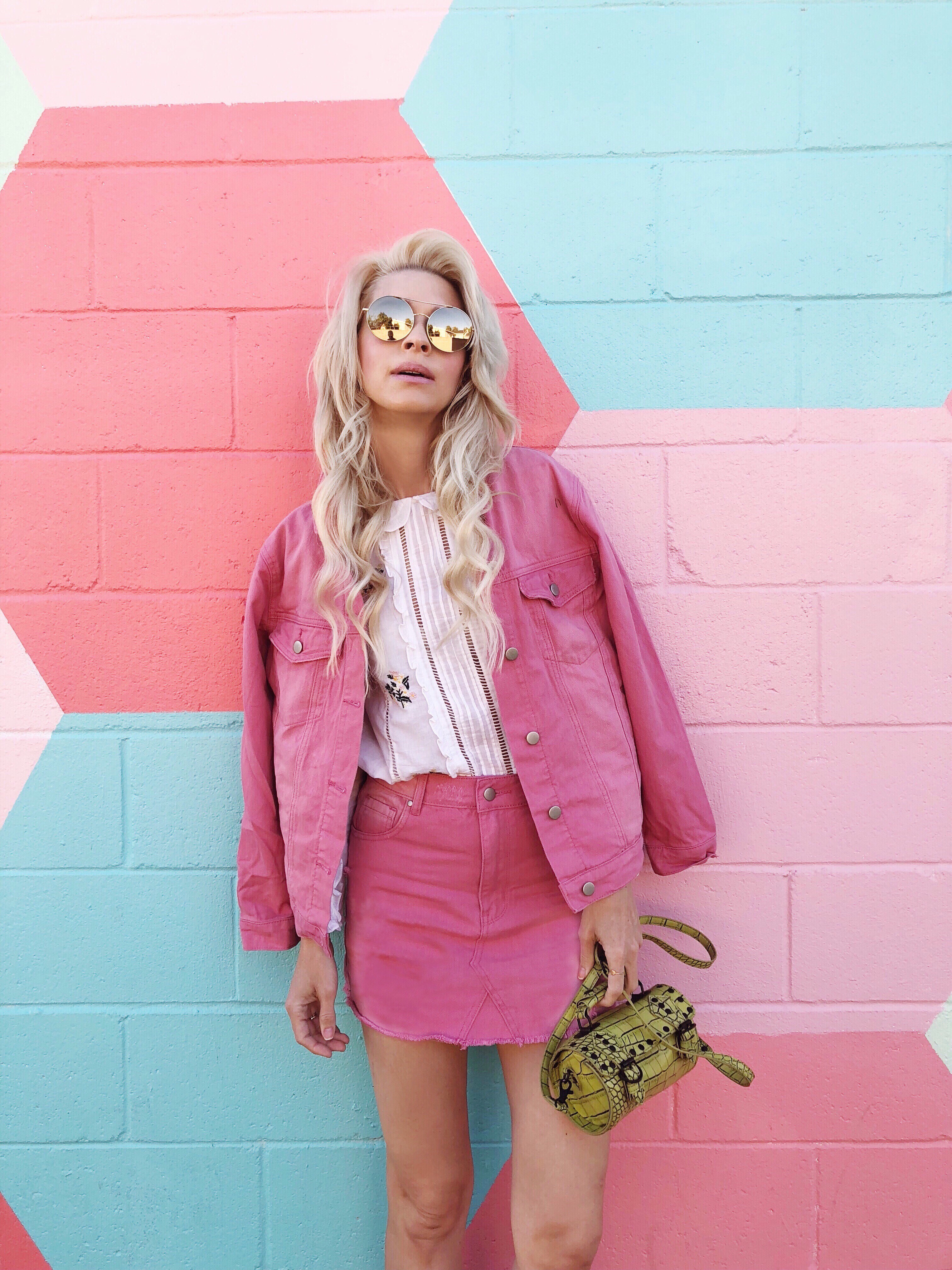 If you were to mix British Vogue, Barbie, and Gwen Stefani together, you'd get Coury Combs. She's a mother of two with style for days, and frankly, we think it's refreshing to see an Instagram feed with such originality.
For her festival outfit, Coury paired Calvin Klein CK2156S sunglasses in gold with a pink Canadian tuxedo and snake skin handbag. CK2156S sunglasses are a totally new take on the aviator. They have the double bridge, but have round lenses and a sleek architectural construction. They're also lightweight, making them extra comfortable for a long day in the sun.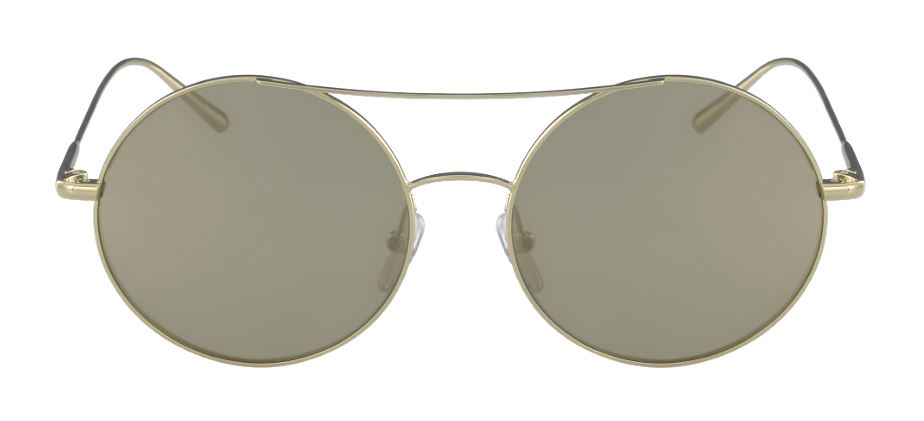 Ready to find for your own festival look? Shop sunglasses at Eyeconic.