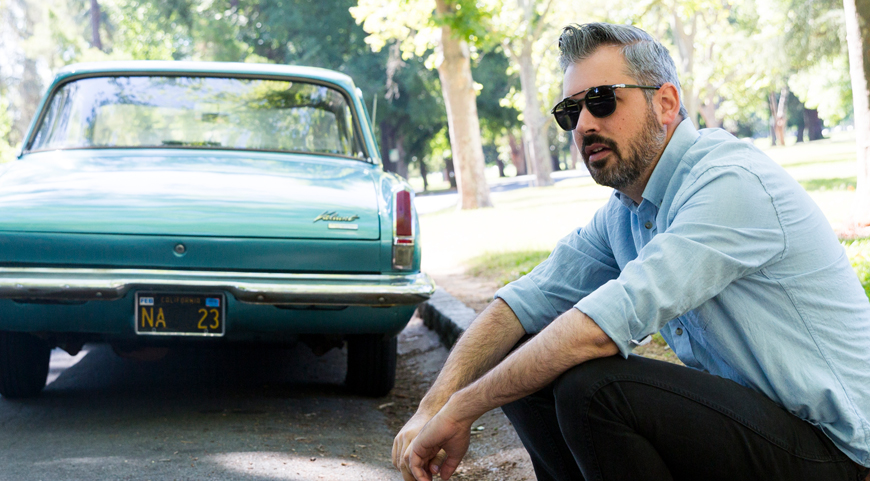 6 Best Sunglasses for Men, Summer 2018 Edition
Now that summer is in full swing, it's the perfect time to pick up a new pair of men's sunglasses. Whether you're planning to hit the beach, take a cruise, or keep it low-key closer to home, stylish sunglasses are a must. Here are some of our favorite men's sunglasses for summer 2018:
Nike Outrider EV1084 Aviator-Style Sunglasses
These full-metal frames provide a modern take on the classic aviator-style sunglasses. We like the thin double-bridge and temples. Nike knows athletic eyewear, and these frames are designed for a comfortable, stable fit while you enjoy all that summer has to offer. Shop for Nike Outrider EV1084 Aviator-style sunglasses.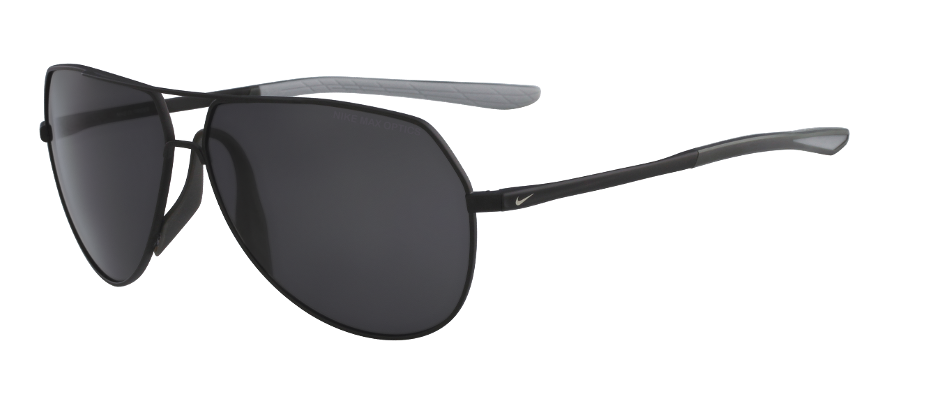 Calvin Klein CK18103S Sunglasses
Calvin Klein has their own take on aviator-style sunglasses, and we like the choices they've made for the CK18103S frames. Available in five colors, we're partial to the White/Black Stripes and Smoke Tortoise options, but any swatch is a solid choice when it comes to these Calvin Klein suns. Shop for a pair of CK18103S sunglasses from Calvin Klein.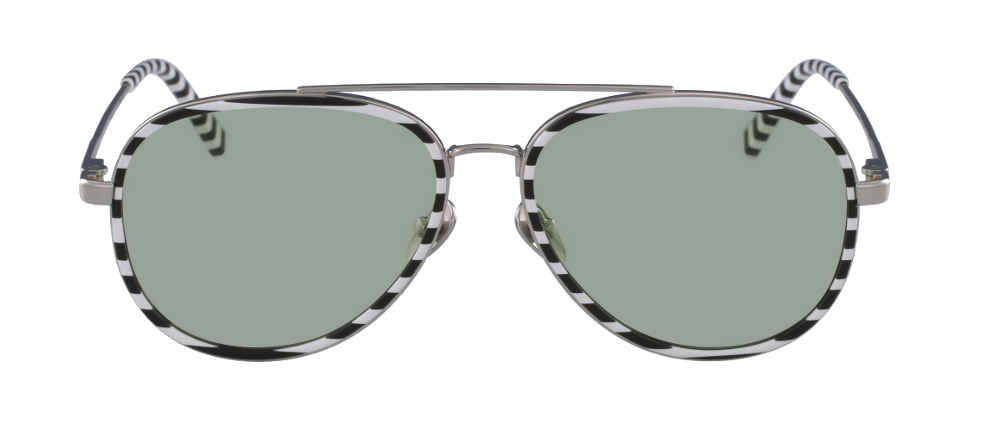 Salvatore Ferragamo SF866S Sunglasses
Looking for designer sunglasses that stand out from the crowd with subtlety and sophistication? The SF866S shades from Ferragamo are right up your alley. The thick frames feature a distinctive arched bridge that lends a masculine look to these shades. Salvatore Ferragamo gives men options to tailor their sunglasses to their own look—check out the semi-transparent colors! Shop Salvatore Ferragamo SF866S sunglasses.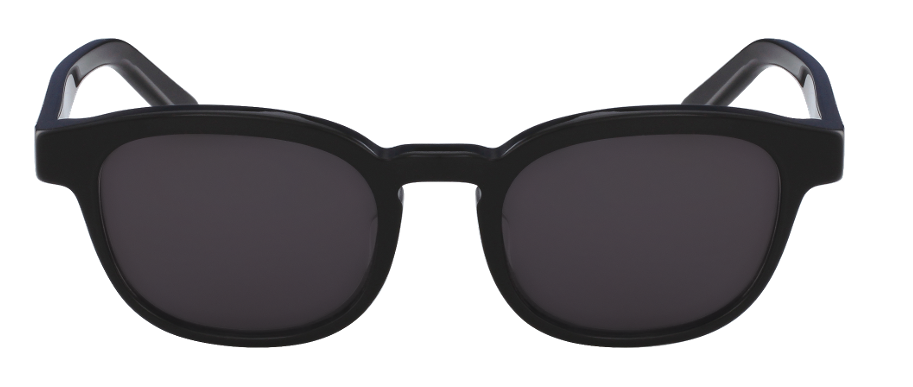 Dragon DR516S Mix Sunglasses
When it comes to men's sunglasses, Dragon eyewear brings the heat. From the metal brow bar to the transparent temples, the Dragon DR516S Mix sunglasses are a welcome departure from the norm. The detailing on these frames is especially distinctive and includes a dragon-tail emblem on the temples. Shop Dragon DR516S sunglasses.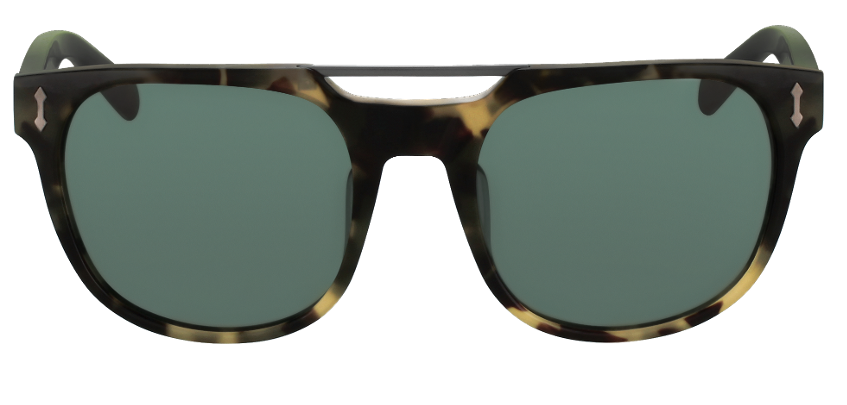 Lacoste L732S Men's Sunglasses
The Lacoste L732S sunglasses are designed with the same sharp style as the brand's iconic polo shirts. The textured temples and two-tone coloring lend an athletic look to the frames and would be a welcome addition to any man's wardrobe. Don't worry—the familiar Lacoste crocodile logo is prominently featured on the temples. Shop Lacoste L732S sunglasses.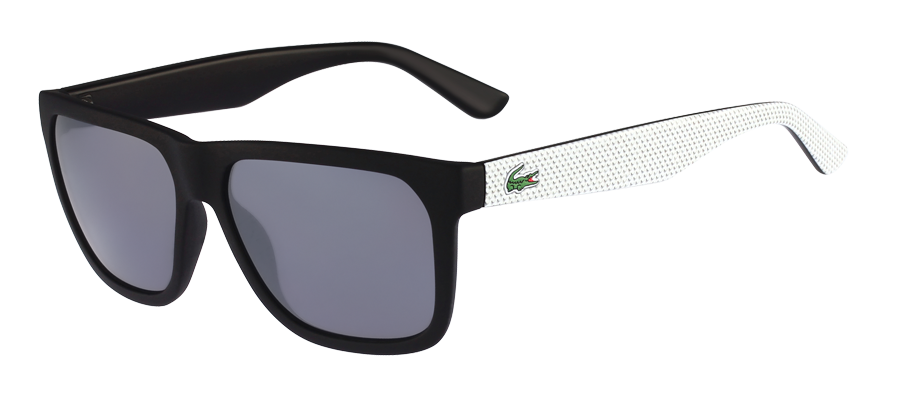 Cole Haan CH6002 Sunglasses
Last but not least are the Cole Haan CH6002 sunglasses, arguably the most distinctive pair of men's shades on our list. These aviator-style frames are masculine and bold—we love the tortoise shell top brow and temple detailing. The CH6002 frames take chances and reap the rewards of a fashion-forward approach to sunglasses. Shop Cole Haan CH6002 sunglasses.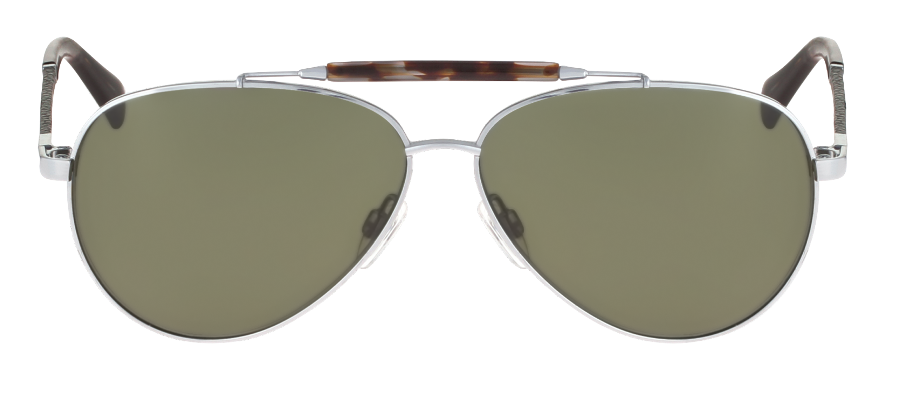 Sunglasses are About More Than Style
Each of the sunglasses featured above looks great, but they also provide much-needed protection from UV rays. The truth is, prolonged exposure to the sun can burn your eyes and lay the groundwork for future vision problems. Each of the prescription sunglasses sold on Eyeconic feature lenses that block 100% of UV light. No matter which shades you go with, make sure your eyes are properly shielded from the sun this summer.
Learn more about polarized sunglasses and protecting your eyes this summer.