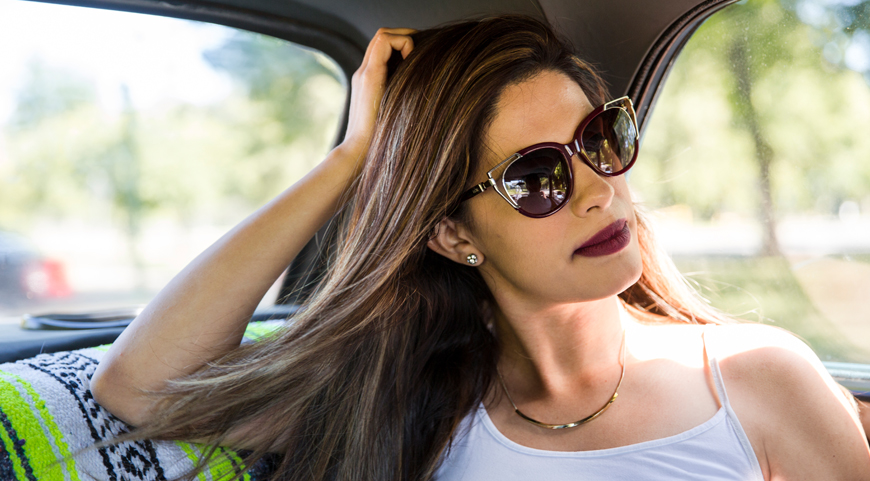 5 Best Sunglasses for Women, Summer 2018 Edition
With plenty of designs to choose from—and the added benefit of protecting your eyes from UV rays—sunglasses are the ultimate summer accessory. We've taken the liberty of picking five of our favorite summer shades to help you find the perfect pair of sunglasses to match your style. Here are the sunglasses that really shine in 2018:
1. Chloé CE119S Sunglasses
Butterfly lenses and a double-wire around the rim make for a fashion-forward look we can't resist, but we wouldn't expect any less from Chloé. In this case, the brand has managed to bring runway-ready looks to the beach. Shop for Chloé CE119S sunglasses.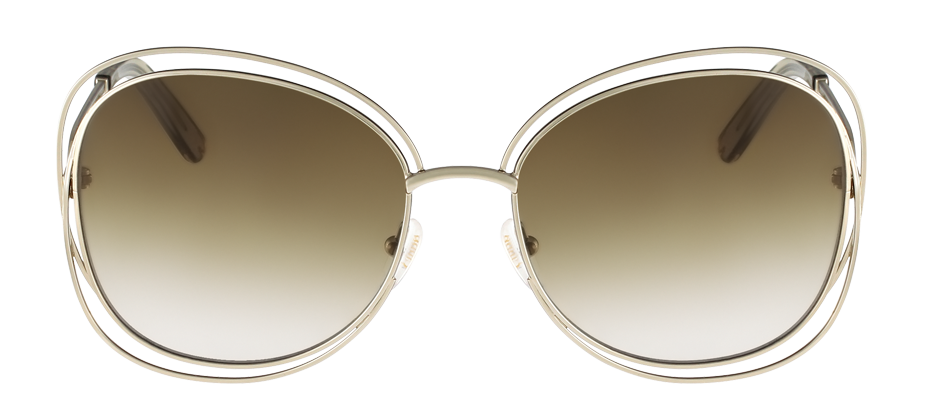 2. bebe BB7147 Women's Sunglasses
Tortoise shell frames are a favorite of ours, and these bebe sunglasses offer three variations. The brow bar is a nice touch, as are the sleek metal temples. Shop for a pair of bebe BB7147 sunglasses.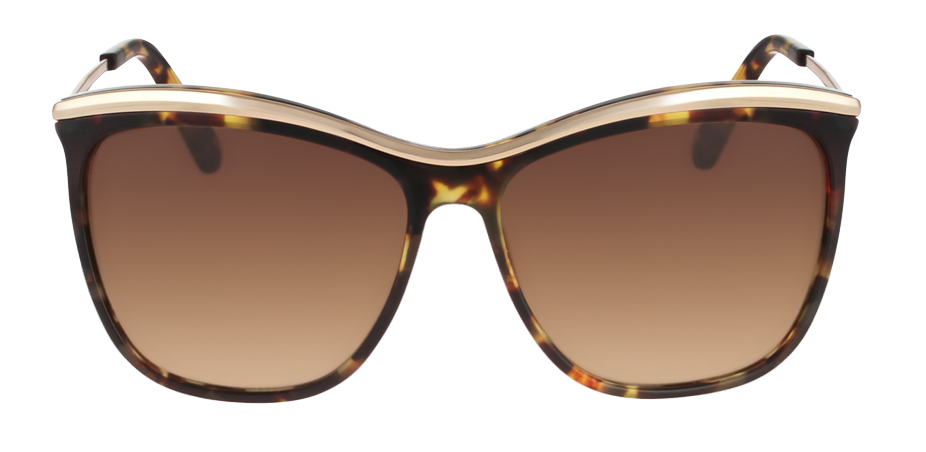 3. Calvin Klein CK18703S Sunglasses
Calvin Klein's attention to detail never disappoints—just look at the brow bar and stylized hinges on these women's sunglasses. The Black/Stripe design offers a monochrome contrast that would look great in the orange hues of a seaside sunset. Shop Calvin Klein CK18703S sunglasses.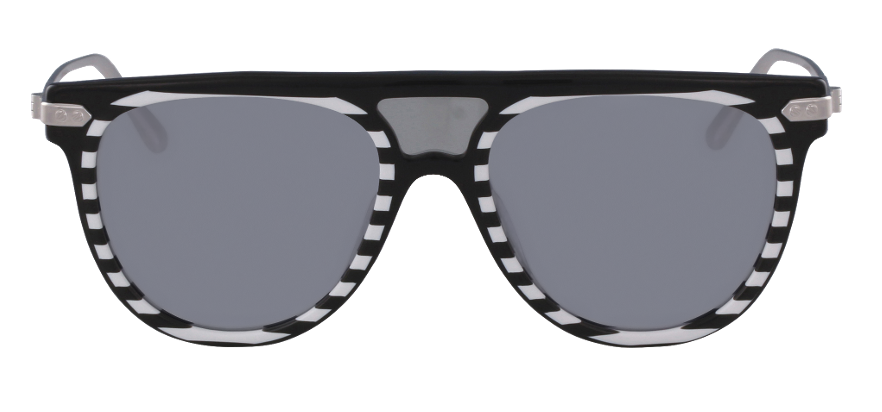 4. Longchamp LO102S Sunglasses
Let's talk about these women's shades from Longchamp. The oversized lenses are fantastic, and we really like the subtle hinges. They're the perfect partner for a stroll along the beach. Shop Longchamp LO102S sunglasses.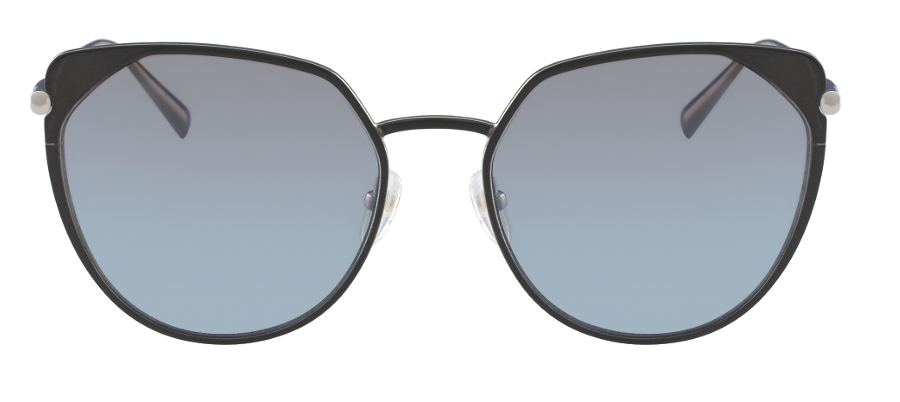 5. Salvatore Ferragamo SF890S Women's Sunglasses
These distinctive cat-eye sunglasses come to us from Ferragamo. The two-tone detail stands out, and the designer has given us four attractive color swatches to consider. Shop Salvatore Ferragamo SF890S sunglasses.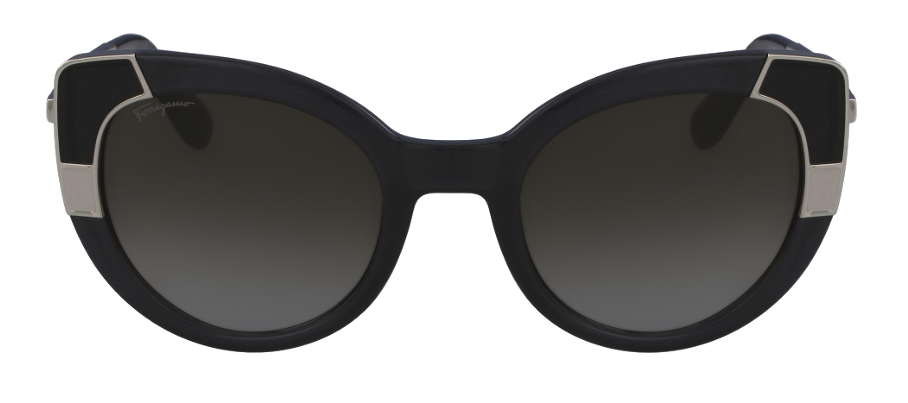 Protect Your Eyes & Show Off Your Style
Our five favorite women's sunglasses of 2018 get an A+ for their style game, but they also provide much-needed protection from UV rays. The truth is, prolonged exposure to the sun can burn your eyes and lay the groundwork for future vision problems. Wearing sunglasses that block UV rays can go a long way to protecting your eyes. All of the prescription sunglasses sold on Eyeconic feature lenses that block 100% of UV light, so get out there and enjoy the summer sun!
Learn more about protecting your eyes this summer.