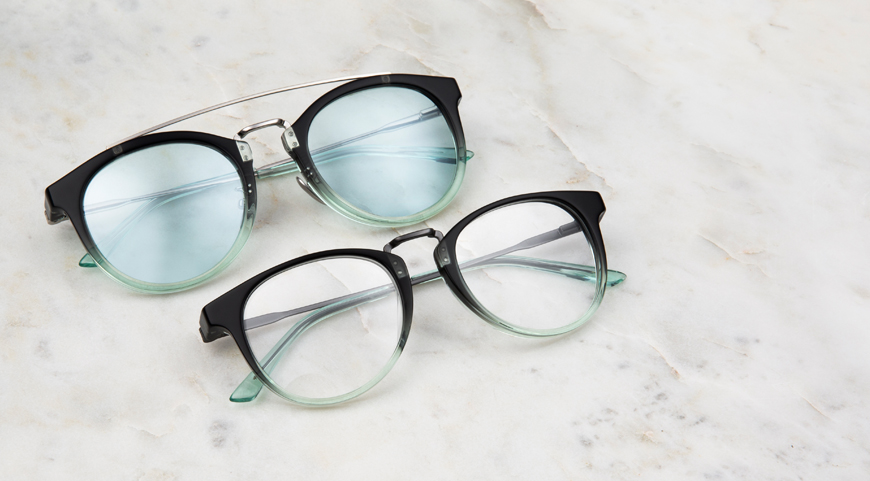 Calvin Klein Eyewear Brings Cool Mint Colors to Your Winter Wardrobe
The Eyeconic team is cozying up and planning out our favorite CALVIN KLEIN looks for winter and the holiday season. The brand has been killing it with great new frame styles. In this post, we're focusing on mint-infused glasses and sunglasses that spark looks we can't wait to try out. Keep reading to see the style guides we've collaborated on for our favorite gender-neutral line from CALVIN KLEIN.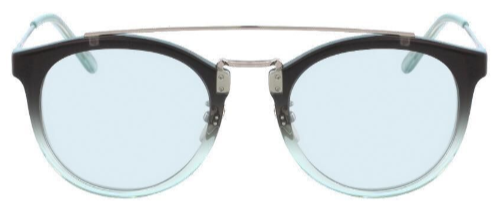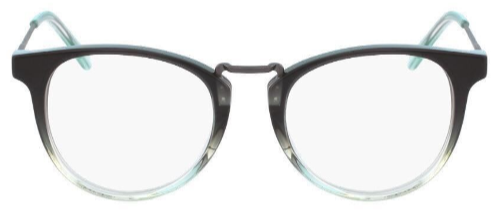 Women's Style Guide for Calvin Klein CK18721 Frames
Neutral colors really draw attention to these CALVIN KLEIN frames with a crystal smoke gradient and a hint of mint. The mint tone paired with a rich plum makes the most of the primary color relationships. We suggest a simplistic look to draw the best attention to these statement frames.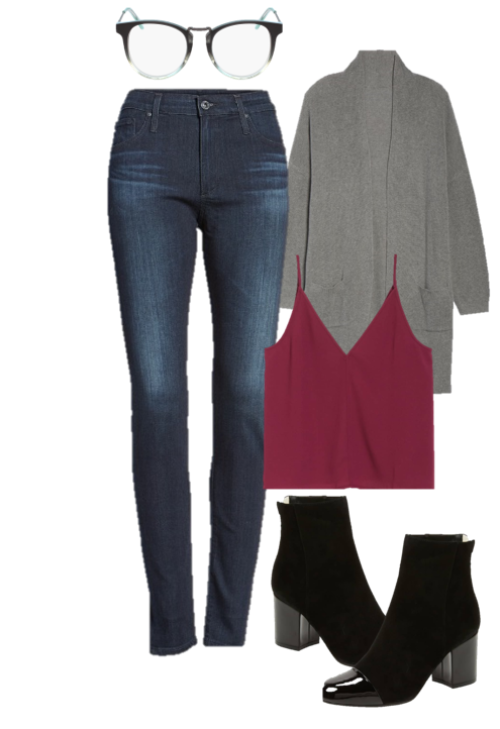 These frames pair nicely with:
Dark Blue Wash High-Waisted Jeans
Plum Hued Top
Oversized Gray Grandpa Sweater
Chic Black Booties
Shop Now
Men's Style Guide for Calvin Klein CK18720S
Sunglasses
We paired some of our favorite business casual pieces for this look. Incorporating some of the neutral colors we mentioned before, we also wanted to play up this unique color by pulling similar colors into the overall outfit. Nothing says comfy-but-still-ready-to-go after your day like a pair of light denim jeans bookended with clean boots and a sophisticated pinstriped shirt. Top it off with these mint suns from CALVIN KLEIN and you can't go wrong.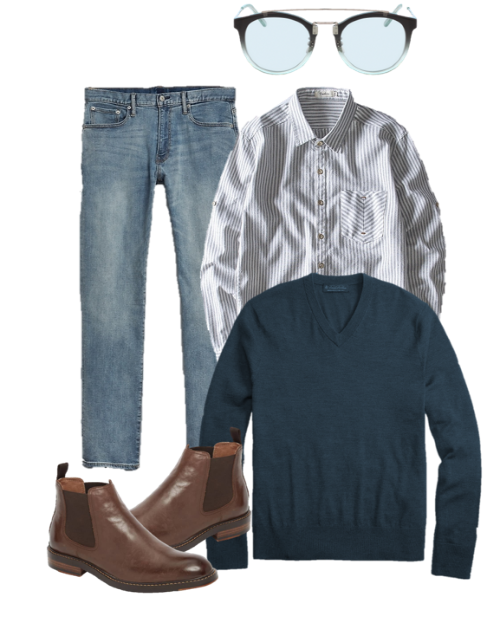 Wear these sunglasses with:
Light Wash Jeans
Pinstripe Dress Shirt
V-Neck Sweater in Charcoal Gray/Teal
Leather Chelsea Boots
Shop now