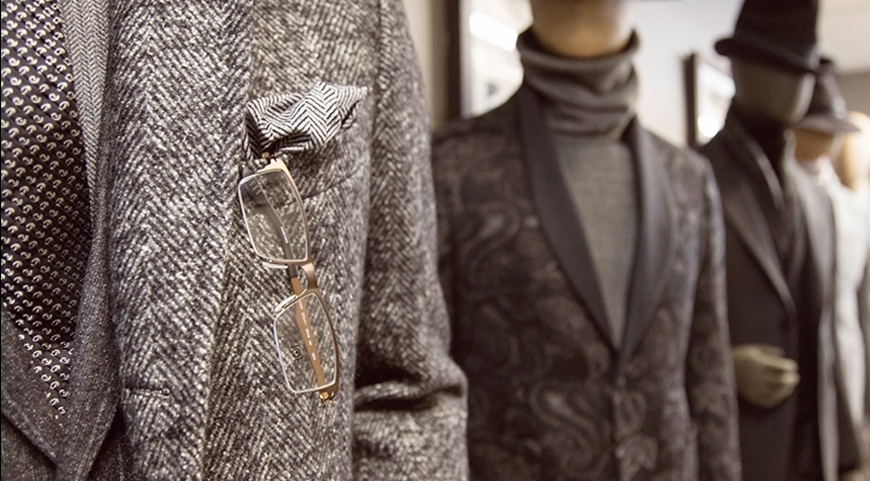 Celebrating 30 Years of Joseph Abboud
Joseph Abboud embarked on his "adventure story" and launched his collection 30 years ago. Passionate about menswear, he set out to create a brand that exhibits both authentic American style and artful masculinity. Over the past three decades, Joseph Abboud has been successful in providing sophisticated, detailed eyewear for men.
Not long after launching the Joseph Abboud collection, he launched JOE, the "next evolution of Joseph Abboud." He describes it as the newer, younger version of his original brand, and says it embodies style-smart, quality eyewear for men. Trendy, sporty frames appeal to a more youthful audience and are sold at a lower price to cater to the bank accounts of the up-and-coming.
Although very successful in the world of business, his favorite memory associated with the brand shows he is a true family man. Get to know Joseph Abboud and his amazing collection of eyewear.
Happy 30th Anniversary, Joseph Abboud!