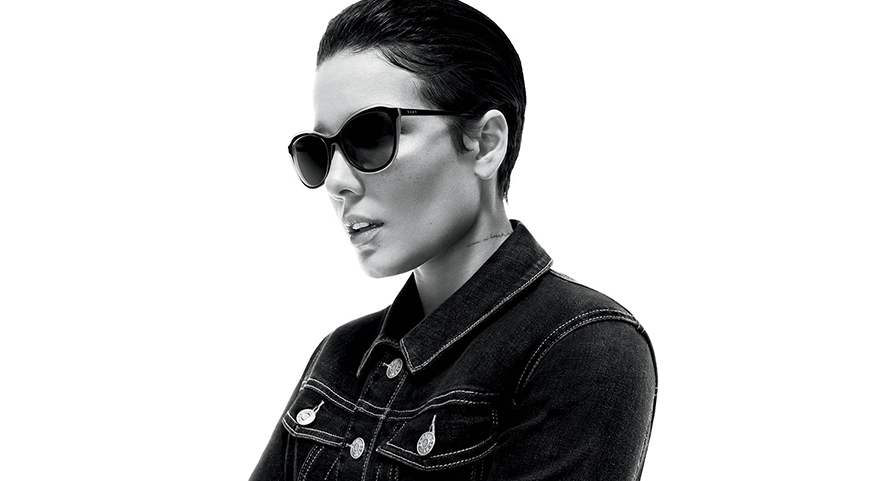 Q&A: Designing DKNY Eyewear
As lead designer for Anne Klein, Donna Karan was given the opportunity to start her own business. Donna Karan New York was founded in 1984 and in 1989, Karan was inspired by her daughter to create DKNY, a more affordable line catering to younger generations.

The DKNY brand takes the unique style and culture of New York City and translates it into clothing and accessories that are popular around the world. Today, DKNY focuses on being real, confident, modern, and universal.

Curious to learn more we reached out to the NYC designers, Sarah Aristizabal and Desmond Lam, to look into their day-to-day inspiration. Read what they had to say about designing DKNY eyewear and stick around to see some of our favorite frames!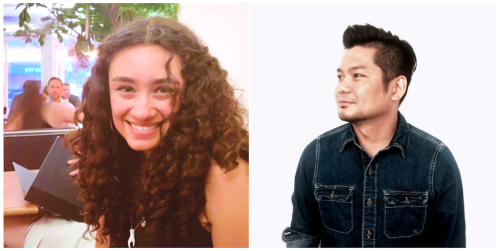 What is your creative process?
We start each year with an inspiration trip, where we see how style varies in different countries in comparison with the US. From the trip we create Trend Report for each design year and present it to each of our brands including DKNY. From there we work together with the DKNY creative director and choose the trends that are most brand appropriate.

How do you get unstuck creatively?
We are fortunate enough to be in NYC so we are able to go out and find inspiration from its museums, boutiques, and people.

How much personal flair do you throw into your DKNY designs?
We have to be careful about this, we are designing for the brand and not ourselves but as a designer you can't always help if there is a similar theme amongst your designs.

What is your greatest design achievement?
One of the best feelings is when you see your design on a stranger in the street.

What is your favorite part of your job?
Getting to see the design process from start to finish—seeing your design evolve from paper to an actual product on a shelf is a really amazing feeling.

Where does your inspiration stem from?
Most of the inspiration comes from our day to day in NYC, our design trip, and the influence of the fashion industry.

What kind of person does it take to become a designer?
A creative and open-minded person who is able to receive constructive criticism.

Favorite things about DKNY as a company and as a brand?
A great thing about DKNY is its influence from NYC. As designers in the area it's really wonderful to get to work on a brand that really uses that as it's backbone. DKNY also has a really nice combination of sporty and trendy styles that gives us a lot of playful design opportunities.
3 of our favorite DKNY frames
The framework of DKNY plays on traditional styles with modern updates and pops of color. There are three style categories that the design team bases their inspiration on: Concrete Jungle, In Motion, and City Native. We picked our favorites that we thought fit the mold!
Shop DKNY
1. DKNY DK5000 Glasses
One part of the DKNY framework is the idea of the "Concrete Jungle." Here, designs have mixed vibes and color asymmetry.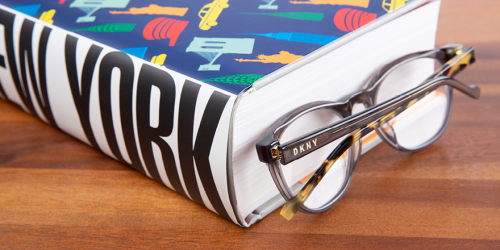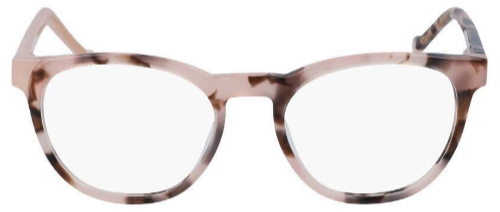 These
DKNY glasses
showcase mismatched temples in a modern tortoise pattern.
Shop Now
2. DKNY DK503S Sunglasses
Next up is "In Motion." This category of DKNY focuses on streetwear and sportswear. In the eyewear world, this translates into straight brow bars and a boyfriend-fit.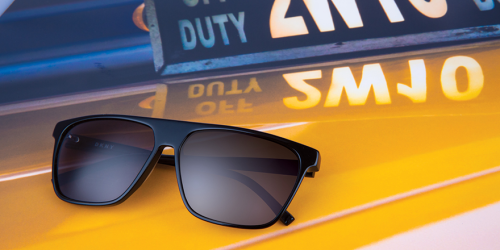 This pair of
DKNY sunglasses
encompasses the energy of the city that never sleeps.
Shop Now
3. DKNY DK501S Sunglasses
For those inspired by NYC fashion and the newest trends, "City Native" is perfect. This style category connects classic shapes, color blocking, and color trends like crystal and tortoise. We chose these
DKNY DK501S sunglasses
because of the trendy oval shape and white frames, perfect for color blocking. These are also available in four other colors; black, Tokyo tortoise, teal tortoise, and a transparent sky blue.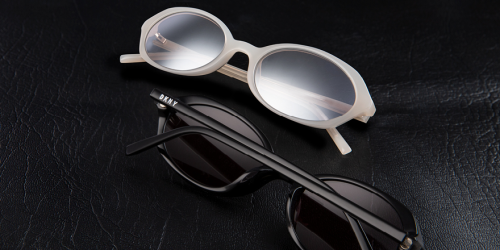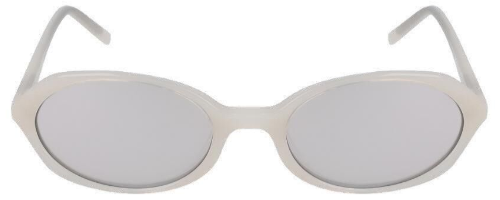 These are also available in four other colors; black, Tokyo tortoise, teal tortoise, and a transparent sky blue.
SHOP NOW