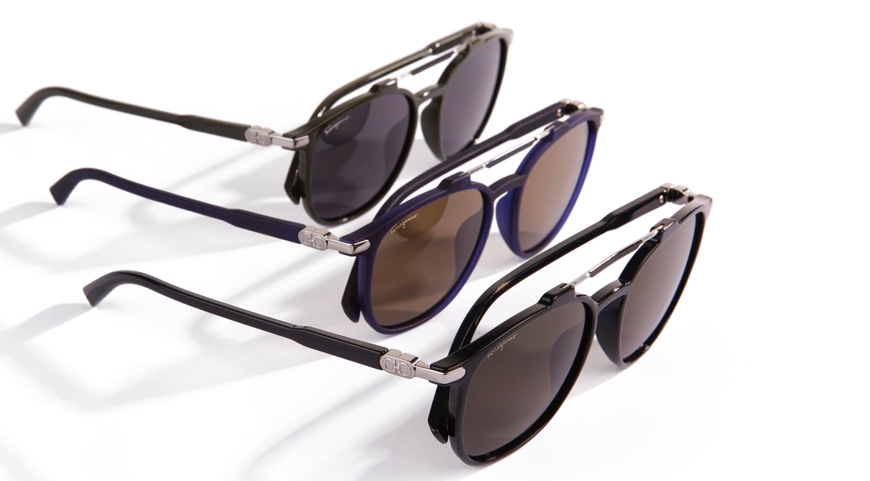 3 Things You Didn't Know About Salvatore Ferragamo, and the Summer Eyewear Collection You Don't Want to Miss
This month we're celebrating one of our favorite designers, Salvatore Ferragamo. This iconic Italian designer's legacy lives on in some of the most stylish frames on the market.
How does one man's passion still inform eyewear designs decades after he passed away? Here are three things you probably didn't know about Ferragamo that helped elevate his career and continue to drive the success of his wildly popular brand.
1 - Made-to-Measure Magic
In 1923, after migrating from Italy to United States with his brothers, Salvatore opened a small shop on Hollywood Boulevard where he repaired and made custom fitting-heels and shoes for customers. It wasn't long before his work was noticed, and movie stars began to seek out his shoes and purchase them as prized possessions, dubbing him the "Shoemaker to the Stars."
2 - Marilyn and the Ferragamo Pump
A cherished muse to many, Marilyn Monroe was Salvatore's inspiration for the Ferragamo pump. Over the course of his career, Salvatore designed 40 unique shoes for the starlet. Standing at 5' 3", Marylin wore Ferragamo four-inch pumps religiously both on and off the set.
3 - Ferragamo Family First
When Salvatore passed in 1960, his wife took his place and ran the company with their six children by her side. To this day, the Ferragamo family still runs the company, a true testament to the Italian roots of their family and their father's legacy.
"There is no limit to beauty, no saturation point in design, no end to the material." – Salvatore Ferragamo
Our Favorite Ferragamo Frames
You can shop Salvatore Ferragamo glasses on Eyeconic and save by syncing your vision insurance benefits. Here are nine of our favorite Ferragamo glasses and sunglasses.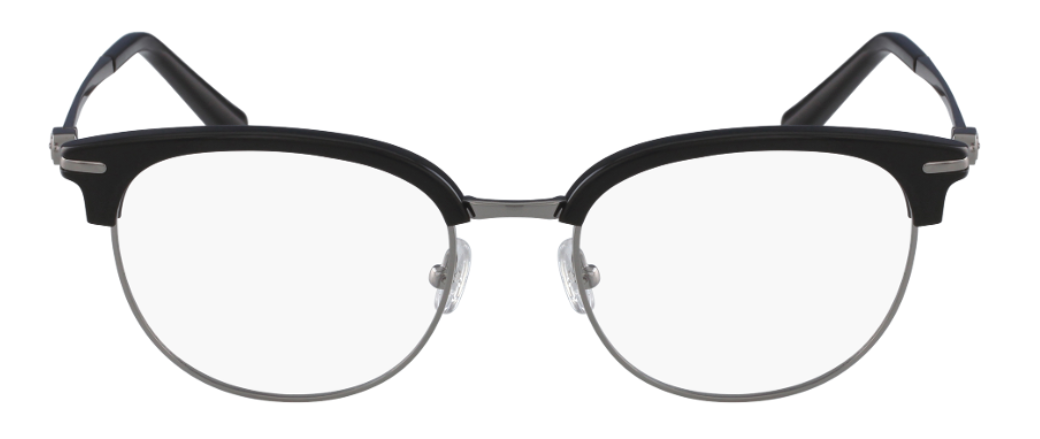 SF2164 Browline Glasses
Elegant, lightweight, and versatile, the SF2164 frames for men feature thin temples, a prominent browline, and rounded proportions. Shop Salvatore Ferragamo SF2164 eyeglasses.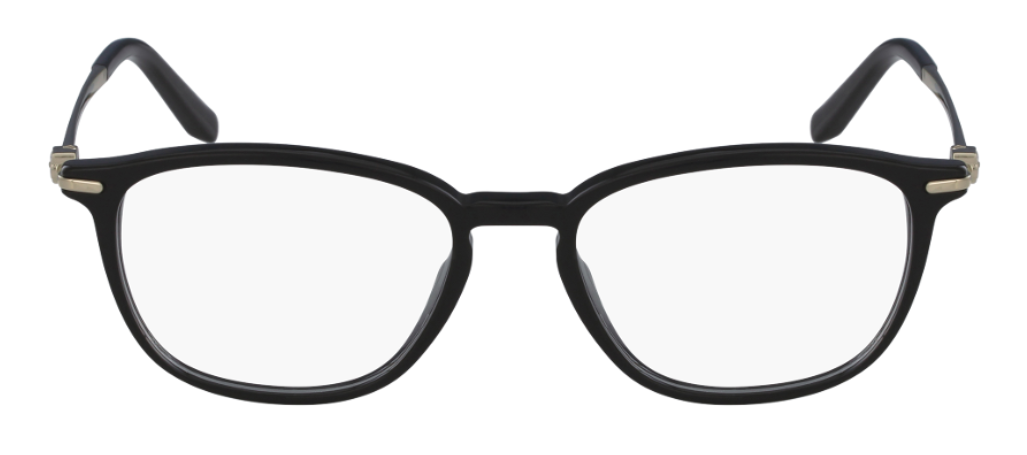 SF2816 Glasses
Sophisticated and stylish with elegant detailing at the temples. What's not to like? Shop Salvatore Ferragamo SF2816 glasses.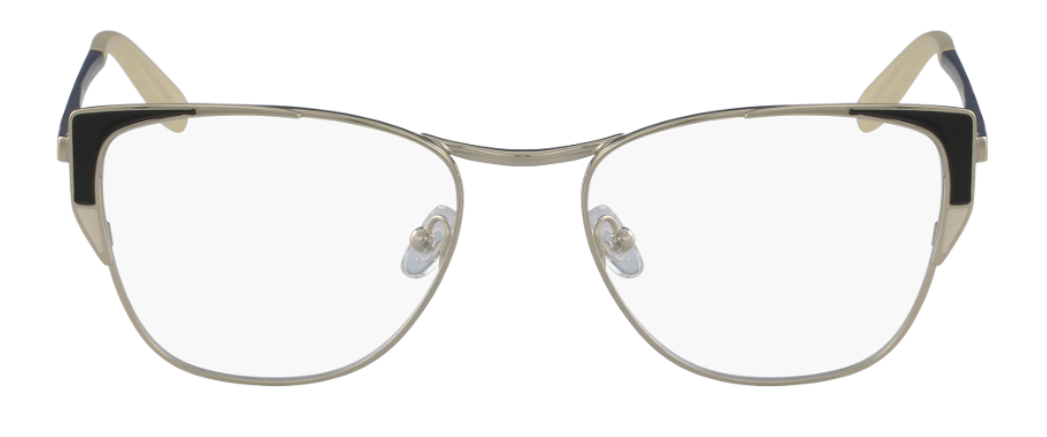 SF2163 Women's Glasses
Women's glasses with an elegant, square frame featuring a light and modern metal structure. Finished with the Ferragamo logo engraved on each temple. Shop Salvatore Ferragamo SF2163 glasses.

SF858S Sunglasses
Thick frames and a distinctive lens shape got our attention – these sunglasses are perfect for a day at the beach. Shop Salvatore Ferragamo SF858S sunglasses.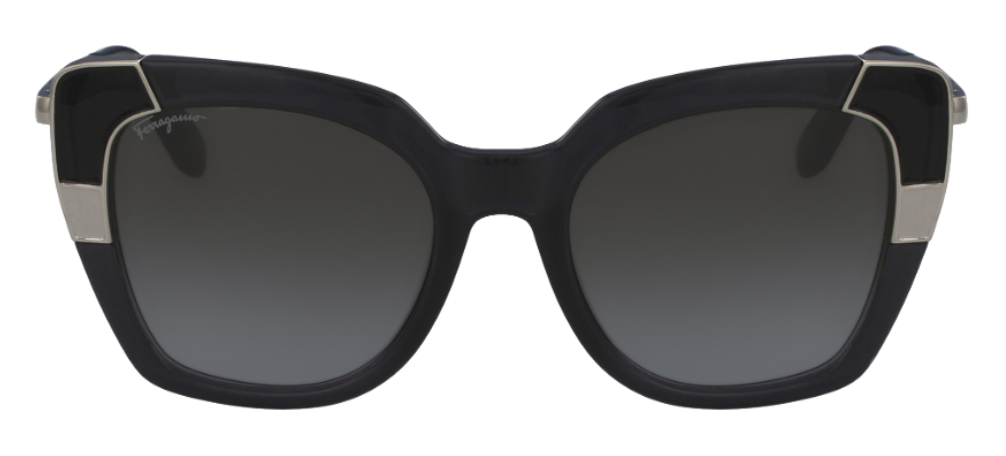 SF889S Sunglasses
Sophisticated and softly exuberant, this women's rectangular frame reinterprets Ferragamo's color block concept through mixed materials and finishes. Shop Salvatore Ferragamo SF889S sunglasses.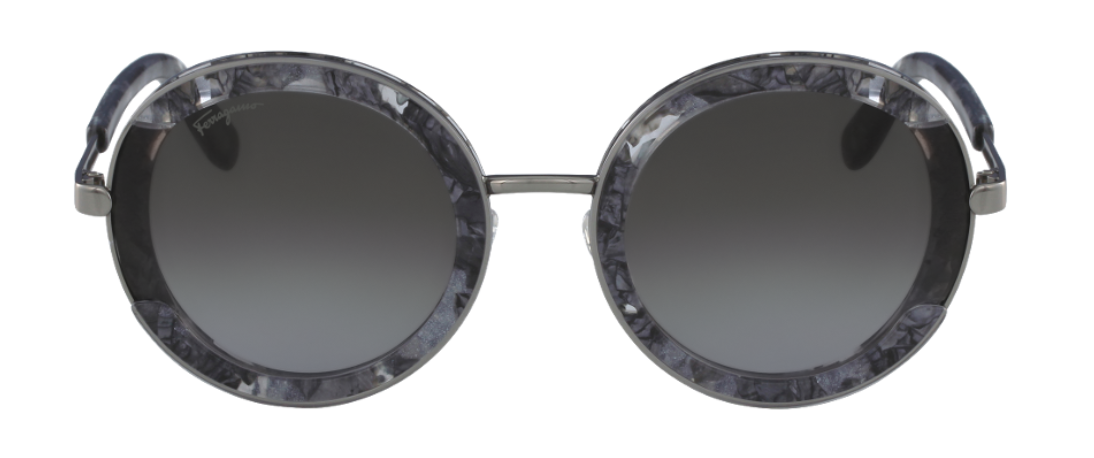 SF164S Sunglasses
A modern, round frame featuring a sleek play of tones and materials enhanced by a custom acetate, these sunglasses shine. Shop Salvatore Ferragamo SF164S sunglasses.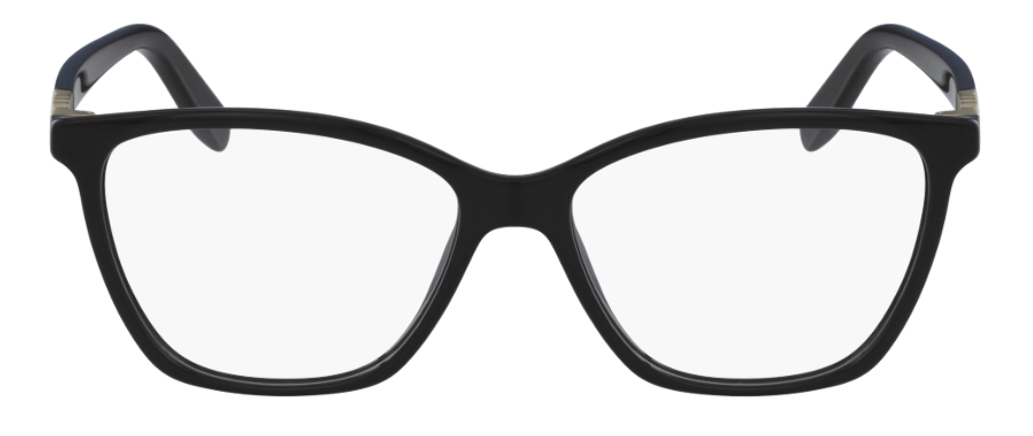 SF2814 Glasses
A subtle approach that hasn't lost its luster, these frames are a strong choice. Shop Salvatore Ferragamo SF2814 glasses.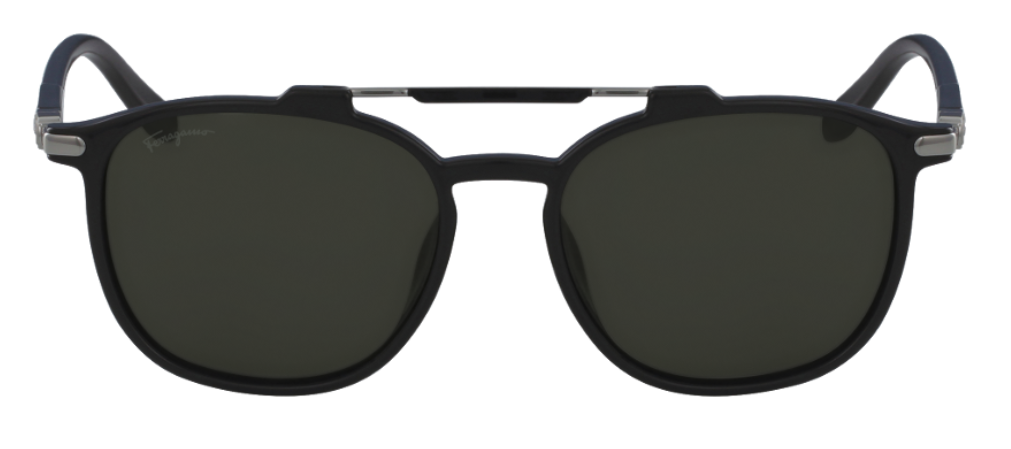 SF893S Sunglasses
With a bold, masculine style accentuated by the top bar, these men's sunglasses are sure to turn heads. Shop Salvatore Ferragamo SF893S men's sunglasses.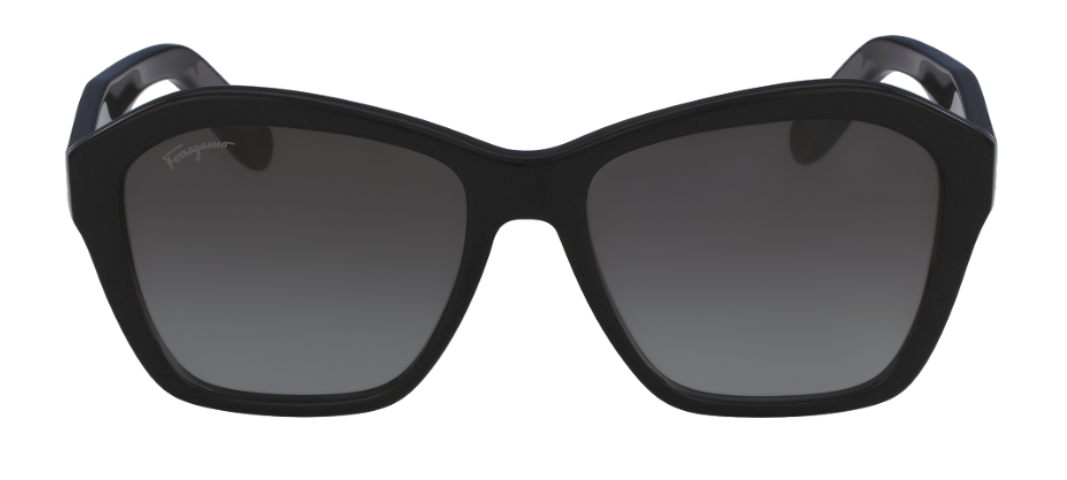 SF894S Sunglasses
These distinctive suns shield your eyes while showing off your style. Shop Salvatore Ferragamo SF894S sunglasses.