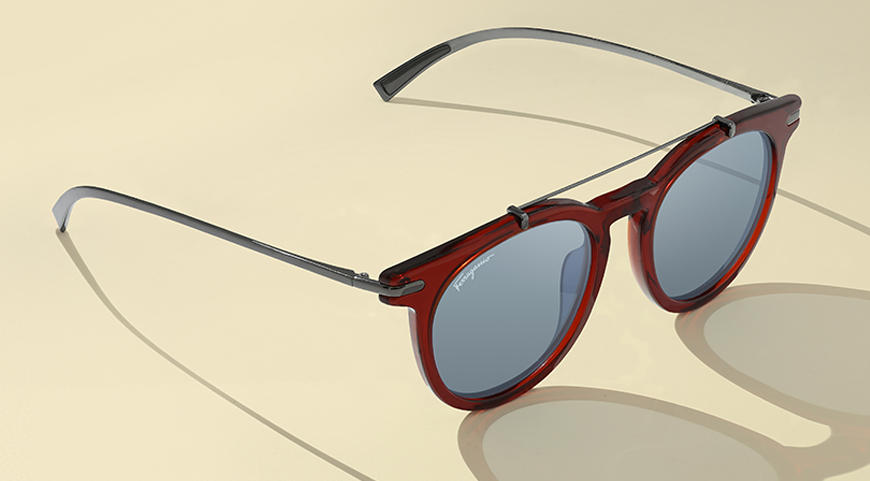 A Short History of Salvatore Ferragamo
Salvatore Ferragamo. The name alone is a symbol of luxury and sophistication. But Ferragamo is more than a name; it's a brand with a rich history of innovative design and craftsmanship.
That's why Eyeconic is proud to carry Ferragamo eyewear. The spring/summer 2017 collection is a perfect example of the innovative and fashion-forward designs that Salvatore Ferragamo is known for.
But before we appreciate what Ferragamo is producing this year, let's go back in time to learn about how this lifestyle brand took shape in the early 1900s.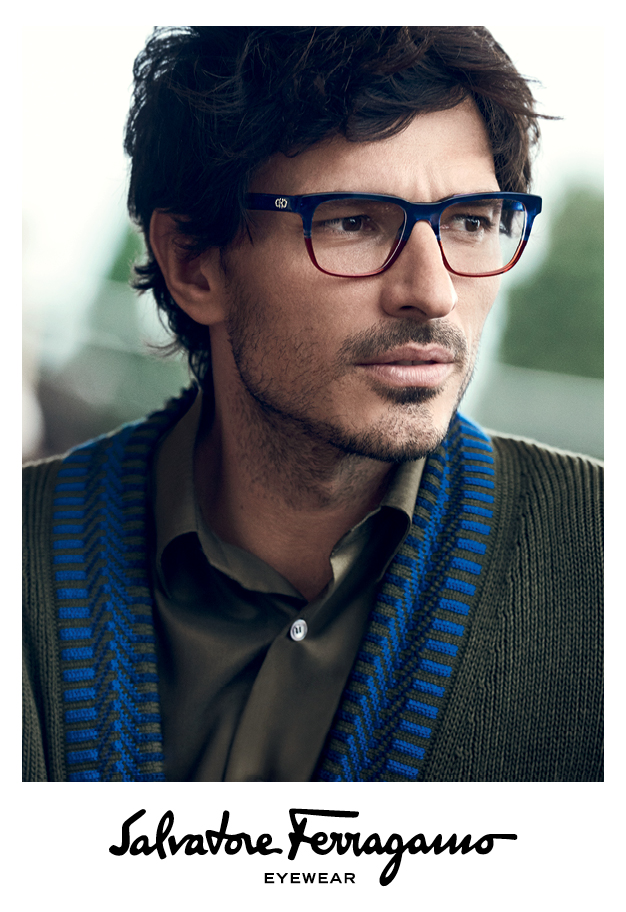 Featured Frame: SF2751
Salvatore Ferragamo builds his brand.
While most fashion-lovers know the Ferragamo name for its well-crafted leather goods, sunglasses, fragrances, and other fashion accessories, Salvatore Ferragamo got his start making custom shoes for Hollywood stars.
Originally from a small town in Southern Italy, Ferragamo immigrated to the U.S. to make custom leather shoes. Soon after, his made-to-measure footwear designs became known for their innovation, comfort, and craftsmanship.
However, it wasn't until Ferragamo moved back to Italy that he really made a name for himself.
Ferragamo becomes a household name.
In 1927, Ferragamo opened his state-of-the-art factory in Florence, Italy and began creating custom footwear for Hollywood stars. Audrey Hepburn, Marilyn Monroe, and Sophia Loren were just a few legends Ferragamo designed for.
Through the '30s and '40s, he went on to create styles that changed the way shoes were designed and made. He even patented an invisible sandal with an upper made with nylon fishing line!
Ferragamo's influence didn't end with shoes. The craftsmanship and innovation he brought to footwear eventually expanded into a fashion empire.
Ferragamo, now and forever.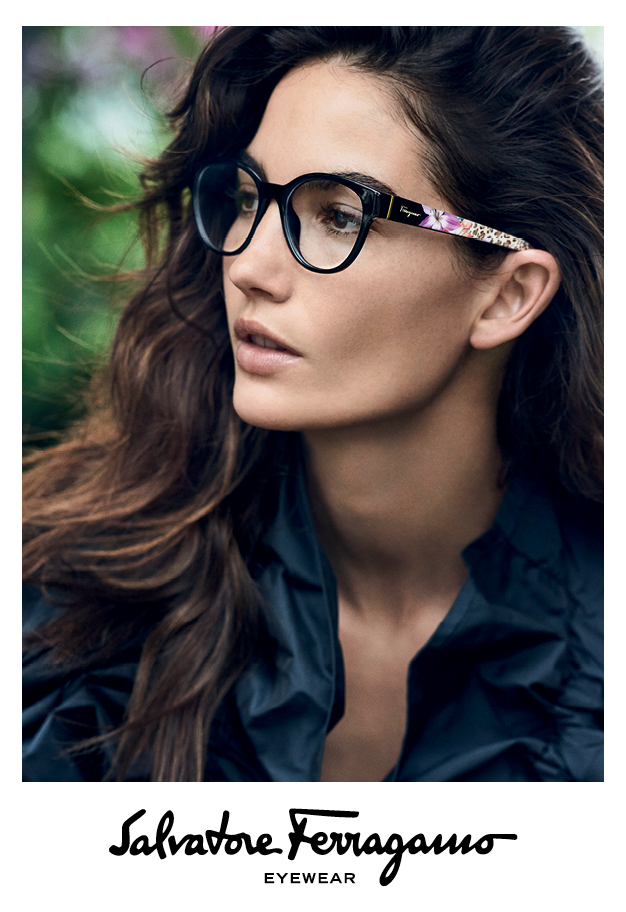 Featured Frame: SF2777
Since Salvatore's death in 1960, his name lives on. Thanks to the hard work his family put into preserving the brand, Ferragamo is still inspiring fashion-lovers on a global scale.
Just like his creations were sought after by celebrities and taste-makers in the mid-1900s, modern celebrities still covet designs by the "Made in Italy" brand.
Kate Winslet, Zac Efron, Sarah Jessica Parker, and Madonna have all been spotted wearing their classic Ferragamo shades.
Today, the Ferragamo brand continues to grow in global markets while preserving the core values that Salvatore himself established nearly 100 years ago.
Featured Sunglasses in Header: SF821S