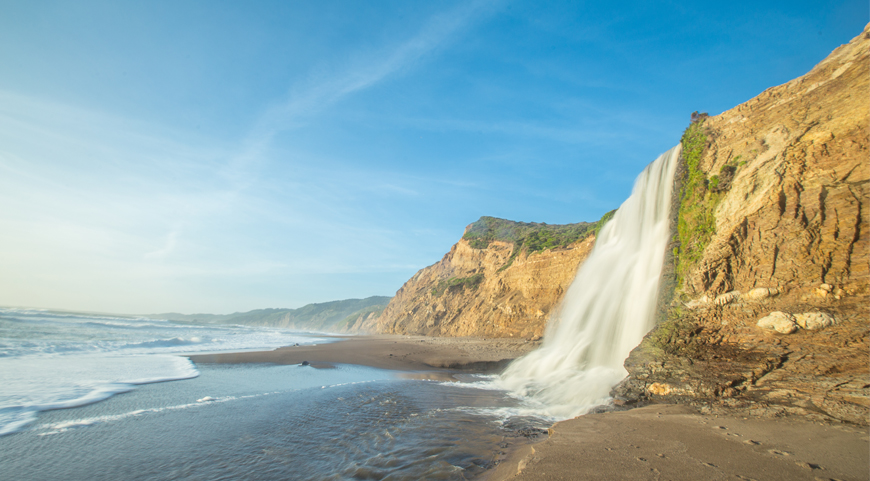 5 Best Hikes in Northern California
5 Best Hikes in Northern California: Tidefalls, Ocean Vistas & More
Hiking is one of our favorite summer activities. There's nothing like hitting the trail for a few hours to enjoy beautiful mountain vistas, waterfalls, and the other natural wonders of Northern California. So pack a lunch, grab your sunglasses, and get ready to learn about these incredible adventures.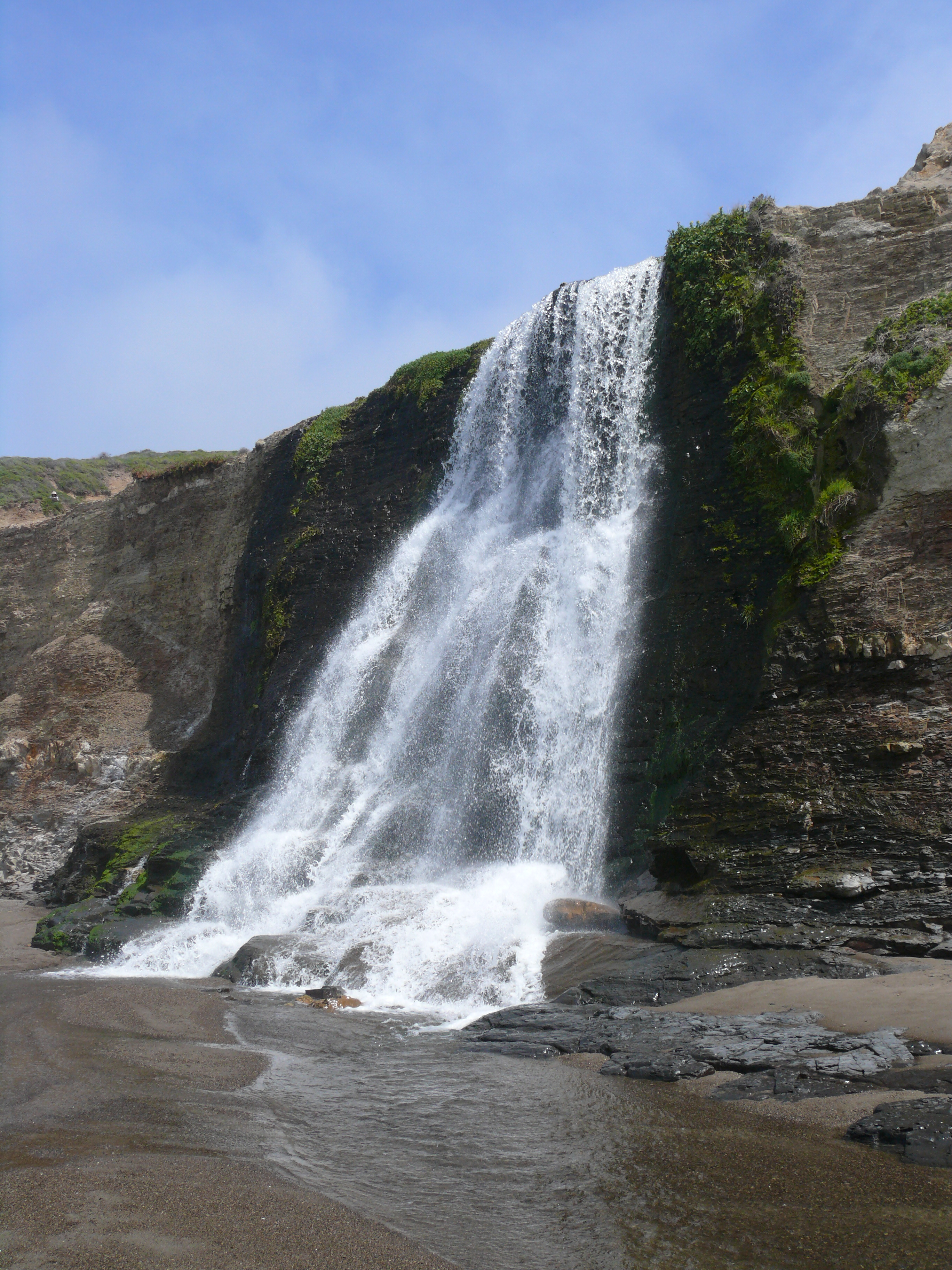 Alamere Falls, Point Reyes, CA
Big into chasing waterfalls? The next time you find yourself in Northern California, consider switching things up and heading to the coast where you can find a rare glimpse of a tide fall. Tidefalls are coastal waterfalls that plunge directly into the ocean below them.
One of our favorite tidefalls can be found off the misty coast of Point Reyes. Taking the beautiful Palomarin trailhead, you start the hike winding through a coastal forest, home to douglas-fir trees and bishop pines. Cutting in and out of the woods, you'll catch glimpses of small ponds, views of the horizon, and eventually, the precipice of the trail.
Hikers beware, in order to gaze at the tidefall from below, you'll need to be prepared for a semi-steep shuffle down a rocky dirt path before you find yourself toes deep in the sand surrounded by the swirling mist coming from the base of the fall. For this hike we suggest a lot of water and a tasty lunch to enjoy at your picturesque destination.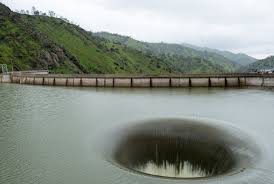 Homestead-Blue Ridge Trail, Lake Berryessa, CA
Man-made doesn't always sound like the fitting adventure when it comes to avid wildlife seekers, but we have to say, Lake Berryessa is a beautiful sight (and the 7th largest man-made lake in California). This trail is no easy feat, but once you reach the top of the ridge, the mountain breeze will cool you down and awaken all your senses for the views that have been awaiting your arrival.
You'll start the hike working your way up razorbacks and built in steeps, greeting hikers on their way back down. The hillside will protect you from the harsher elements like wind and sun to create a more enjoyable experience.
Once you reach the top of the hike, we recommend a light jacket and some UV-protectant suns to keep you feeling content for the most spectacular stretch of your hike. From here you'll have a 360-degree view of the lake and the surrounding areas. Expect to see rolling hills, hawks in the skyline, and the clear blue water of Lake Berryessa.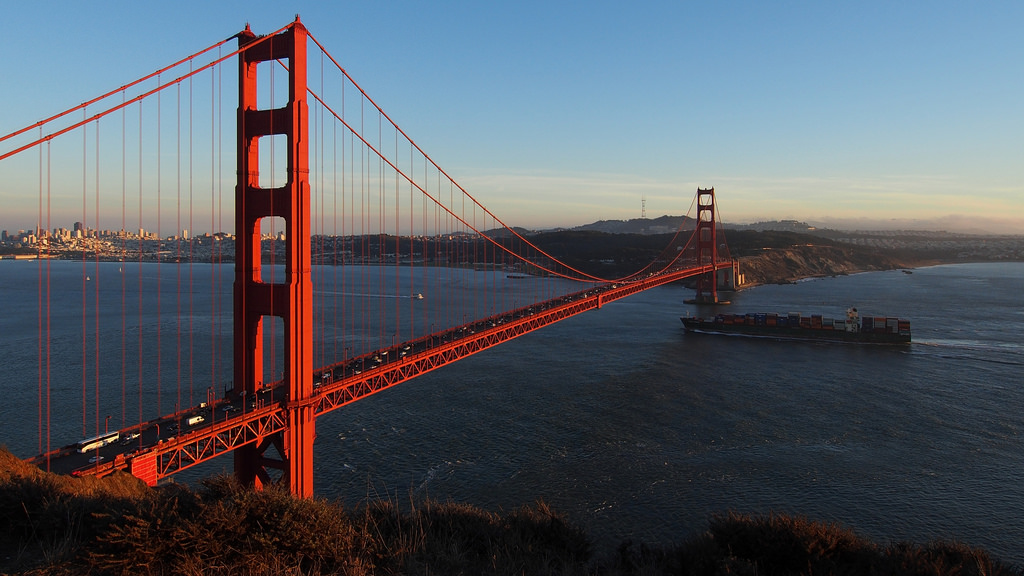 Hawk Hill, Marin Headlands, CA
Hawk Hill sits on a high point overlooking the city of San Francisco. In just a short walk, you find yourself surrounded by views of the ocean, the Golden Gate Bridge, and the city in the distance. The path is mostly flat, easy to follow, and you'll often be joined by hawks drifting in the bay breeze. If you choose to extend your walk you'll soon find yourself at the Point Bonita Lighthouse, a stunning example of Old- World engineering connected to the mainland by a modern bridge. Depending on the time of year, visitors have been known to spot whales off in the distance.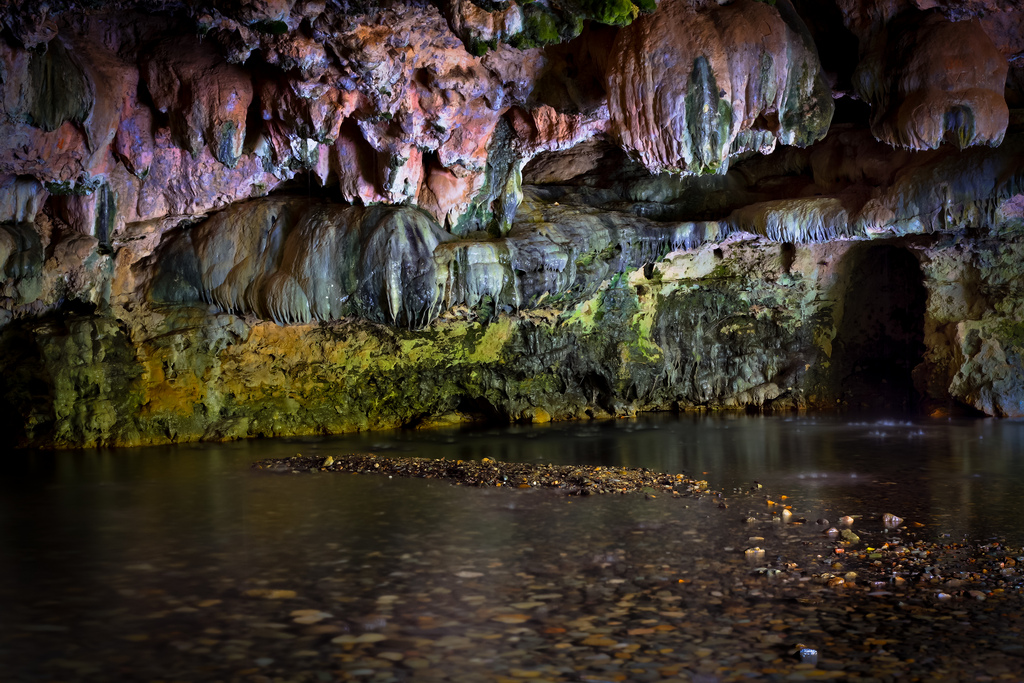 Natural Bridges, Vallecito, CA
This gem is more of a local legend, but since we like you so much, we're more than happy to point you in the perfect direction on a hot Northern California day. When temperatures reach the infamous 100+ degrees there's no better place to find yourself than floating in the cool cave waters of Vallecito's Natural Bridges. Once privately-owned acreage for cattle, the Natural Bridges is now open to the public as not only a short hike and a place to cool off but also as a geological wonder. The Sierra Nevada Mountains hold many adventures and the Natural Bridges rest quietly in it's ravines.
The hike down seems like an arid walk through ground squirrel territory, but once you drop into Coyote Creek, you'll walk straight into a magnificent limestone cave that has been carved by water over centuries. The creek eventually feeds into the New Melones Lake. We recommend packing small innertubes to blow up once you reach the caves. The name of this hike holds true to it's likeness in person. You can float from one cave entry and out the other. It gets a little dark between the two entries but if you're looking for a first-hand Indiana Jones vibe, or you're just ready to float out of your comfort zone, this is the place for you.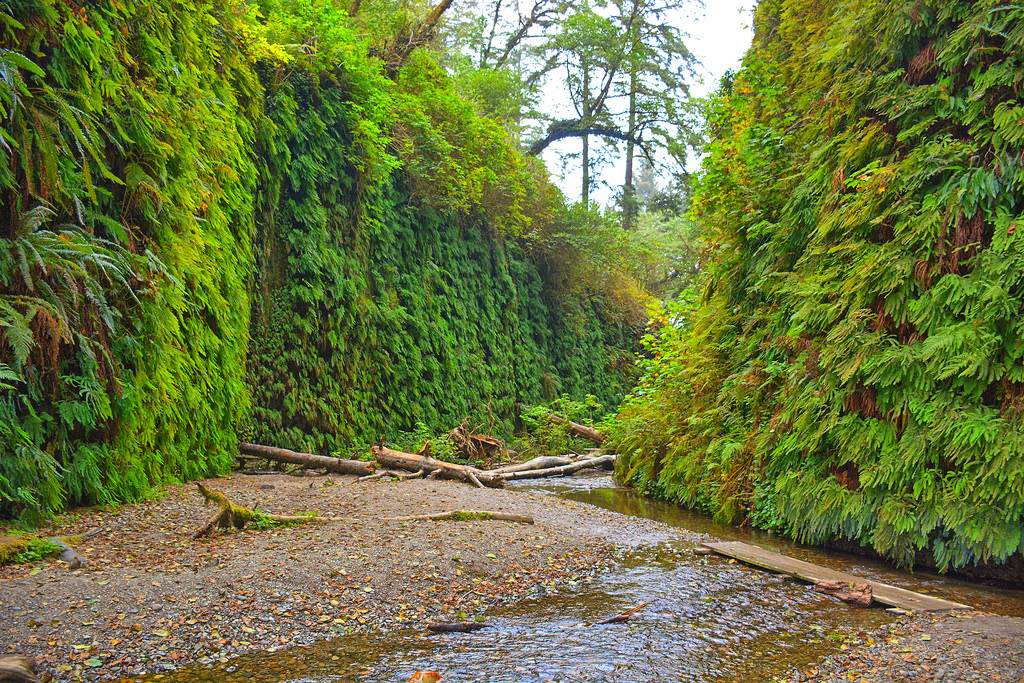 Fern Canyon, Orick, CA
Do you remember the mesmerizing backdrop to your favorite dinosaur movie? Yes, were talking about the Jurassic awesomeness that filled our imagination with ferns reaching sky-high and the untouched vegetation of our hiking dreams. Turns out, some of that wildlife calls Northern California home. This will be the furthest north we'll send you, but trust us, it's more than worth it.
Nestled deep in the Prairie Creek Redwoods State Park is a short hike called Fern Canyon. True to its name, the canyon is deep and filled with lush ferns and greenery. The trail will take you through a one-mile loop of breathtakingly beautiful mother nature. While fern gazing through the canyon, you'll also run straight into a waterfall before finding yourself face-to-face with the mystic waters of the northern Pacific.
Don't Forget Your Sunglasses!
It's important to pack your sunglasses when heading outdoors. Hiking through nature is always more comfortable when the harsh glare of the sun is kept at bay. Need to pick up a new pair of shades? We offer hundreds of sunglasses to choose from, and all of them block 100% of UV rays.
You may also like: 4 TIPS TO KEEP YOUR EYES SAFE THIS SUMMER