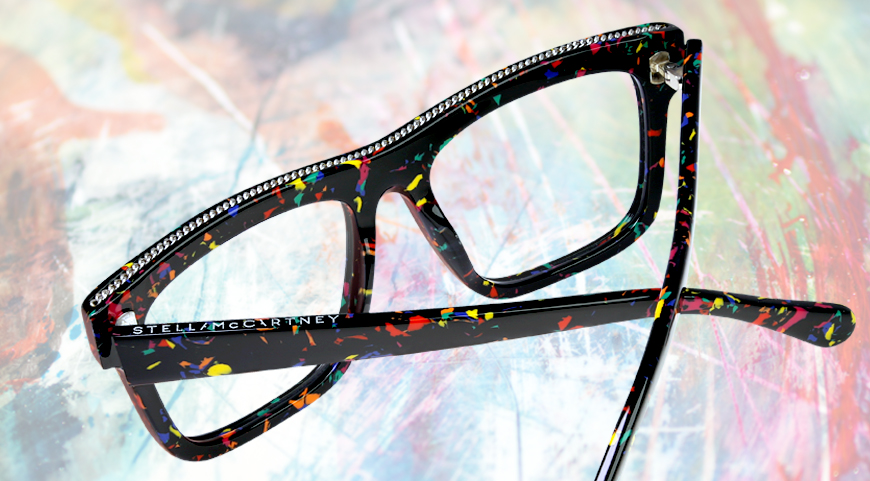 5 Glasses to Match Your Favorite Artistic Style
Designing eyewear is an art form in itself. With materials, shapes, detailing, and colors, it's no surprise that so many glasses and sunglasses are literal works of art.
But what if there were glasses that specifically emulated various modern styles of art (e.g. Art Deco, Pointillism, Impressionism, etc.)? Well, we happened to find a few pairs of glasses that looked like they were plucked from the halls of your favorite museum.
So, whether you're into Monet, Manet, or just have an eye for beauty, we have the perfect pair for you.

Abstract Expressionism + Stella McCartney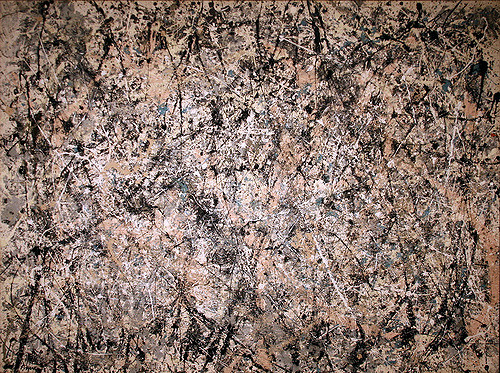 Abstract Expressionism, made famous by Jackson Pollock, is characterized by brush-strokes that appear to have been spontaneously applied. Like, throwing paint willy-nilly at a canvas, spontaneous.
These glasses weren't painted by Jackson Pollock, but they seriously look like they could have been. With a rainbow of speckled paint adorning these frames, you might be tempted to hang these on a wall instead of putting them on your face. But we think they'd look awesome on your pretty face.
Oh, and we also love the metal beading on the fronts—it adds some serious on-trend texture.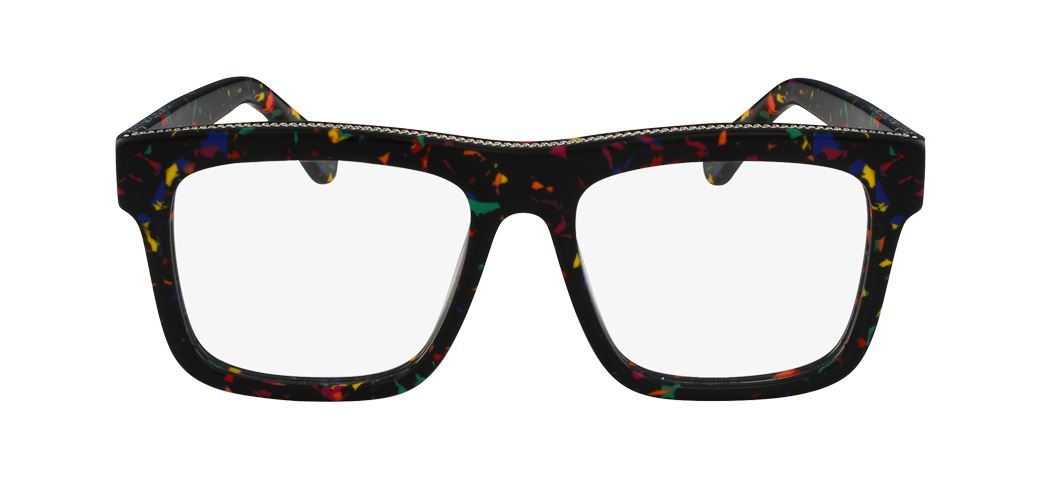 Get the look: Stella McCartney SC00200 Glasses

Minimalism + Calvin Klein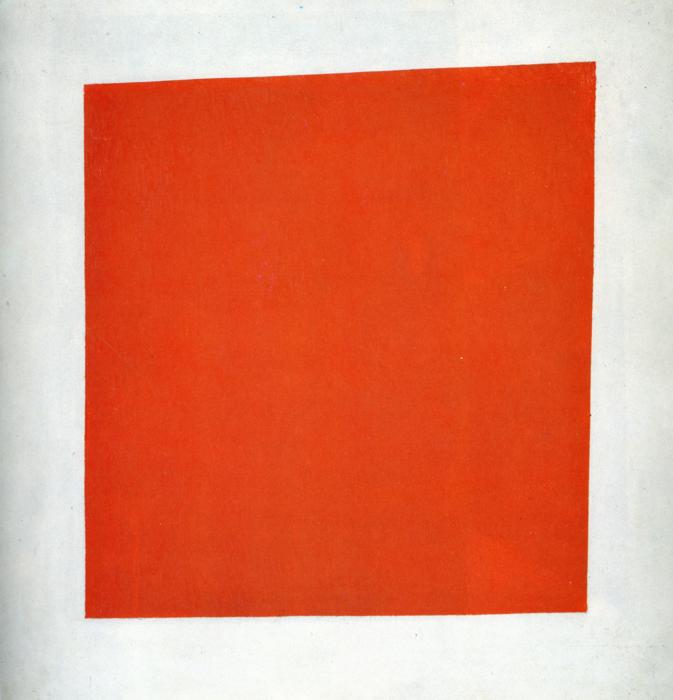 Minimalism is nearly the exact opposite of Abstract Expressionism. In fact, many art critics think it was created as a response to it because Minimalism strips art down to its essentials. No frills, just form.
These frames from Calvin Klein are as minimalist as they come. We love glitzy details, but these trendy rounded frames speak for themselves. And they're saying, "I'm perfect for any outfit."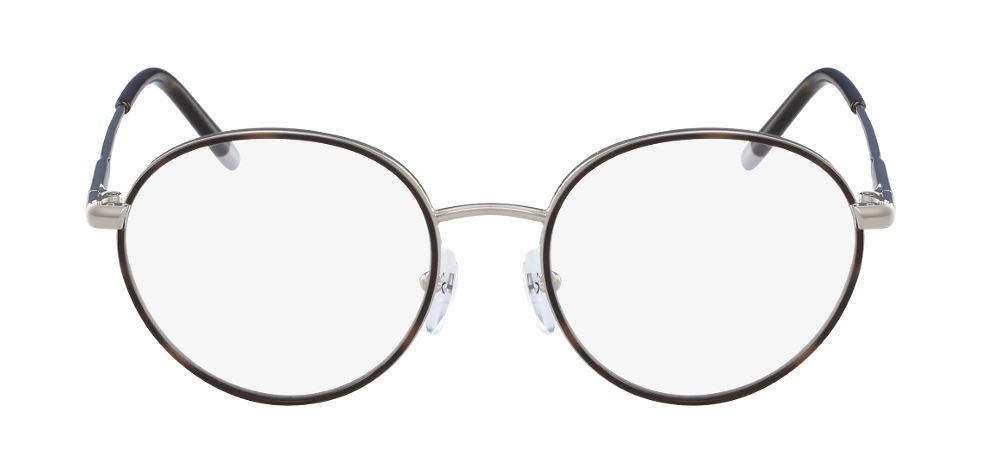 Get the look: Calvin Klein CK5449 Frames

Impressionism + bebe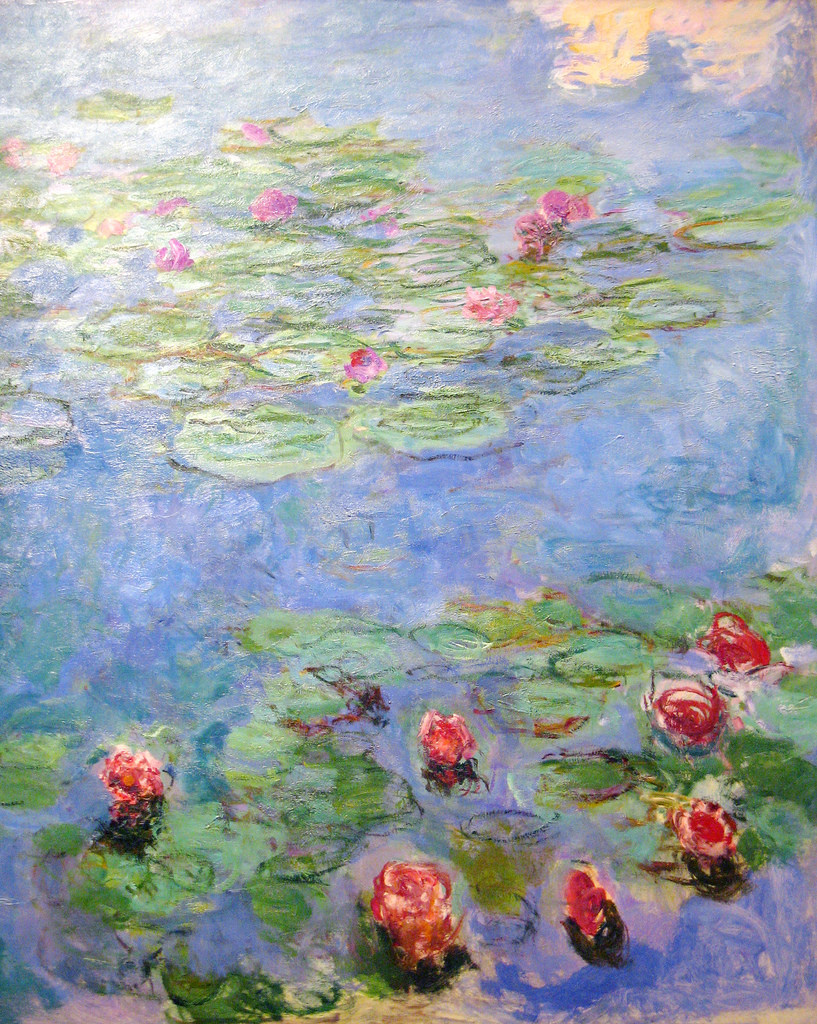 If you've seen the gorgeous floral-inspired paintings by Monet, you're probably familiar with the Impressionist art style.
Impressionism is characterized by small, thin brush strokes that emphasize the changing qualities of light. A viewer can recognize the subject of the painting, but there's an added implication of movement.
Just like the famous Monet paintings of lilies, these bebe frames have a subtle floral motif. We're thinking these specs would be a perfect addition to refresh your spring wardrobe.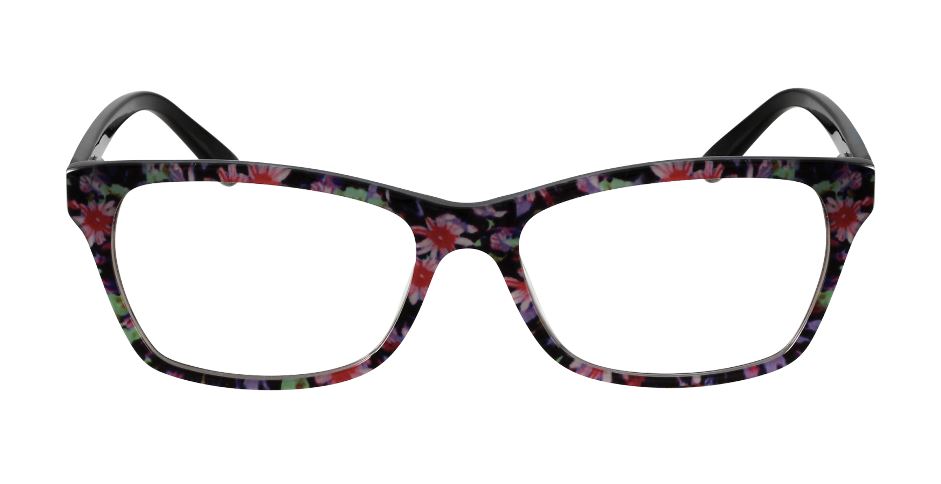 Get the look: bebe BB5118 Glasses
Pointillism + Chloé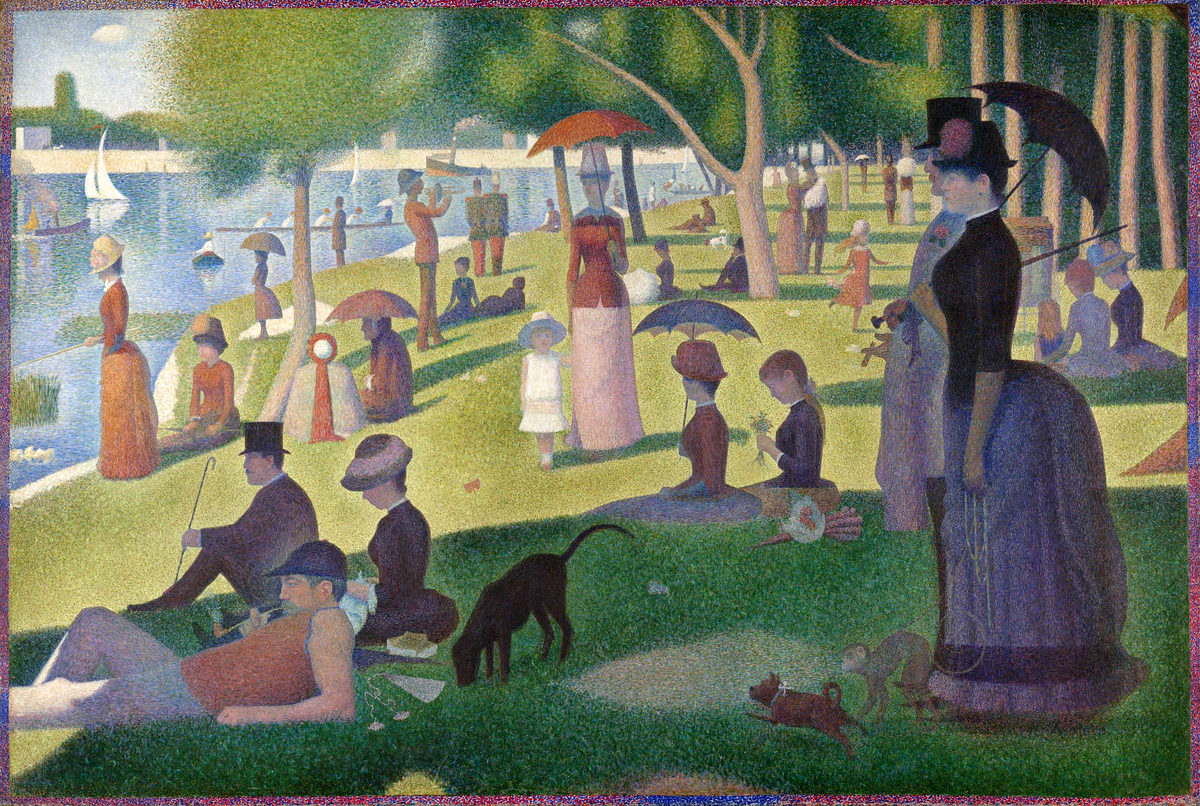 Pointillism is a technique that uses tiny dots of pure colors, which become blended in the viewer's eye to create a cohesive image. Georges Seurat made this technique famous in his "Sunday Afternoon on the Island of La Grand Jatte."
While these glasses aren't made of tiny dots that create a pair of glasses, these Chloe frames are a nod to the trend. The rivets on the front add a touch of detail, and speak to the beauty of these glasses as a whole.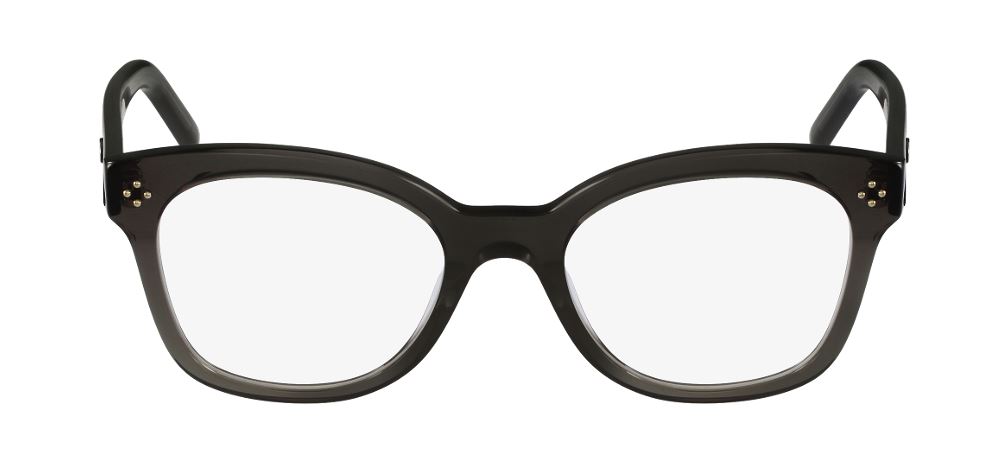 Get the look: Chloé CE2703 Frames
Art Deco + MCM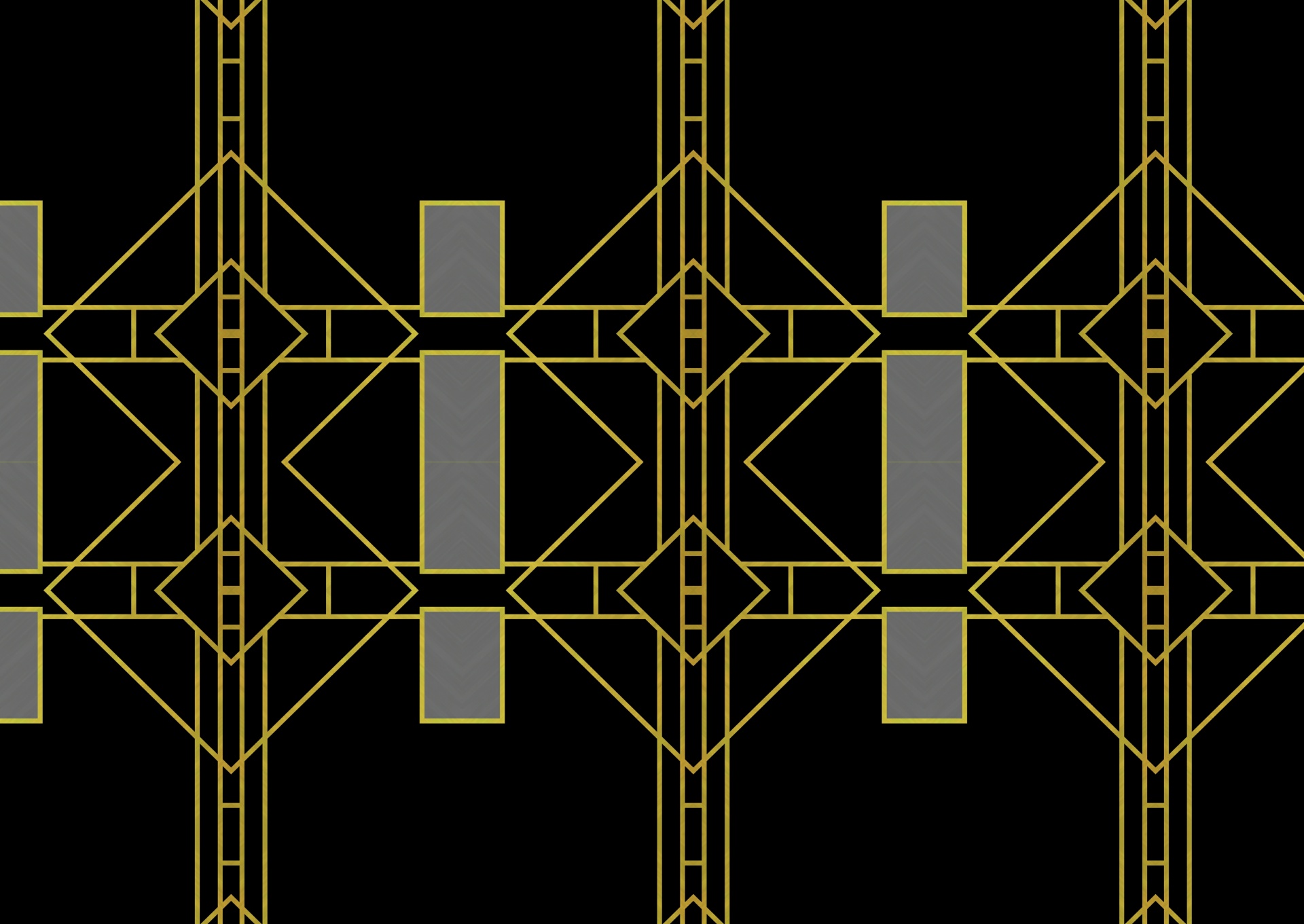 Art Deco-inspired designs are full of bold, geometric shapes and colors. Think Old Hollywood with its glitz and glam. Art Deco style can be found in architecture, jewelry, paintings, and these sunglasses by MCM.
Notice the bold shapes and super-glam diamond studs on these MCMs. Add the marbling effect and gold details on this frame, and these could practically be an early 20th century building.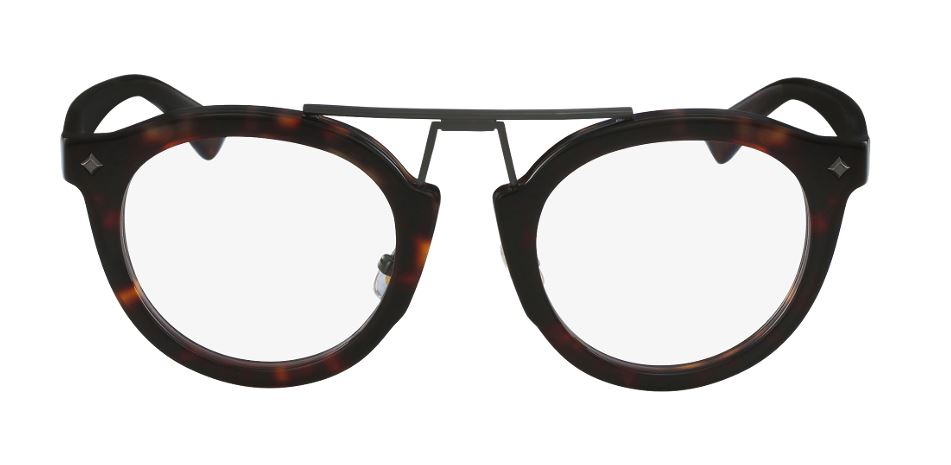 Get the look: MCM MCM2642 Frames