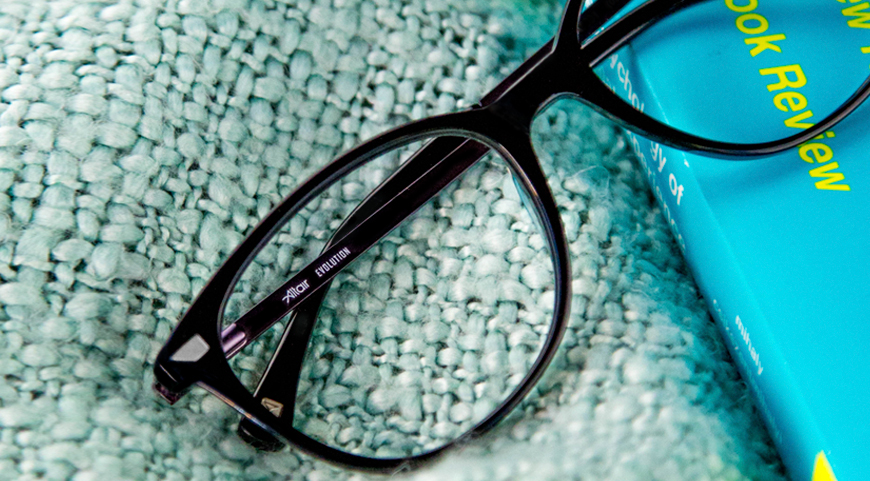 6 Books That'll Inspire Your Summer Travels — Real or Imagined
Does perusing travel pics on Instagram make you want to cry yourself to sleep (or is that just us)? Well, we're taking you from the deserts of Egypt to the Oregon Coast and the streets of India so you can create your own escape with a paperback adventure.
The best part? You won't have to break the bank on travel expenses. We even provided links to buy used versions of these books. Huzzah!
Here are the books we're reading this summer to satisfy our travel bug.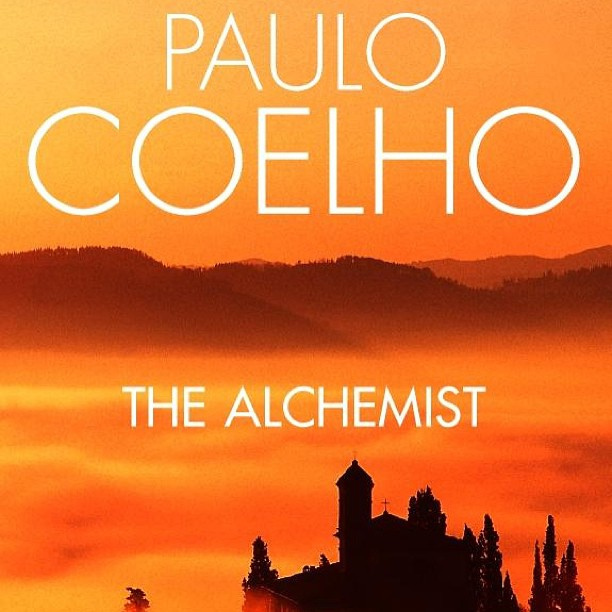 First published in 1988, the Portuguese version of The Alchemist by Paulo Coelho has since become an international bestseller in 70 languages. The story is an allegory (symbolical narrative), which accompanies a shepherd named Santiago from Andalusia to Egypt in search of the treasure he has repeatedly dreamed of. Read this best-seller to join the 65 million others who have herded sheep in Tarifa, Spain, walked the streets of Tangier and trekked the Sahara with Santiago.
The Lost City of Z: A Tale of Deadly Obsession in the Amazon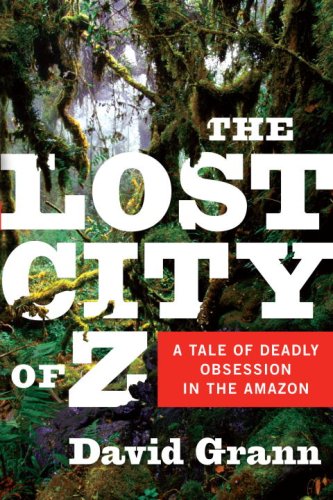 Missing persons, exploration, and ancient cities. The Lost City of Z is the ultimate mystery spanning many decades. Author David Grann penned his first non-fiction piece about the true story of Percy Fawcett who was last seen in 1925, searching for the ancient lost city he dubbed "Z."
Following his disappearance, up to 100 people may have died searching for signs of Fawcett and his party. The Lost City of Z was written from the archaeological excavations of Michael Heckenberger and takes the reader on a trip deep into the Amazonian jungle. It skillfully combines several genres including travel writing, biography, and mystery into one suspenseful novel.
Wild: From Lost to Found on the Pacific Coast Trail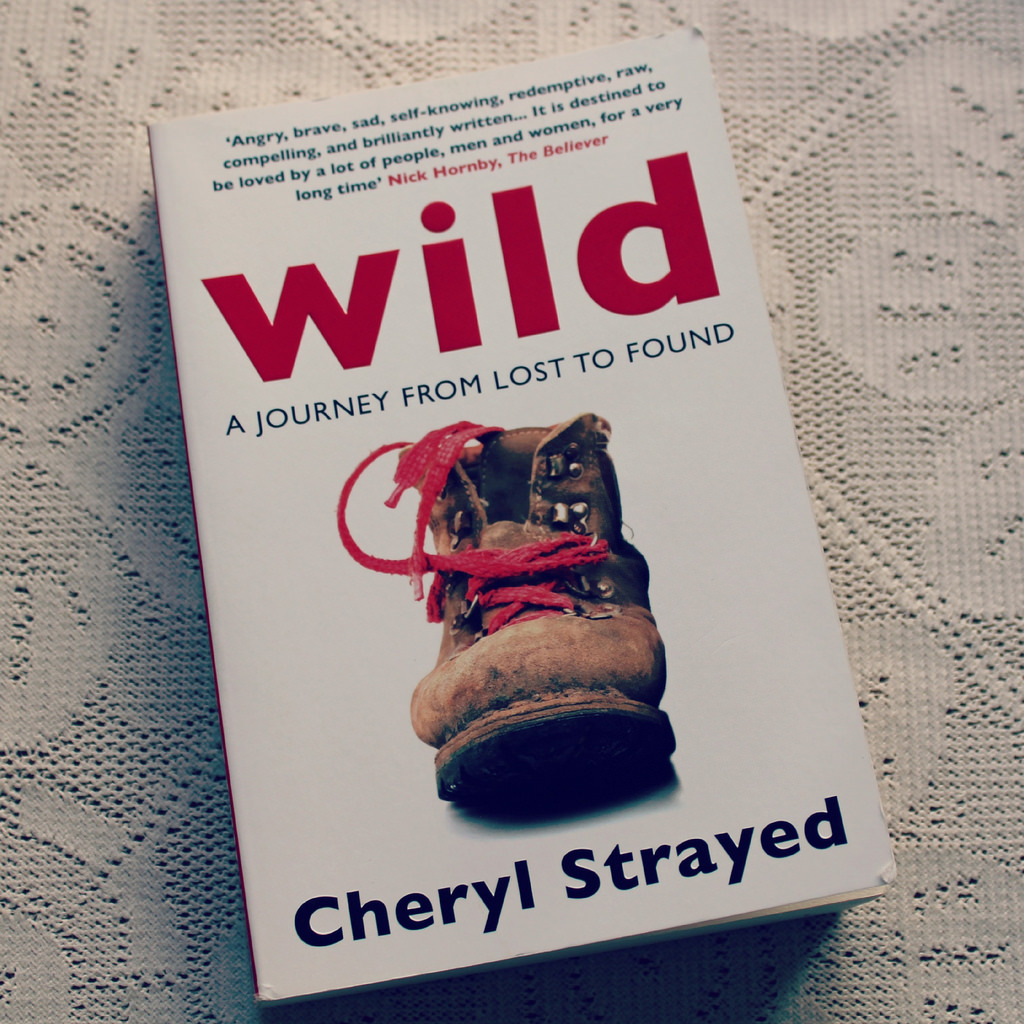 Wild is a memoir of a woman who lost nearly everything at the young age of 22. The stress of her mother's death soon saw her marriage dissolve and with her family far away, Cheryl Strayed began an adventure that would both test her limits and eventually heal her. Wild follows her on a risky, one thousand mile, solo journey along the Pacific Coast Trail. She trekked from California to Oregon with no training, only tenacious resolve and her own two feet.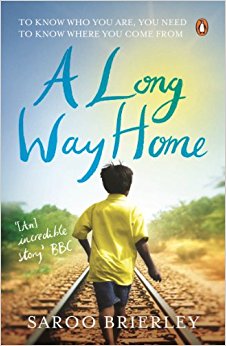 Saroo Brierley was lost in India at the age of 5, not knowing his last name or the name of his town. With some guts and a little help from Google Earth, he reunited with his mother 25 years later—a PR story sent straight from heaven. A Long Way Home is the story of Saroo's journey from the streets of Kolkata to Australia and back again. The Academy Award nominated movie Lion was based on this emotional memoir of one's man desire to find home.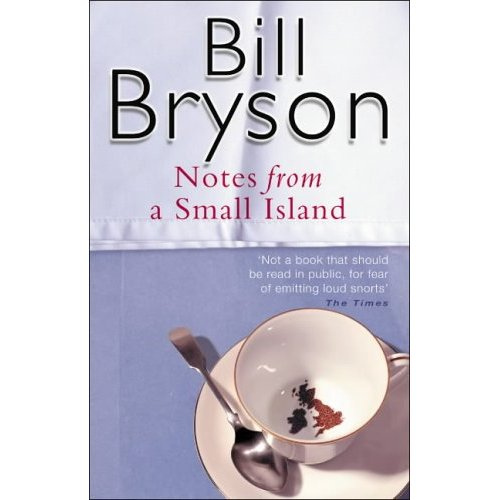 What better way to say goodbye to an island nation that has been your home for some twenty years than a road trip? That's exactly what Bill Bryson did while simultaneously collecting memoir fodder for Notes from a Small Island—and we're glad he did. Bryson's sardonic sense of humor brings light to all the most endearing and bewildering things about Britain in a way that only a true anglophile could.
Atlas Obscura: An Explorers Guide to the World's Hidden Wonders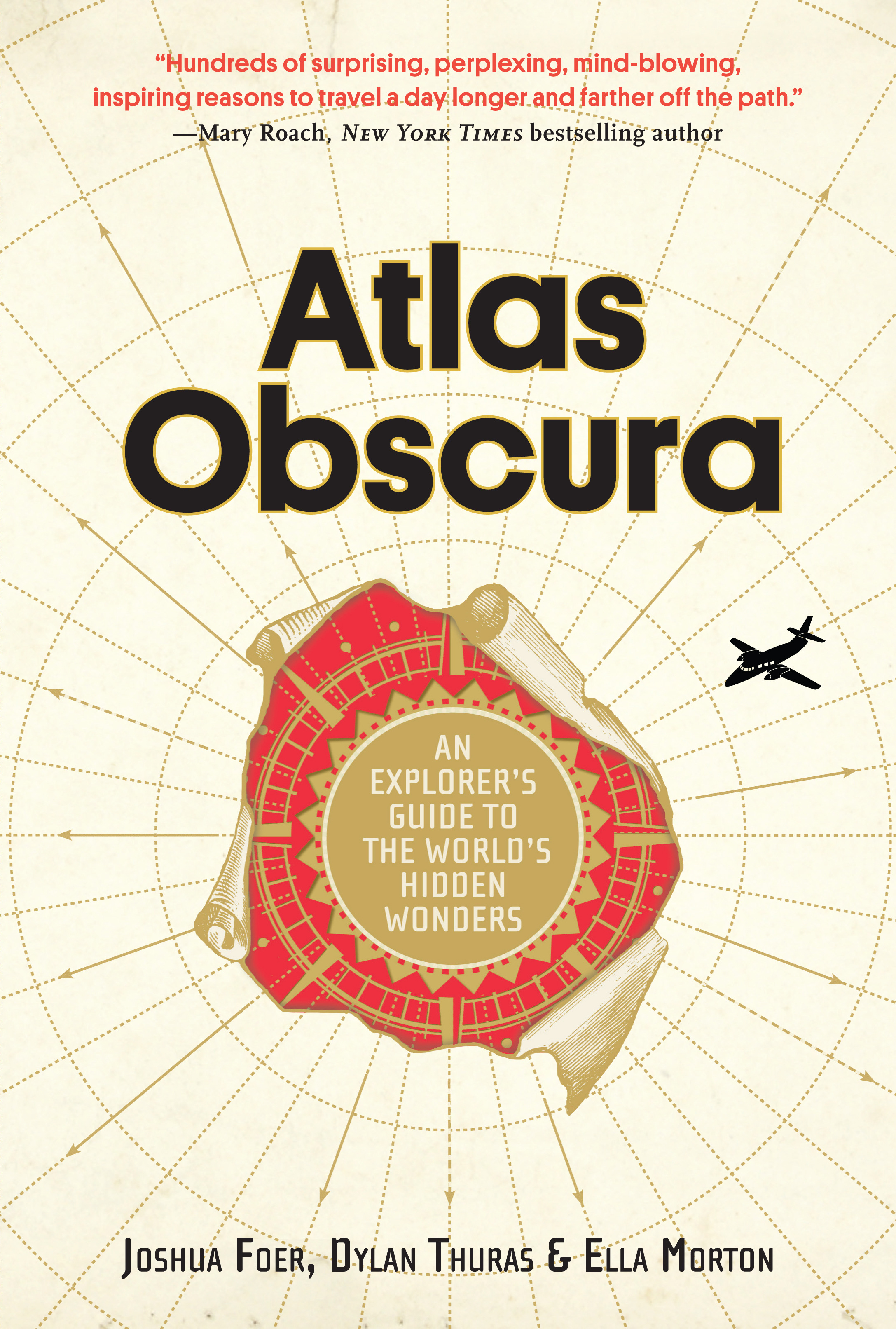 Need help planning your next real world trip? Atlas Obscura began as an online magazine and debuted as a book in 2016. The Atlas explores the most incredible and unusual events, natural wonders, and manmade creations in the world. Fret not, even if you're a homebody, the book is so full of photographs, charts and maps (it is an Atlas after all), that it'll keep you feeling like an arm-chair explorer. In fact, the content is so compelling, we may have just bought a copy ourselves…
Pages looking fuzzy? Treat yourself to some new glasses or contact lenses.
Sources:
Wikipedia: The Alchemist
Good Reads: The Lost City of Z
Good Reads: A Long Way Home
Good Reads: Notes from a Small Island
Good Reads: Atlas Obscura
Wikipedia: Atlas Obscura