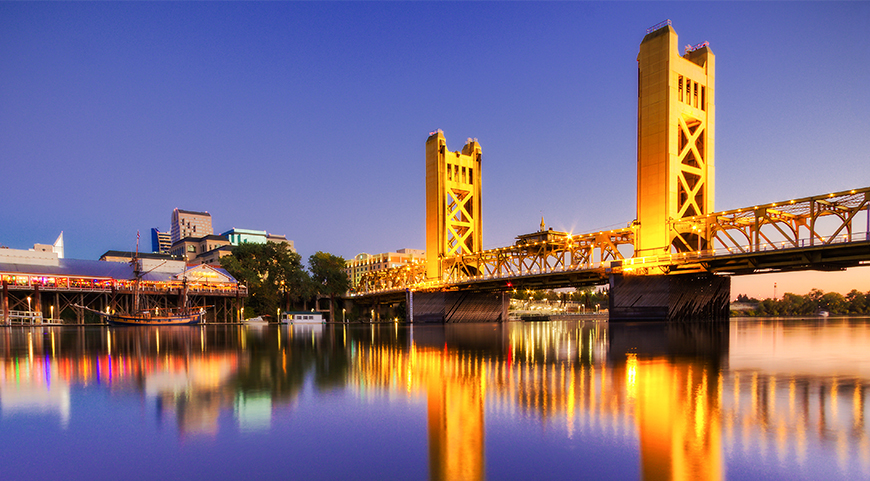 6 Reasons Eyeconic Loves Sacramento
It's official! Sacramento, the true star of Greta Gerwig's award-winning film "Labybird," is a new hotspot for travel. According to Trip Advisor, our hometown of Sacramento is now one of the top 30 US cities to visit. While the word may have just gotten out, we've been in love with Sacramento for some time now.
Sacramento has layers. Part of it feels reminiscent of days past, from the drive-in theater and old-fashioned ice cream parlors, to the emphasis on fresh, slow food. There are still prized Victorian homes in midtown, and you can travel back to the California Gold Rush in Old Town Sacramento, a National Historic Landmark District.
But Sacramento also feels new. Due to a large influx of residents (300k in 2016), it's the fastest-growing big city in California. New buildings are popping up all over town. There are modern townhomes springing up in unexpected places, the new Kings Arena, and endless new restaurants and bars.
But that's not everything. Here is a list of even more reasons why we LOVE Sacramento:
1. Weather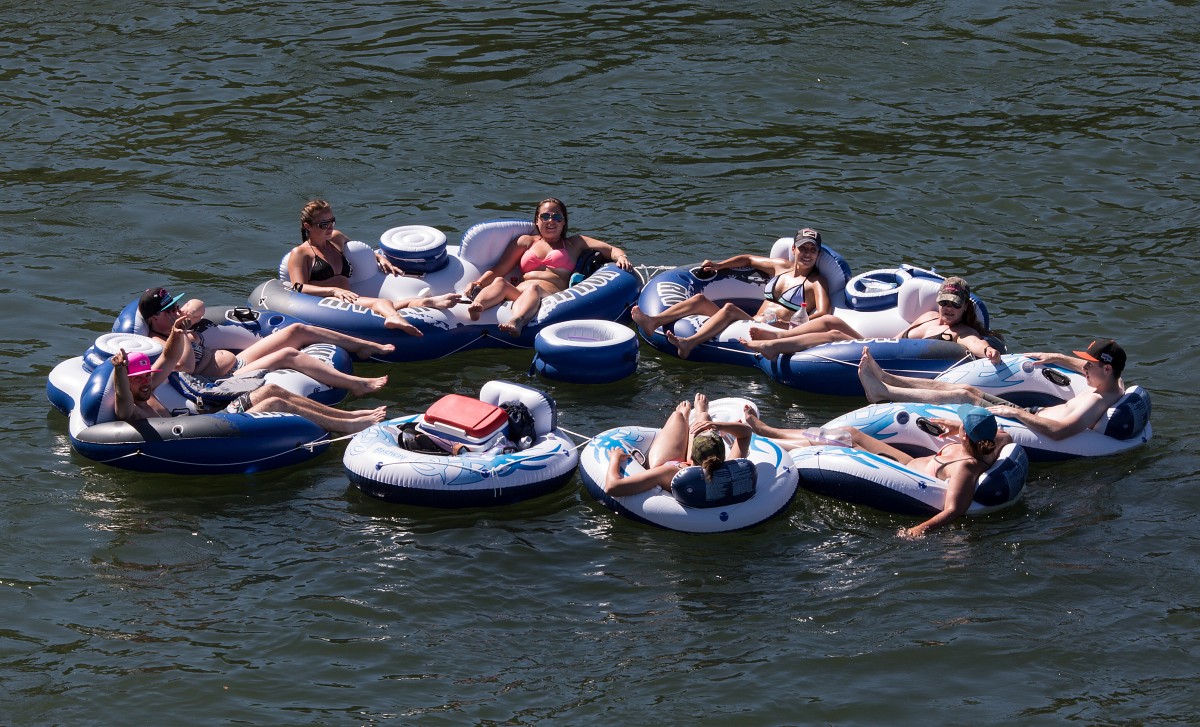 An annual high temperature of 73.6˚ F and annual low of 48.3˚ F makes Sacramento's climate nearly perfect year-round. Summers can get pretty hot around here (it's been known to break 110 degrees on occasion), but the delta breeze brings cool nights even when the weather is at its warmest. We'll take that over freezing cold winters any day. Love the snow? Sacramento is just a short drive from Lake Tahoe (read more about that in #6).
2. Ice Cream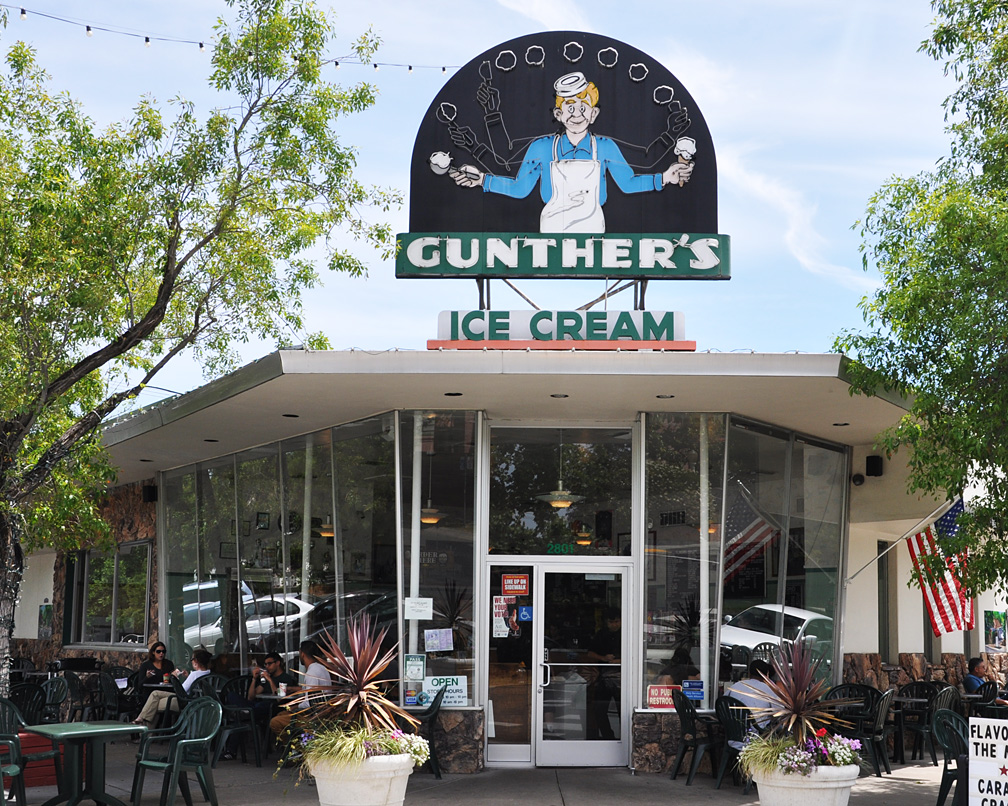 With warm weather roughly 8 months of the year, there is no shortage of ice cream to be found in Sacramento. There's everything from old-school parlors to new-school variations on ice cream like shaved snow.
If the classics are your thing, Gunther's has been slinging scoops since 1940. They have ice cream so good that the business survived war-time rationing during WWII. Leatherby's was opened in the 80s and they're known for towering sundaes, some so big they could feed a family.
If contemporary ice cream is what you're after, there are some pretty creative options here as well. Vampire Penguin serves shaved snow, an ice cream variety that is best described as light and fluffy. It's a combination of super-finely shaved ice cream and ice, and it melts in your mouth like a cold puff of flavored air. The Parlor offers a whole menu of original ice cream dessert concoctions. They sandwich ice cream between slices of donuts, macarons, and cream puffs and crown milk shakes with towering toppings. It's definitely not the place to maintain clean eating but is sure to satisfy your sweet tooth.
3. Coffee Culture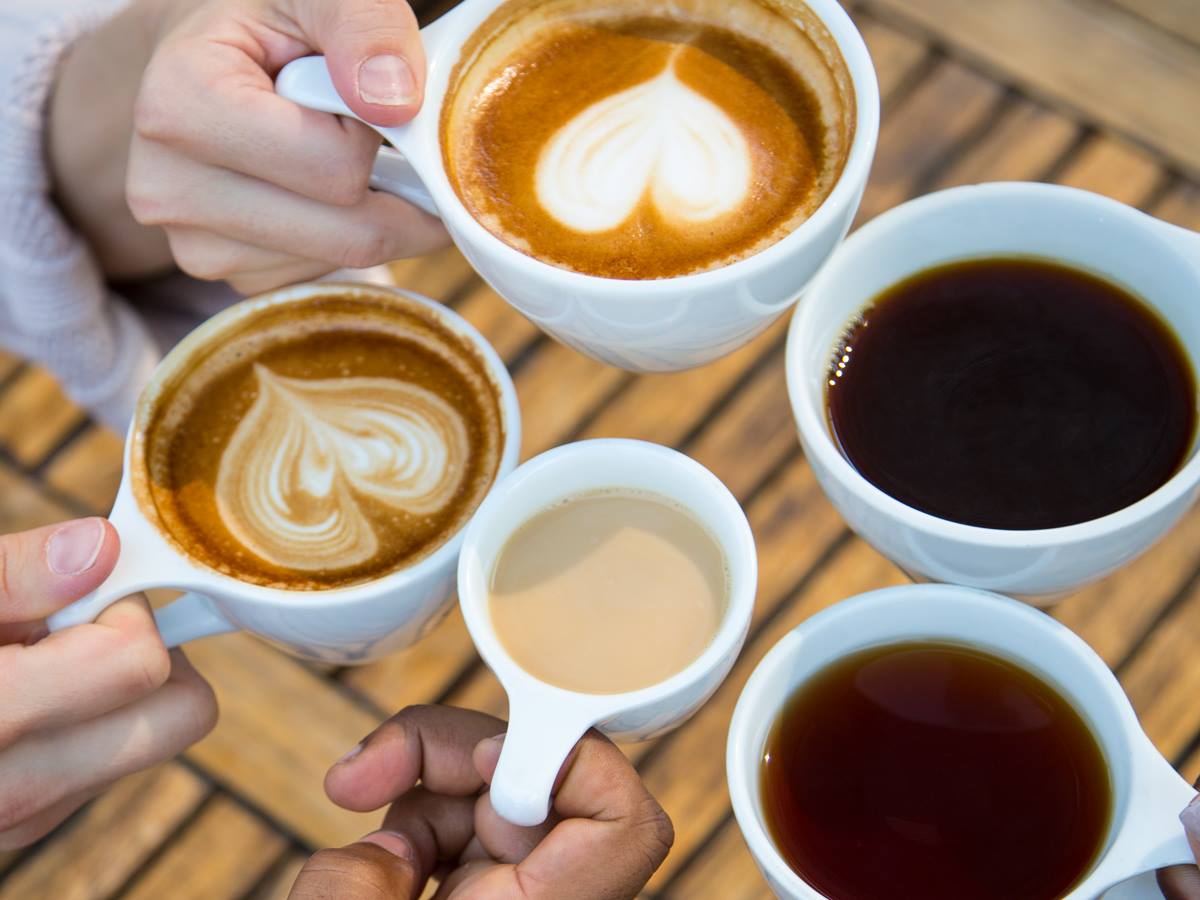 Coffee is taken very seriously here in Sacramento, and while we still have our share of Starbucks, there are many options for those seeking an independent coffee shop. Chocolate Fish, The Mill, Old Soul, Naked Lounge, Insight, and the list goes on. Oblivion Comics and Coffee even offers a place for those who like to read comics with their coffee.
4. Farm to Fork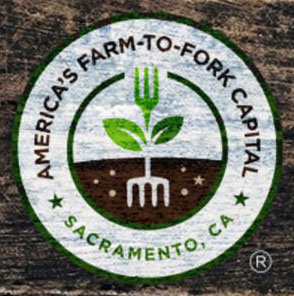 We're not exactly sure where the title came from, but Sacramento is America's farm-to-fork capital for good reason. According to farmtofork.com, there is no major city more centrally located to as many vineyards, farms, and ranches. The Sacramento region has 1.5 million acres of farmland, and due to the Mediterranean climate it offers a diverse selection of crops all year long.
Because of these high-quality local crops, we're able to have the freshest ingredients at our restaurants. Even at the new Sacramento King's arena, 90% of the ingredients used at the eateries are sourced within 150 miles, and that's pretty amazing.
5. The Arts Scene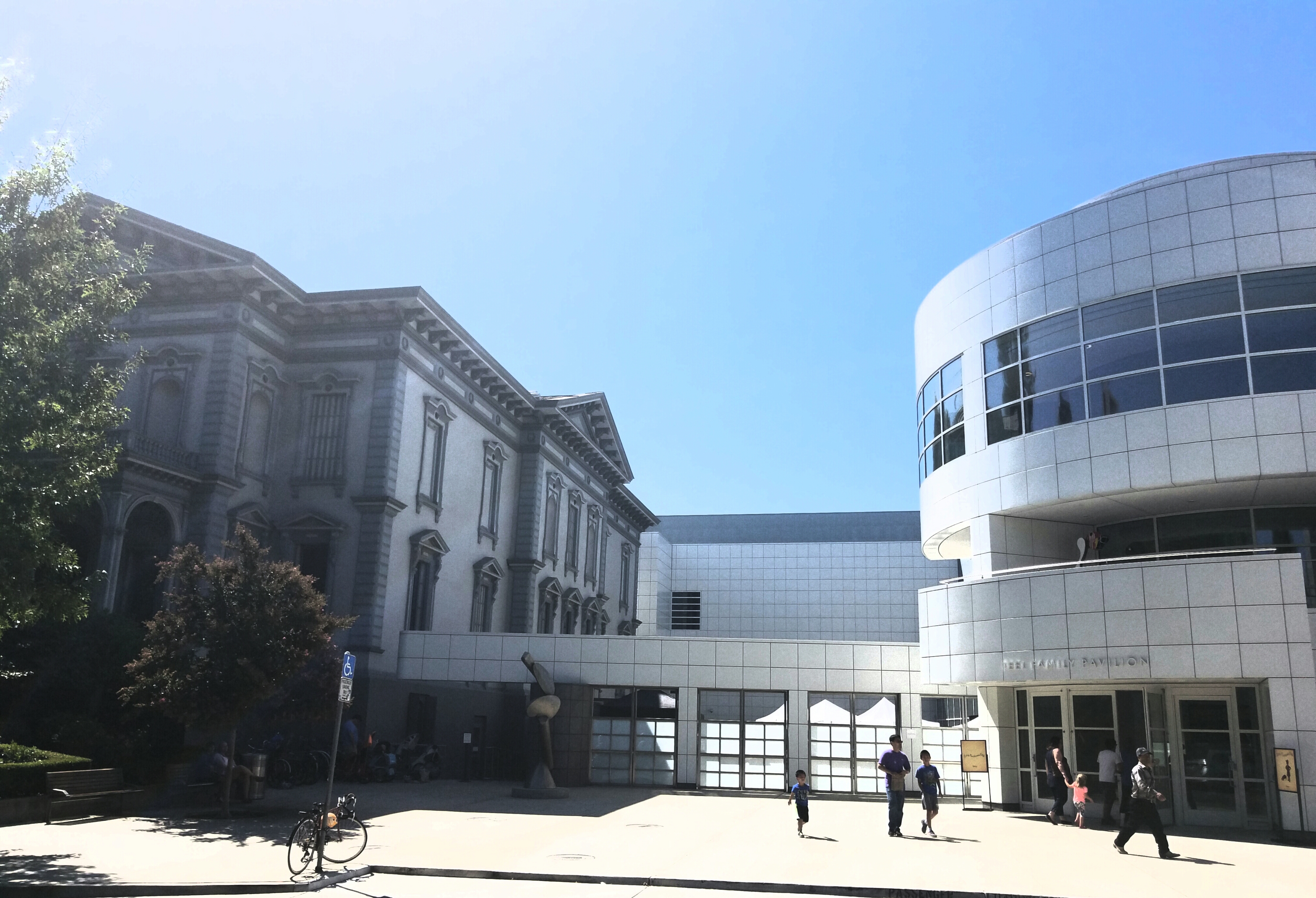 The local arts scene is thriving here in Sacramento, where it seems there is a mural nearly every block and art galleries on each corner. And with many artists being priced out of the Bay Area, they've come to live and work here (we're honored).
The Crocker Art Museum is the longest continuously running art museum in the West. Its impressive collection ranges from contemporary pieces to those from the Gold Rush Era.
Expanding on a local history of painting over 600 murals in 40 years, the Sacramento Mural Festival, now known as Wide Open Walls, draws artists from all over the world. In 2017, a total of 40 murals were painted in just 10 days from Midtown to Natomas. The festival allows onlookers to watch the murals being created live and aims to celebrate the diversity and relevancy of street art. We think they're doing a stellar job.
With other champions of the artistic community like Creative Mornings, Metro Arts Sacramento, and Second Saturday Sacramento, we're excited to see what's next.
6. The 90-Minute Rule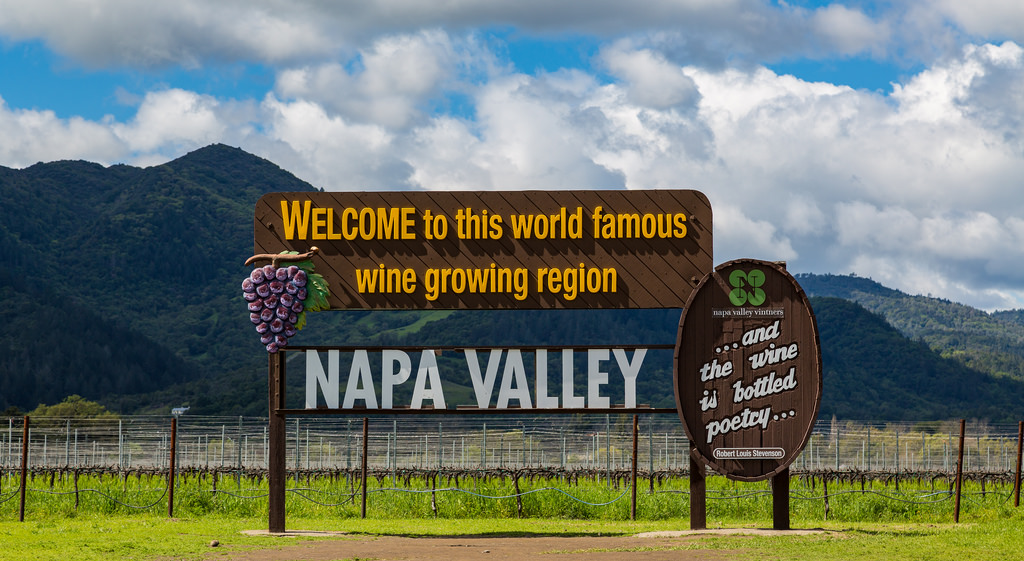 Still not satisfied by all that Sacramento has to offer? It's also nestled between San Francisco, Lake Tahoe and the Napa Valley, and is just a short 90-minute drive from all three.
That means that it's possible (though probably exhausting) to have an early breakfast in San Francisco, a glass of wine in Napa on your way to dinner in Lake Tahoe, and make it back to Sacramento in time for bed.
Still need to be convinced that Sacramento is a great place to live? Go watch Ladybird.