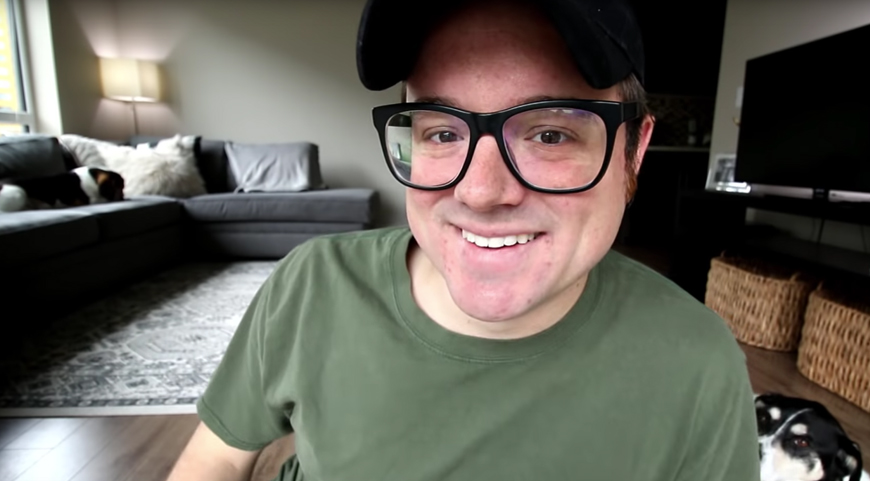 Andrew Coleman Smith Defeats Mayhem with Contacts
Working out is hard but it's even harder when your gym calls it "Mayhem" and your glasses are slipping down your face. Meet Andrew Coleman Smith, a fitness obsessed Youtuber who is well known for his large square plastic glasses. While stylish, they aren't conducive to a comfortable workout, so we reached out with an annual supply of contact lenses to make sure he'll never have to put his glasses down on a dirty gym floor again until he runs out.
Andrew shows just how much easier workouts are when you're outfitted with the correct kind of eyewear. Hear all about it by watching the video below.
Shopping for contacts online should be as easy as working out in them. That's why Eyeconic® offers annual supply discounts up to $120 and free shipping to make sure you look great and feel confident in your new contact lens purchase.
See all the options:
Shop Contacts on Eyeconic
Learn about Athletic Glasses
Want to see more from Andrew Coleman Smith? See his channel on YouTube!