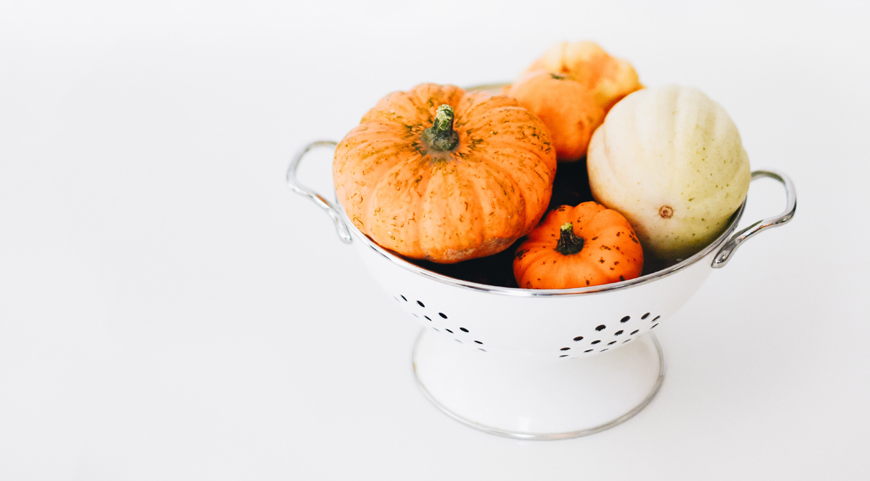 A Sweet Potato Salad Recipe with Healthy Ingredients for Your Eyes
It's the season of cookbooks. Some old, some new, and mostly all special to you and your family. While you thumb through your favorites and start the great debate over whose favorite side dishes you'll be making this year… consider trying a remix of an old fan favorite: sweet potatoes. Plus, the recipe we have up our sleeves contains multiple ingredients that agree with your eyes and your overall well-being. So, grab your grocery notepad and jot down these ingredients because things are about the get eye-licious.
Ingredients:
1 pound sweet potatoes peeled and cut into 1-inch cubes
1 cup shaved almonds
2 tablespoons extra-virgin olive oil, plus more for drizzling
Salt & pepper
4 cups arugula
Your favorite vinaigrette dressing
Feta cheese
Kosher salt and freshly ground black pepper
Directions:
Pre-heat oven to 375 degrees.
Lay the sweet potatoes out in a single layer on a roasting tray. Drizzle the olive oil, salt and pepper over the potatoes. Roast for 25 to 30 minutes in oven or until tender.
Set aside to cool to room temperature.
Meanwhile, drizzle almonds with just enough olive oil to lightly coat, toss well, and arrange in a single even layer. Place in the oven and watch closely, mixing almonds occasionally, until toasted and fragrant. Let cool.
In a salad bowl, combine sweet potato, almonds, feta, and arugula. Dress with your favorite vinaigrette, tossing well to coat. Season with salt and pepper and serve.
This recipe has nutritious ingredients your eyes will appreciate, but proper vision care is more than just healthy eating habits. Take a minute to schedule your next doctor's appointment.
Find a Doctor