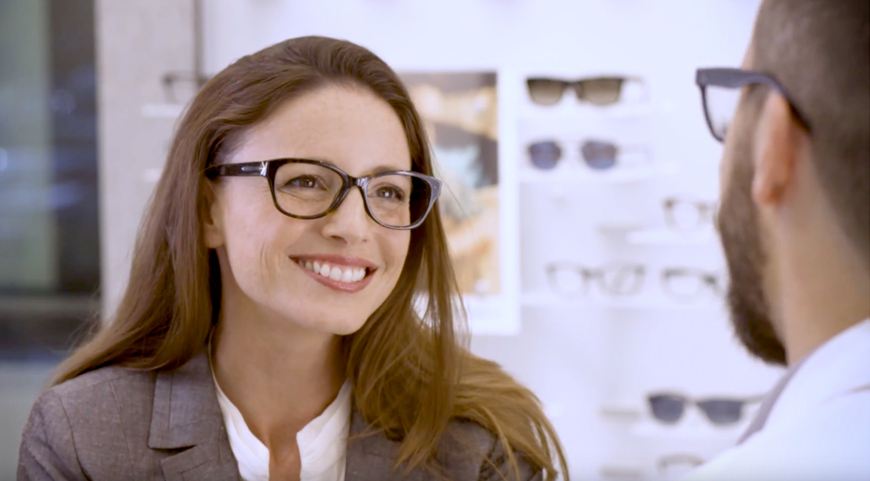 Get a Free Frame Adjustment, Because One Size Does Not Fit All
At Eyeconic, we want to make sure that finding a pair of eyeglasses that fits perfectly is a breeze! After all, one of the most frustrating things about online shopping is buying a medium that fits like an extra small… am I right, or am I right?
The video below gives you details about the free frame adjustment, an extra benefit we provide when you buy a pair of glasses on Eyeconic. Shopping for glasses online isn't just about convenience; Eyeconic is dedicated to making sure you look and feel great in your new frames.