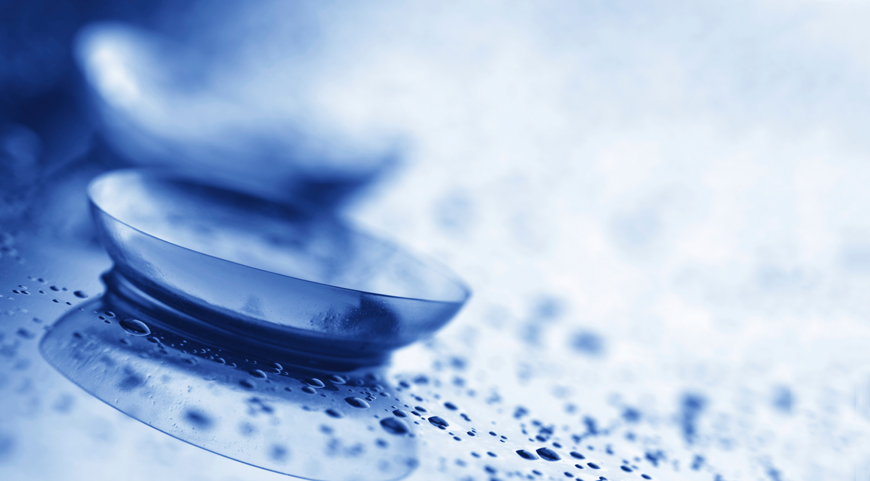 Contact Lenses 101: A Comprehensive Guide to Lenses, Contact Care & More
Millions of people wear contact lenses every day. They're a safe, convenient way to correct nearsightedness, farsightedness, presbyopia, and other common vision concerns. If you're thinking about trying contacts for the first time, you probably have questions. We've compiled our best articles about the different kinds of contacts, contact lens care, and shopping for contacts with the goal of helping you learn the lingo and make the transition with ease.
Read the articles below to find answers to your questions about contact lenses:
How Contact Lenses Work: Learn about the science behind contacts, how to put in and remove contact lenses, basic care, and the difference between daily and extended wear lenses.
Contacts vs. Glasses – A Quick Look at the Pros & Cons: Trying to decide whether contact lenses or glasses are the best fit for your lifestyle? We break it down here.
Toric Contact Lenses for Astigmatism – What You Need to Know: Do you have astigmatism? Your eye doctor may prescribe toric contacts. Learn more about these lenses.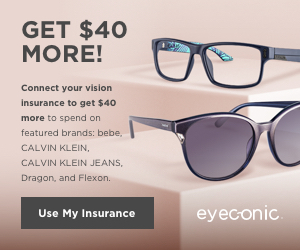 Multifocal Contact Lenses for Presbyopia: Also known as age-related farsightedness, presbyopia can make it difficult to focus on nearby objects like books or menus. Multifocal contacts help correct this vision concern.
Gas Permeable Contact Lenses: Rigid gas permeable lenses allow for greater oxygen transmission and can be worn for up to two years! Get information to help decide whether these contacts are a good choice for you.
Contact Lens Problems & How to Fix Them: Concerned about tearing contacts or losing them in your eyes? Here are five common issues with contacts, along with how to solve them.
How to Order Contacts Online: It's easy to buy your contact lenses online at Eyeconic – we even accept VSP, MetLife, and Cigna vision benefits. Read this article if you're ready to make a purchase.

Get Expert Advice from Your Eye Doctor

When it comes to caring for your eyes, there's no substitute for a visit to the eye doctor. If you're interested in trying contact lenses or are having trouble adjusting to a new pair, be sure to make an appointment so that they can address your specific case. Need help finding an optometrist or ophthalmologist? We know plenty of eye doctors.