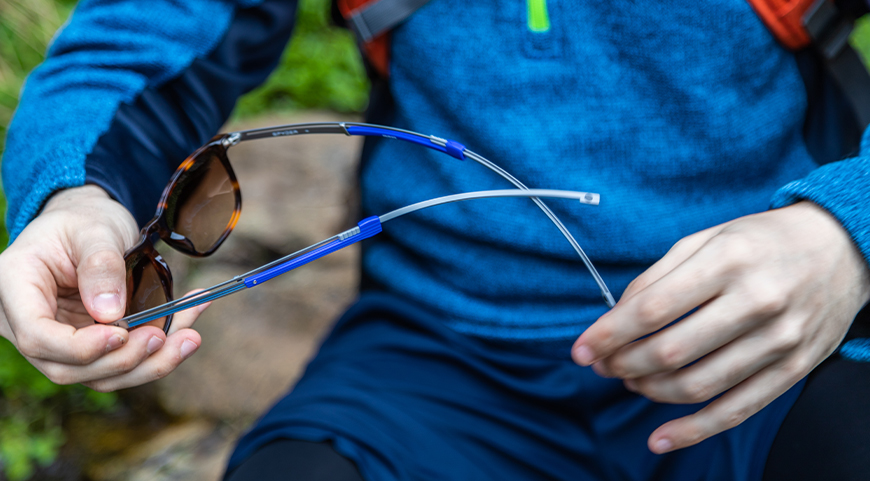 Hanging Around: Innovative Spyder Sunglasses Feature a Built-in Lanyard
Typically, lanyards are easily attached to the tips of your sunglasses' temple arms. They're an easy way to prevent your glasses from falling off and disappearing or even just from losing track of where you might've left them. If you're a lanyard kind of guy or exploring your options for becoming a lanyard kind of guy, we've got a little something for you.

As their moto states, "365 days a year, Spyder dares to prepare, perform, and live." Their latest collection is broken up into 3 competitive categories - Bronze, Silver, and Gold. Under their gold category, Spyder is featuring the new SP6006 sunglasses with an on-trend square shape and keyhole bridge. You might be asking yourself, "What does any of this have to do with a lanyard?" It has everything to do with the ultimate lanyard! These handmade acetate frames have a built-in extendable lanyard that can be fastened around the base of the neck to keep your sunglasses safe and secure without the added hassle of an attached lanyard.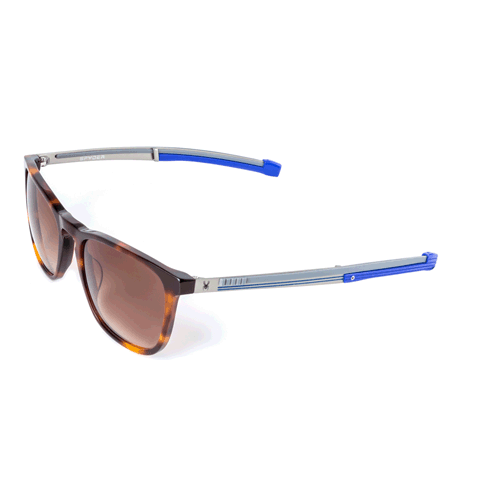 Simply pull on the sides of the temples to extend the built-in lanyard and secure it magnetically. Slide the lanyard back into place when it's not needed. Magic? We think so! Each category has a standout Spyder frame and the innovation doesn't end here. Check out all three categories on Eyeconic and find the perfect suns for your lifestyle.

SHOP NOW