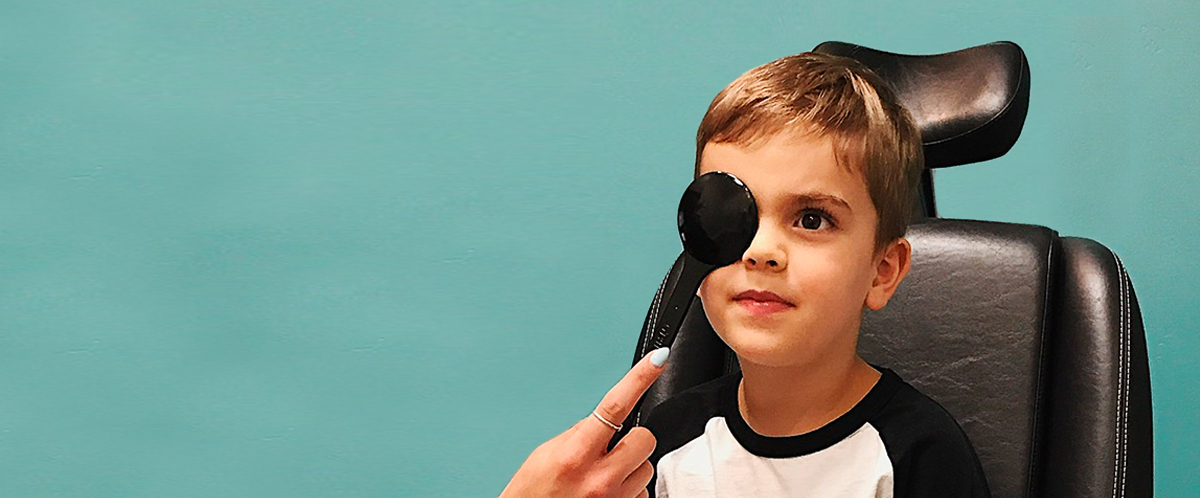 Can Your Kids Ace a Back-to-School Eye Exam?
Summer is winding down and it's time to send the kiddos back to school. Prepping for the new school year can be hard work; there are school supplies to buy, outfits to plan, lunches to pack, and new bedtimes to be enforced (uh-oh!).
As a parent, you want your child to be prepared on the first day, and we're not just talking pencils and paper. It's important to schedule an eye exam before they kick off the new school year; there's nothing worse than blurry vision on the very first day. That way, if there are any changes in prescription or eye health, it can be addressed before heading back to the classroom.
Sometimes, children with vision problems are misdiagnosed with other health or behavioral issues. Here are a few signs that your little one should go in for a comprehensive eye exam:
Rubbing or blinking their eyes excessively
Avoiding/struggling with reading
Sitting too close to the TV
Poor performance in school
Vision Screenings vs. Comprehensive Eye Exams
It's important to know the difference between a vision screening and a comprehensive eye exam. Vision screening uses simple tests to uncover any changes in your child's eyesight. However, a comprehensive eye exam goes much further, also checking in on eye health. A lot of learning in school is visual, so it is essential to schedule an annual eye exam. You can find a local eye doctor online.
How to Get Kids Excited About Glasses
If your little one does need glasses, let them pick the frames! Browse kid's glasses together in order to find the perfect style. With all of the frame shapes and color options, they'll have an array of eyewear to choose from. They'll feel more confident, and so will you. If your child is still challenging you, read up on our 7 Tips to Get Kids Excited About Wearing Glasses.
It's never too early to teach your child a valuable lesson about health and wellness: An eye exam a year keeps your vision crystal clear!