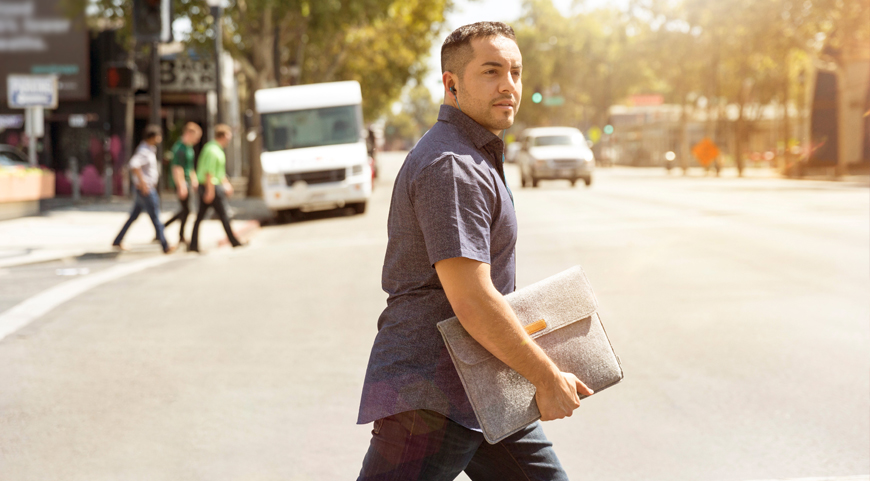 What is Open Enrollment for Vision Insurance?

"A period during which one may freely enroll in or change one's selection of a health insurance plan or other benefit program that is ordinarily subject to restrictions." – Google generated definitions

Say what?

For us, open enrollment sounds a lot like a frame allowance refill or a fresh year of contacts is right around the corner (Freaking YAS). All of which follows a comprehensive eye exam with our doctor, of course. In the market for an OD? We got you.
Find a Doctor
Other than the "simple" definition above, here are a few things you need to know about open enrollment in a vision plan:

1. You may not be automatically enrolled in vision insurance. The travesty! Good thing it's a quick fix with a check of a box. Make sure you're covered for next year.

2. You may not be limited to a basic vision plan. If you love your frames as much as we do, look into a buy up option that allows you to spend outside the basic allowance.

3. Whether you need vision correction or you've got perfect 20/20 eyesight, we all need an annual eye exam. For adults, a comprehensive eye exam can share a lot about our overall health—it can even spot issues with blood pressure. Eye exams are important for children, since they're visual learners who take in 80% of information through their eyes. With facts like that, what's stopping you?

4. If you're not covered by your employer and are looking for vision insurance you can buy on your own, a VSP Individual Plan can hook you up with all of the above, with plans starting as low as $13 a month!
When is Open Enrollment?
The open enrollment period varies by company. Check with your benefits or human resources manager to see when you can join or renew your company's vision plan.
At the end of the day, Eyeconic wants to make sure all our customers have healthy, happy eyes, and access to frames or contacts they love without the burden of paying high out-of-pocket costs. As a VSP member, you'll be eligible to sync your benefits on
Eyeconic
– the online retail store of VSP! Sound too good to be true? Hardly – be sure to enroll with your employer during open enrollment this year!