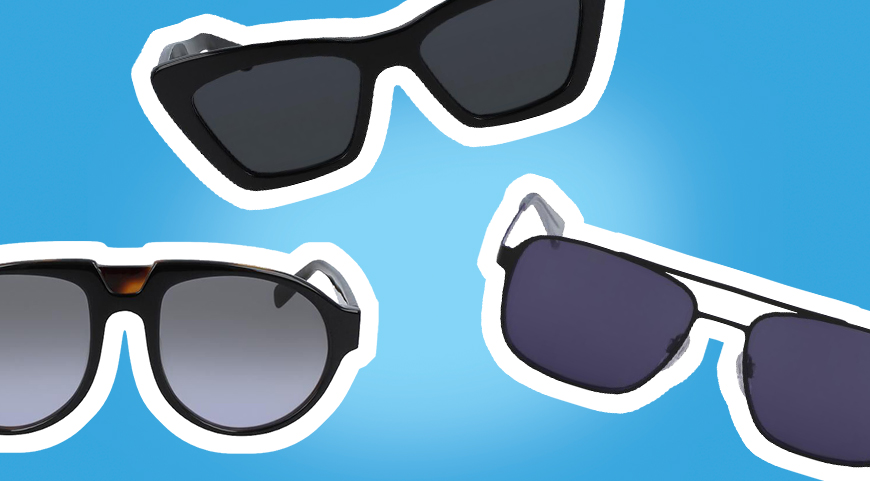 Style Manifesto – What will your new look be in 2020?
2020 is the year of vision—you're going to hear it 100 times. But we're here to flip the script a little bit. What if we make 2020 the year of your style manifesto? Everyone can become that much more stylish with the right accessories. What's your look going to be? Bold? Subtle? Unique? We want to know.

There are some fresh sunglasses and glasses trends emerging this year and we've pulled our favorite brands. Keep reading to see if we can match what you're looking for.
Metal
VICTORIA BECKHAM | VB218
VB is a new line for Eyeconic and we are loving every style. These stunning aviators are made of a shining metal against a beautiful tort and will have you turning heads throughout 2020. You can't go wrong with adding a runway piece like this to your collection.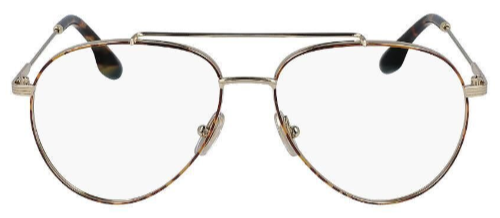 Shop Now

NIKE | NIKE PIVOT SIX P EV1093
The Nike Pivot Six sunglasses offer an enhanced notepad cushioning with a lightweight metal frame. These are perfect for the golf course or a long road trip. These NIKE sunglasses offer 100% UV Protection.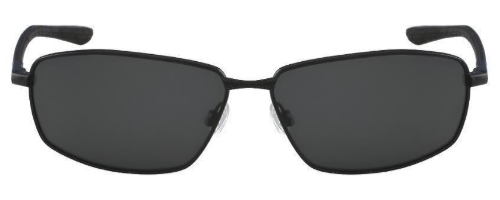 Shop now
All things 90s
CHLOÉ | CE158S
A half-moon shaped distinguishes this elegant women's frame in ultra-thin and ultra-light metal. The unusual bridge detail and the new curved temples add a bold twist to this vintage look, which is offered in a variety of metal finishes with solid or flash mirror lenses.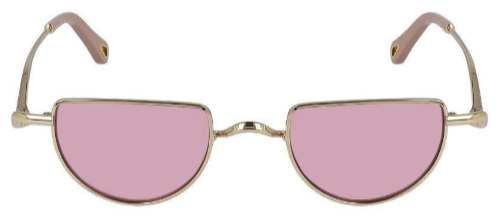 Shop now

Be true to who you are and step out in 2020 in a frame that reflects that. Regardless of whether you were able to find your frame in this brief line up, make your way over to Eyeconic.com to filter down through 2500 different glasses and sunglasses. You're sure to find something that fits just right.
Shop Eyeconic