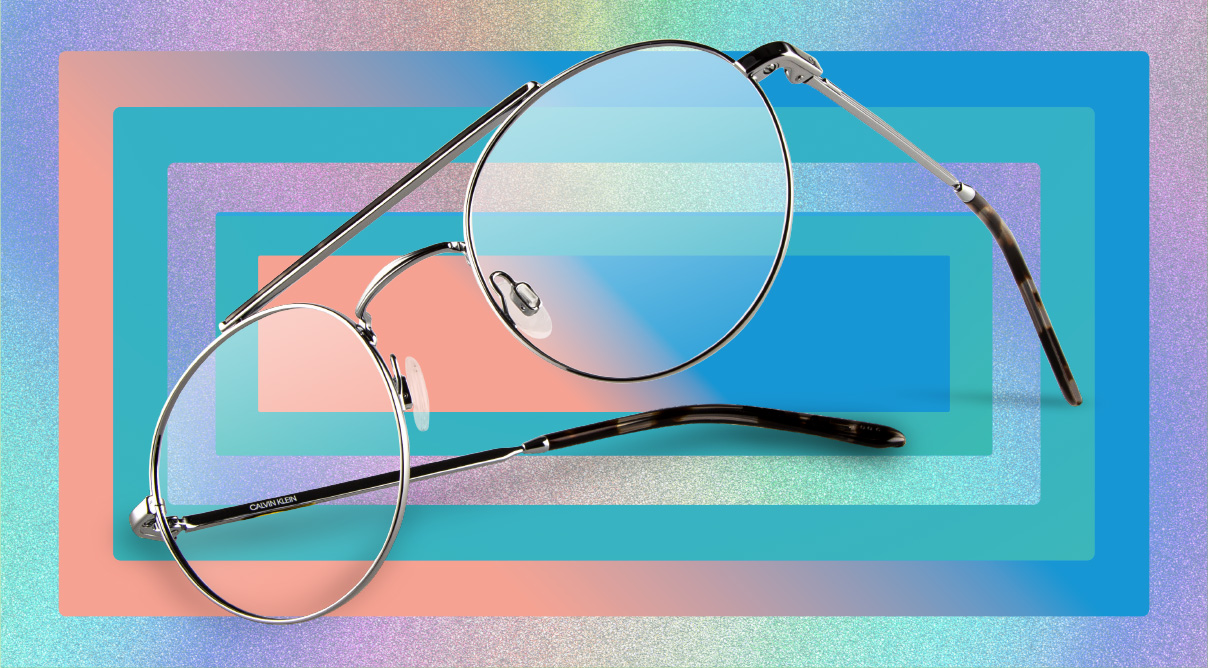 The Newest Eyewear Trends of 2021
Besides 2020 being over, new eyewear trends are the best thing to happen in 2021 so far (in our unbiased opinion, of course). Here are the four eyewear trends everyone's talking about.
Save on the newest eyewear trends!
Connect your vision insurance on Eyeconic.com to see if you're eligible to save up to $220 on these fabulous trends! If you've already used your benefits, you can still save 20% on out-of-pocket costs.
Use My Insurance
Shop Now