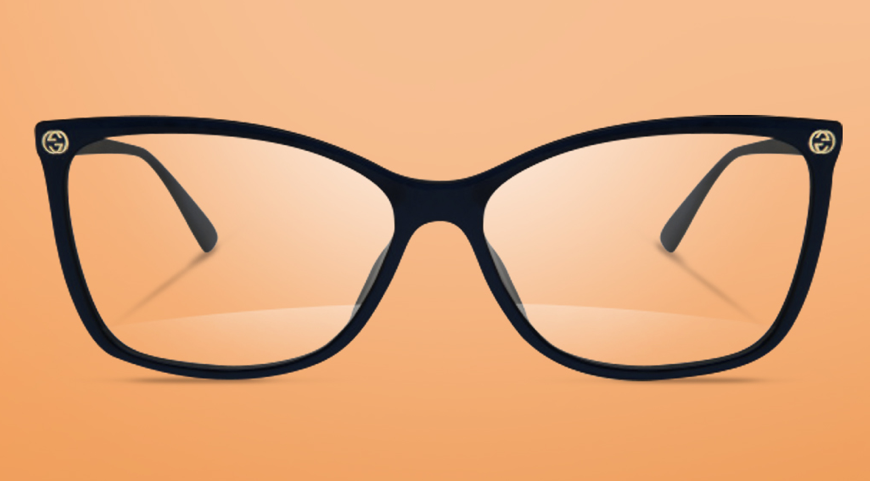 4 Best-Selling Glasses & Sunglasses on Eyeconic
You read that right! We've collected 4 of our best-selling glasses on Eyeconic for you to feast your eyes on. Don't take it from us—instead read reviews from customers just like you!

Have a favorite pair from Eyeconic? Don't forget to write your eyewear review with a selfie so everyone else can appreciate them (and your face), too.
SHOP BEST SELLERS
Ray-Ban RX6489 Aviator Glasses
★★★★★ 4.6 out of 5 stars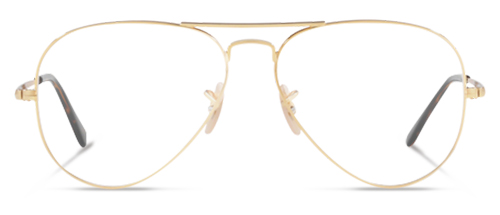 "Getting compliments every day since wearing them. Classic look and very comfortable to wear. I will definitely purchase another pair next year."
- Edward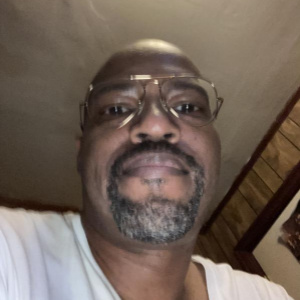 "I've never worn glasses before, so the chunky, dark frames felt really distracting. These are so lightweight and thin I forget I'm wearing them! Super cute and great quality."
- Heather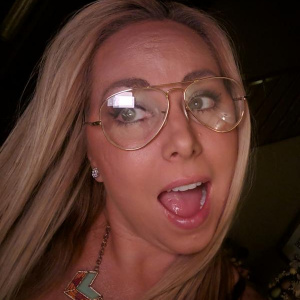 SHOP NOW
DKNY DK7001 Glasses
★★★★★ 4.6 out of 5 stars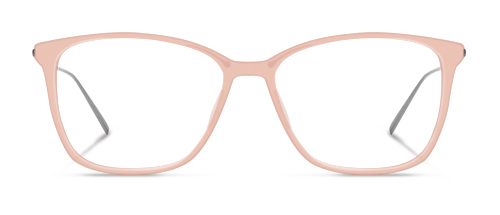 "These glasses are perfection! The frame and sizing are exactly what I needed to give me a boost! I get so many compliments and I love the purple. It isn't super in your face like some colors can be. I highly recommend them!"
- Aly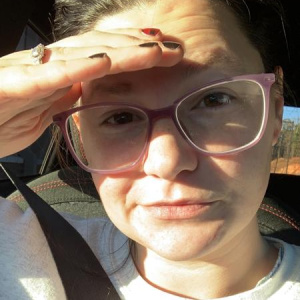 "These are very amazing glasses. I love the frame and the fit was very comfy. Very light weight on your face and true to description."
- Janet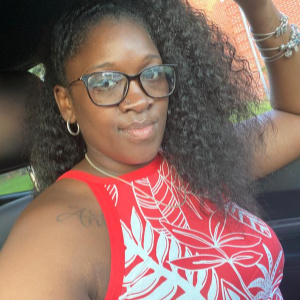 "I did the virtual try on and I ordered them because they appeared to fit my face. I received my glasses in the mail with a nice DKNY case and lens cloth and additional Eyeconic lens cloth. I tried my glasses on they were perfect."
- Maia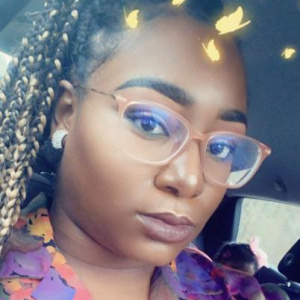 SHOP NOW
VIRTUAL TRY ON
Gucci GG0025O Glasses
★★★★★ 4.8 out of 5 stars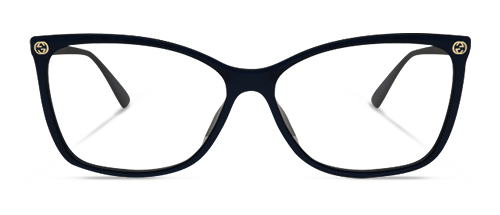 "Just received my glasses today and it's a cute light eyeglass! It fits right on my small nose and feels comfortable. This is my second pair of eyeglasses that I bought from Eyeconic. And they are both great glasses!"
- Harumi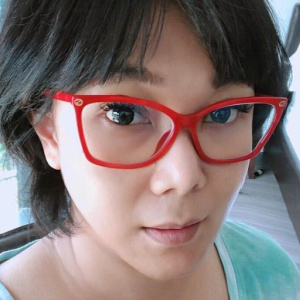 "I love these glasses!! Great fit and LOVE the style! They're exactly what I was looking for and Eyeconic was so helpful with any questions I had!"
- Niksommers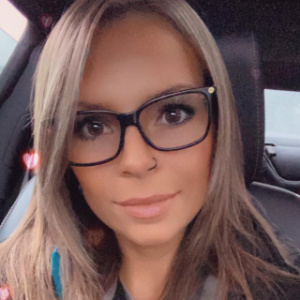 SHOP NOW
Gucci GG0062S Sunglasses
★★★★★ 4.9 out of 5 stars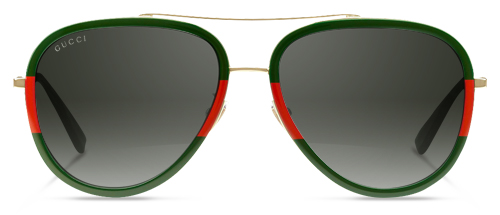 "After buying my prescription glasses from Eyeconic, I had to come back for the sunglasses also and my experience was just as great as the first time! These Gucci sunglasses are so trendy especially with the classic Gucci colors around the frame. I love the polarization on them. Very convenient with super sunny days. I love them!"
- Naomi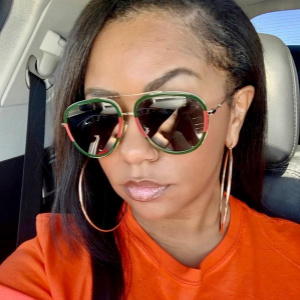 "It was my first eyeglasses/sunglasses online and I am extremely happy with the result. Getting used to the instructions they have given about the measurements to compare with my current glasses was essential and helped a lot. Highly recommend it!"
- Thay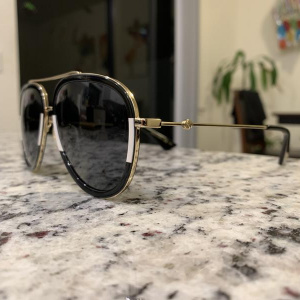 SHOP NOW
Want to See More Best-Selling Glasses and Suns?
We don't blame you. Check out our curated assortment of best-selling eyewear.
SHOP BEST SELLERS
Subscribe
Subscribe to our Eyeconic Newsletter for special content and offers!