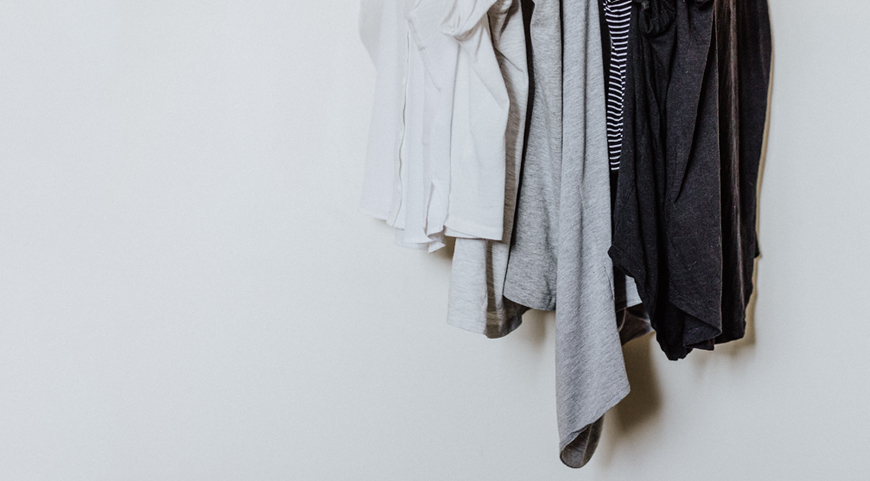 5 Perfect Outfits for Our Most Popular Men's and Women's Ferragamo Glasses
Hey there! On today's blog we have our most popular Ferragamo frames paired with complementary outfits to share with you. These three frames have proven to be Eyeconic® favorites, and to celebrate them, we've put together a few outfits that show them off. So lean back and enjoy the read as we showcase everything from perfect business casual outfits to chic and comfy looks.
Salvatore Ferragamo SF2772 Glasses (Unisex)
Simple, black, and down to business. It was easy to pair this frame with equally head turning looks for your business casual day-to-day.
This classic rectangular frame was designed with a distinguished construction of its temples that is composed of four elements bonded together through a handmade process. The Mazzucchelli acetate temples are highlighted by the Doppio Gancino iconic logo that is present on both sides of this frame.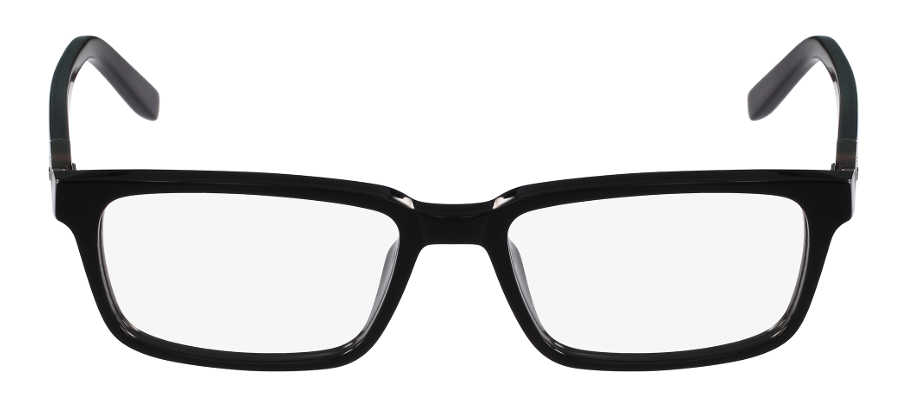 Shop Now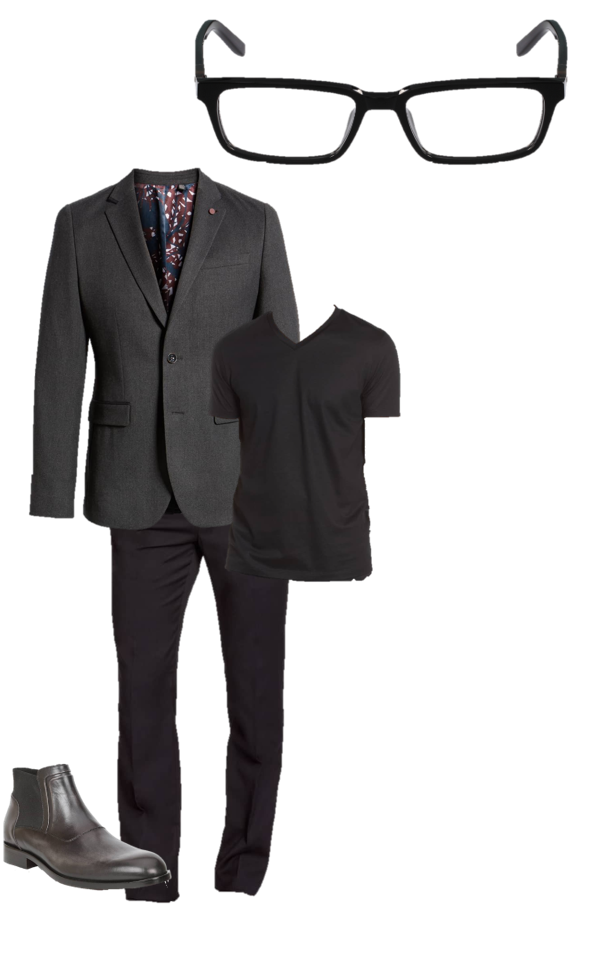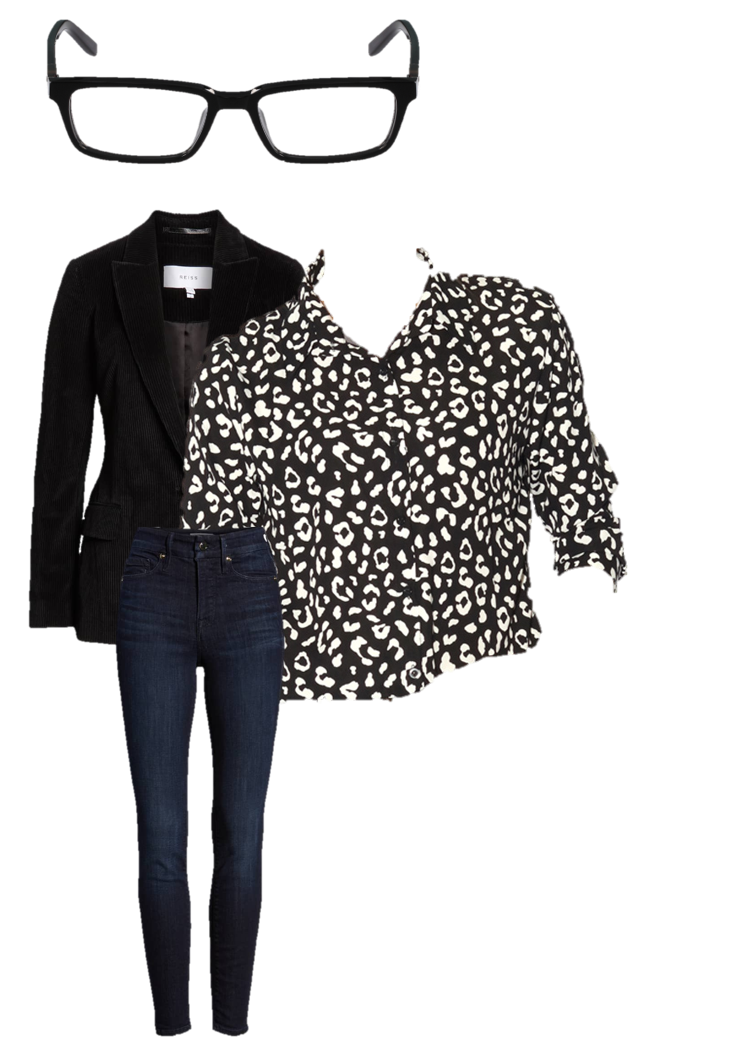 Salvatore Ferragamo SF2763 Cat-Eye Glasses (Women's Frames)
Cat eye and classic for your stylish style. These frames can be dressed up and cozied up with a switch of a blouse or t-shirt, which is one of the many reasons we love them so much.
These youthful frames are enriched with elegant metal details precisely placed onto the plastic front through an intricate handmade process. Lightweight material combinations give this frame a polished look. The Ferragamo logo is engraved on the left metal temple.
Shop Now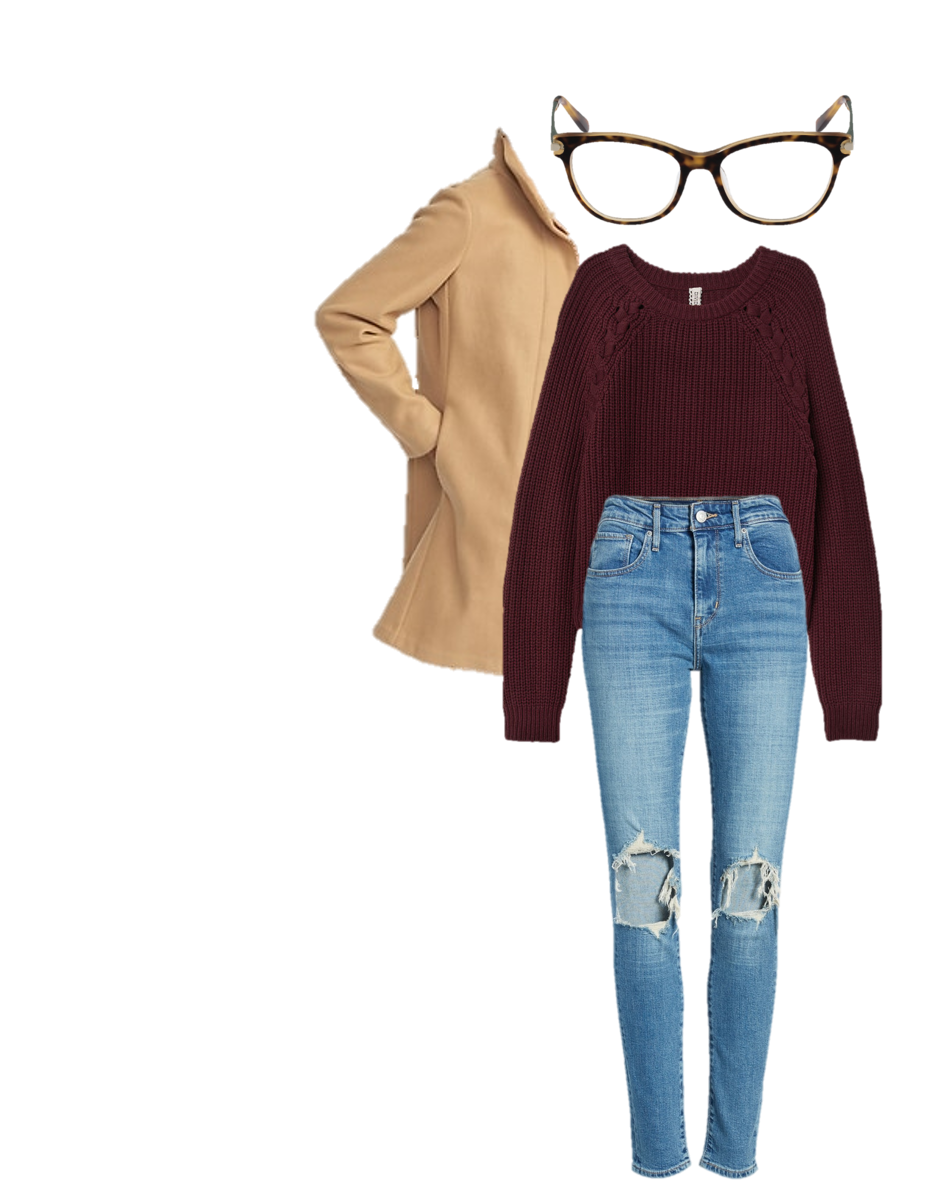 Salvatore Ferragamo SF2800 Glasses (Unisex)
Be as bold as you want to be. These matte black frames will have you ready to take on any outfit screaming to be let out of your closet. We loved pairing these for both women and men. Just keep scrolling.
This thin plastic frame features a lightweight, classic rectangular shape that is easily wearable for everyday use. The most iconic and recognizable Ferragamo element, the Doppio Gancino, is integrated as a functional design element on the hinge. All glasses come with a Salvatore Ferragamo case and a cleaning cloth.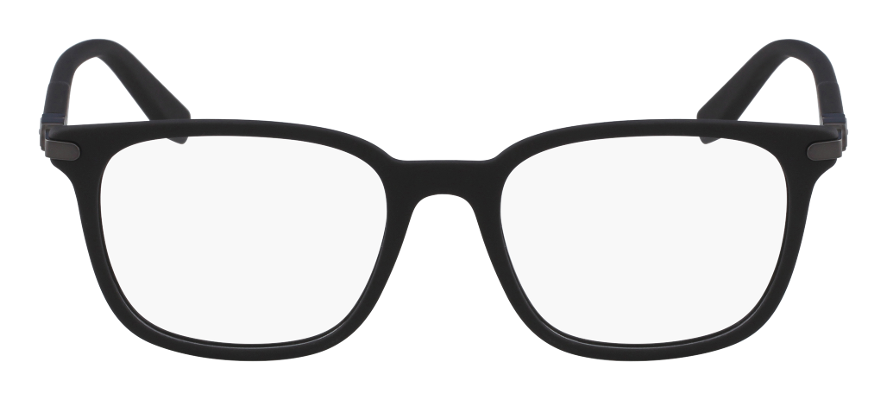 Shop Now