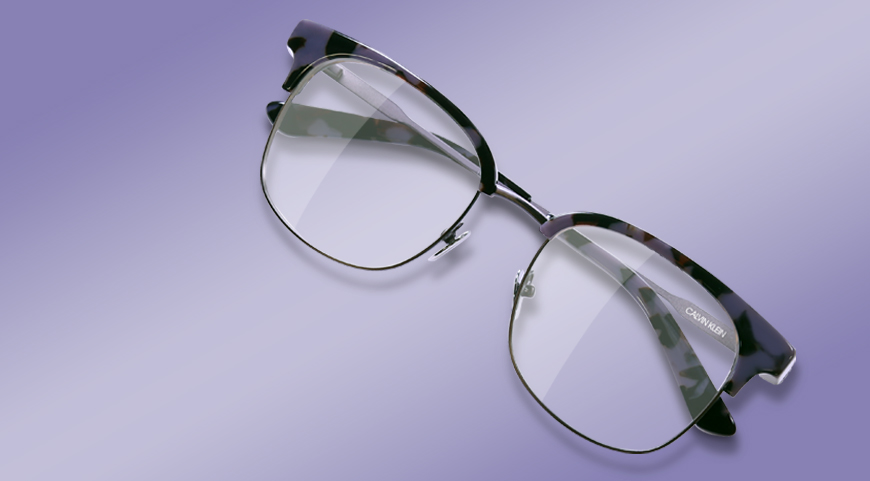 4 Hot New Frames from Calvin Klein
4 Hot New Frames from Calvin Klein
We have a thing for edgy frames. That's why we're digging the latest eyewear from CALVIN KLEIN. This month we've pulled together a roundup of our favorite CALVIN KLEIN frames to share with you. Check out these updated styles, all of which you can find right here on Eyeconic.
CALVIN KLEIN Eyewear in 2018
CALVIN KLEIN is shaking things up with new creative director Raf Simons at the helm. The result? Uber-trendy frames in classic silhouettes.
The collection takes inspiration from the brand's strong historical American roots while continuing to embrace modern trends with distinctive color palettes.
Change up your everyday look and try some of our favorite CALVIN KLEIN frames.
Let's talk about mixed-material frames. These CALVIN KLEIN glasses combine traditional acetate with an updated metal nose bridge to bring you an edgy, on-trend look. You'll know what we mean when your frames are grabbing second looks on the street.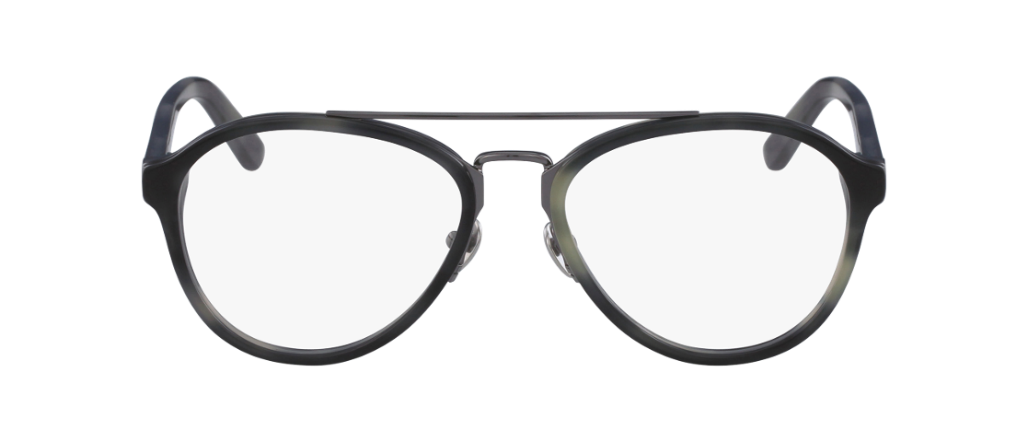 For more metal bridge frames, check out these CALVIN KLEIN glasses on Eyeconic:
Channeling your inner Holly Golightly? Same. Slide on these updated soft cat-eye suns and let your eccentric socialite side out. These bold classic frames are not to be ignored.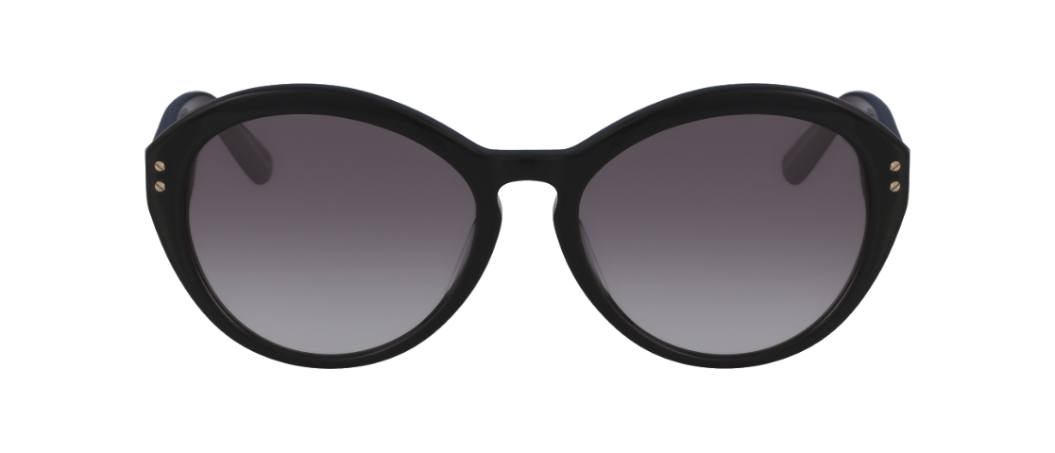 For a peek at more elegant sunglasses, check out these CALVIN KLEIN shades on Eyeconic:
If you're looking for an unconventional take on the popular keyhole bridge frame, experiment with these unique CALVIN KLEIN. Shhhh… do you hear that? I think these sartorial stripes are calling your name.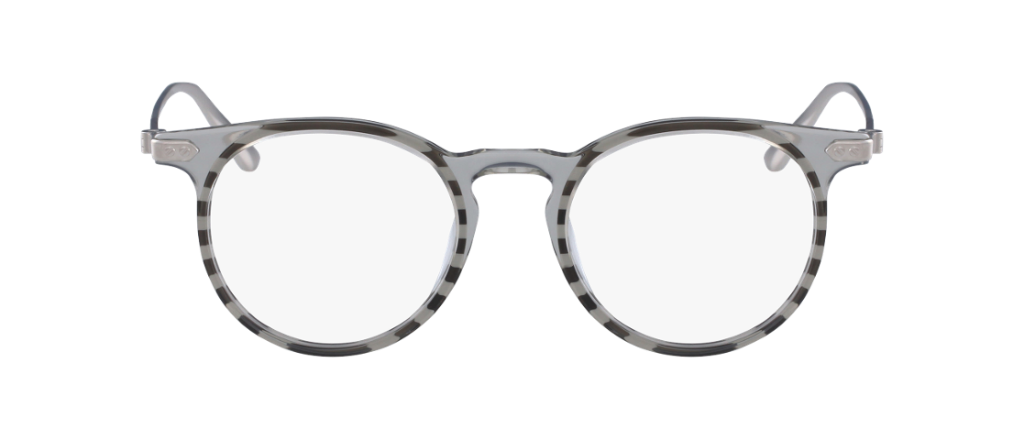 For more eccentric standout frames, check out these CALVIN KLEIN glasses on Eyeconic:
Distinctive and daring for the right face. Could that be you? The clean lines of this frame will carry you through any occasion this summer. Feel confident in your go-to suns when you bring home these fresh frames.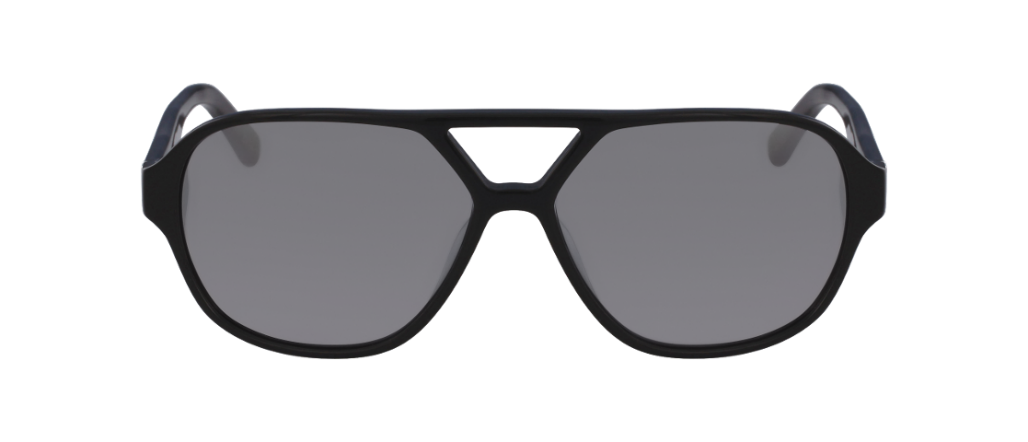 For even more bold and modern sunglasses, check out these featured frames on Eyeconic:
Can't get enough? Shop the entire collection of CALVIN KLEIN eyewear.
Need a New Prescription for Your CALVIN KLEIN Frames?
Has it been a while since your last vision test? Or maybe you're thinking a pair of prescription sunglasses sounds like a nice summer break from contacts? Use our Find a Doctor Tool to locate a VSP-network doctor and make sure your prescription is current and your vision hasn't changed.