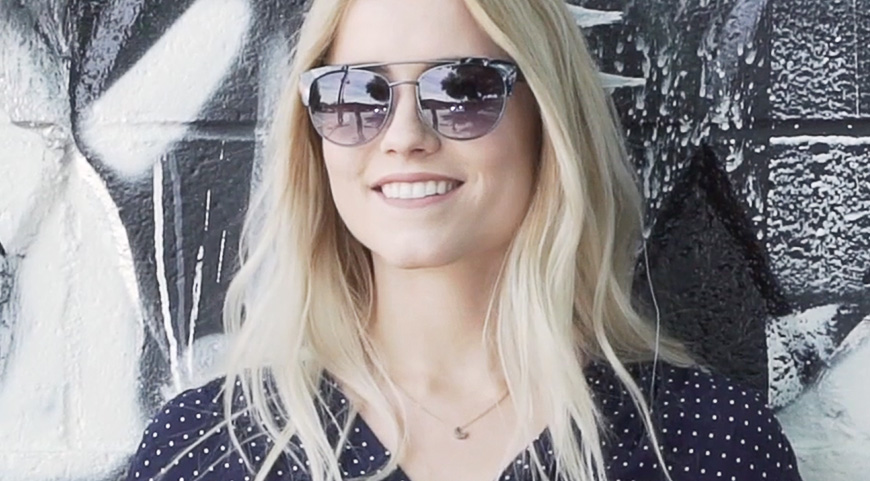 Top Sunglasses for Summer 2017 with Samantha Furno
Hey everyone! My name is Samantha Furno and I am the designer and stylist behind the fashion blog StyleInFurno.com. I'm so excited to be working with Eyeconic this season (if you can't tell, I have a bit of a weak spot for chic eyewear). The truth is, the right pair of glasses can really make (or break) an outfit, so I sat down with the team at Eyeconic and put together my top picks for the summer season. Narrowing down my favorites was not an easy task, I mean have you checked out all of the awesome women's sunglasses currently on Eyeconic?!
This summer, I am loving everything from unexpected pops of color or texture on my sunnies to functional yet fashionable eyewear! No matter what your style or budget, I know you'll definitely find something here that's going to make your summer style really pop. So check out my top summer styles and then explore Eyeconic to find your perfect summer shades.
Get the Look:
Nike Flex Motion R EV1015 Sunglasses
Salvatore Ferragamo SF830S Sunglasses