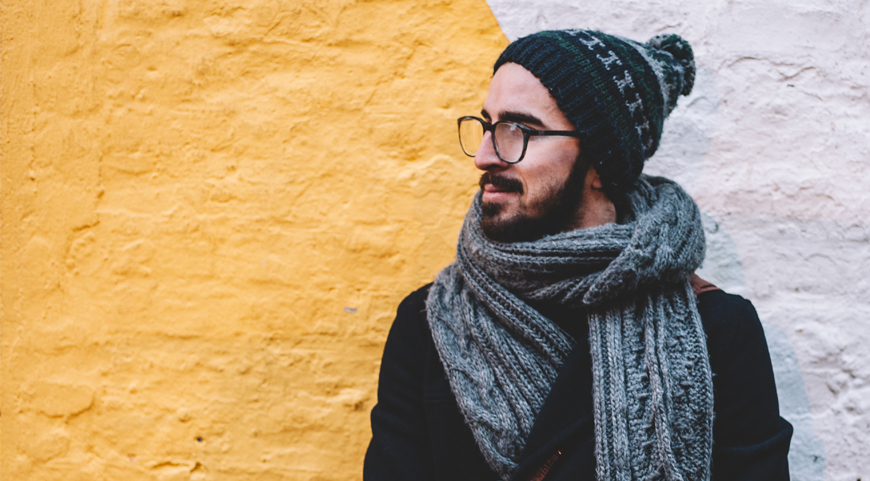 How to Pose for Pictures Wearing Glasses
Gotta Hit Them Angles - And Avoid The Glare
When you're choosing the perfect spot to snap a pic, take in your surroundings to lock in the perfect lighting and angles. If possible blog intrusive light sources. If you can't step out of the direct light or if the lighting works for everything except your lenses, try tilting or moving your head to find the right angle. We find that changing the position of your face in relation to the light source, like angling your chin down when in direct outdoor lighting, elevates the glare from your glasses.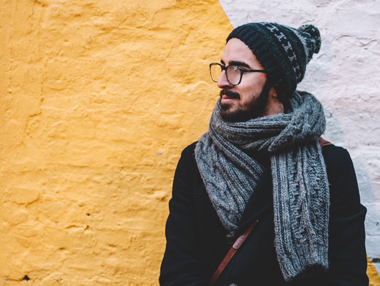 Get the look: Lacoste L2804
Selfies FTW
We're living in the age of selfies, and let's face it, sometimes we can do a better job ourselves. You'll want to apply the same rules for glare here to avoid any unwanted reflections on your lenses. Unless… your looking for a more artistic pic. In that case, we recommend grabbing something fun to spice up your next glasses selfie like a handful of fairy lights or a neon lettered sign.
See: How to Take the Perfect Selfie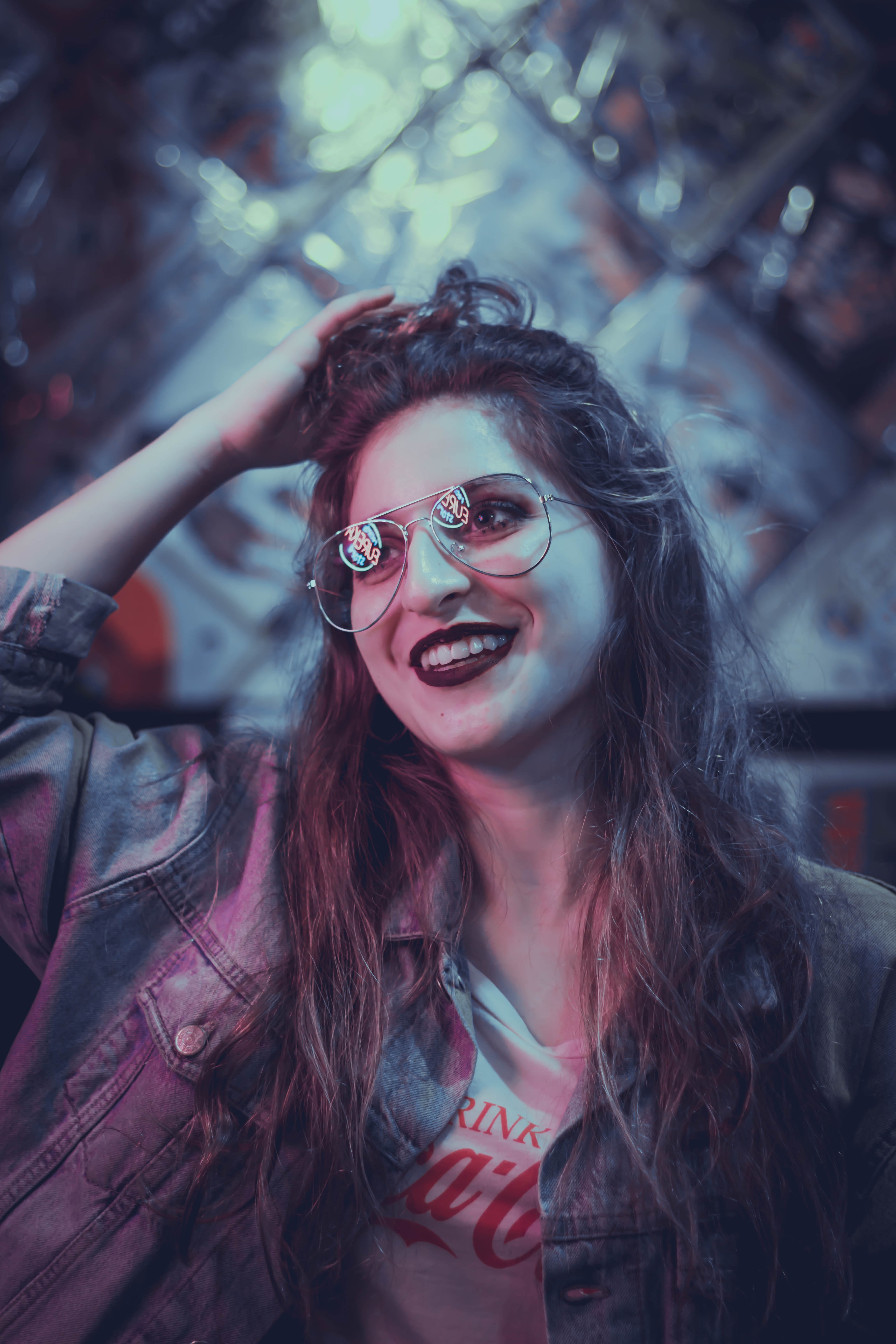 Get the look: Altair 230
Use What Your Mama Gave You
If you're looking to add a subtle hint of sophistication, or a touch of flirty flare, reach for your temple and add a little playful movement to your picture. Moves like this add more context and grab attention. Plus, if you're loving your frames or you're feeling your overall look, why not draw more attention to what you've got going on? If you're looking to be a bit extra, throw in some duck lips, a funny face, or a hand to the mouth for a candid look that will draw attention to your frames.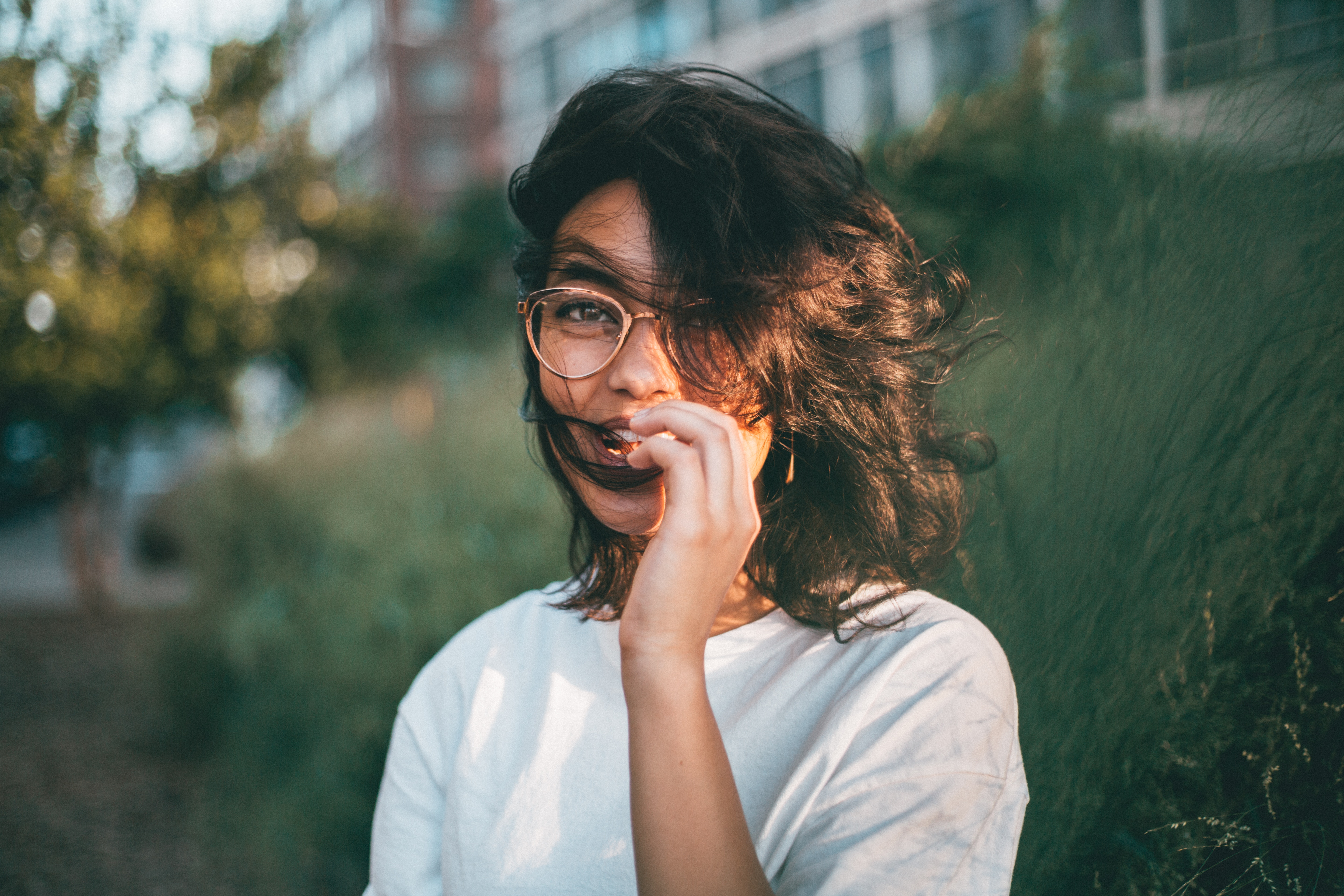 Get the look: Chloe CE2719
Add Anti-Reflective Lens Coatings
Upgrading to performance coatings, like our AR coating, will reduce glare and reflections, putting you (not your lenses) in the spotlight. They also improve your overall vision with enhanced night driving, cutting down on glare from lights and reflections. Not to mention you'll also never give up your poker hand again. 😉
Learn more: Lens Enhancements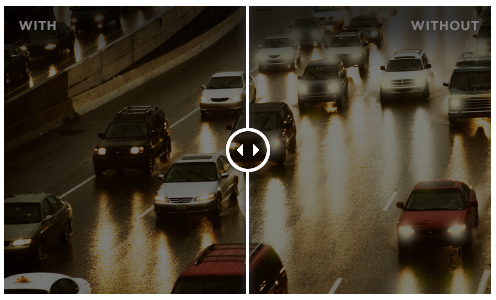 Push Up Those Frames!
When taking pictures with your frames, make sure you have them pushed all the way up the bridge of your nose. It's something we hear time and time again on set for Eyeconic photoshoots. Our resident Creative Director, Jeff Moore, weighs in on the big question of, WHY?
"I have our fashion models push their glasses all the way up the bridge of their nose (even if it feels like the are "riding high"). This almost always ensures a good fit in the final photograph," he notes. "Plus, it's less likely that the models eyes are blocked by the frames. Images are much more engaging when you can see the model's eyes."
Make Sure We See You
After all, eyes are the window to the soul and express so many of the emotions we convey in pictures. It would be a shame to have your frames blocking them. Oversized lenses are perfect for straight on shots. You can capture your style without compromising your look.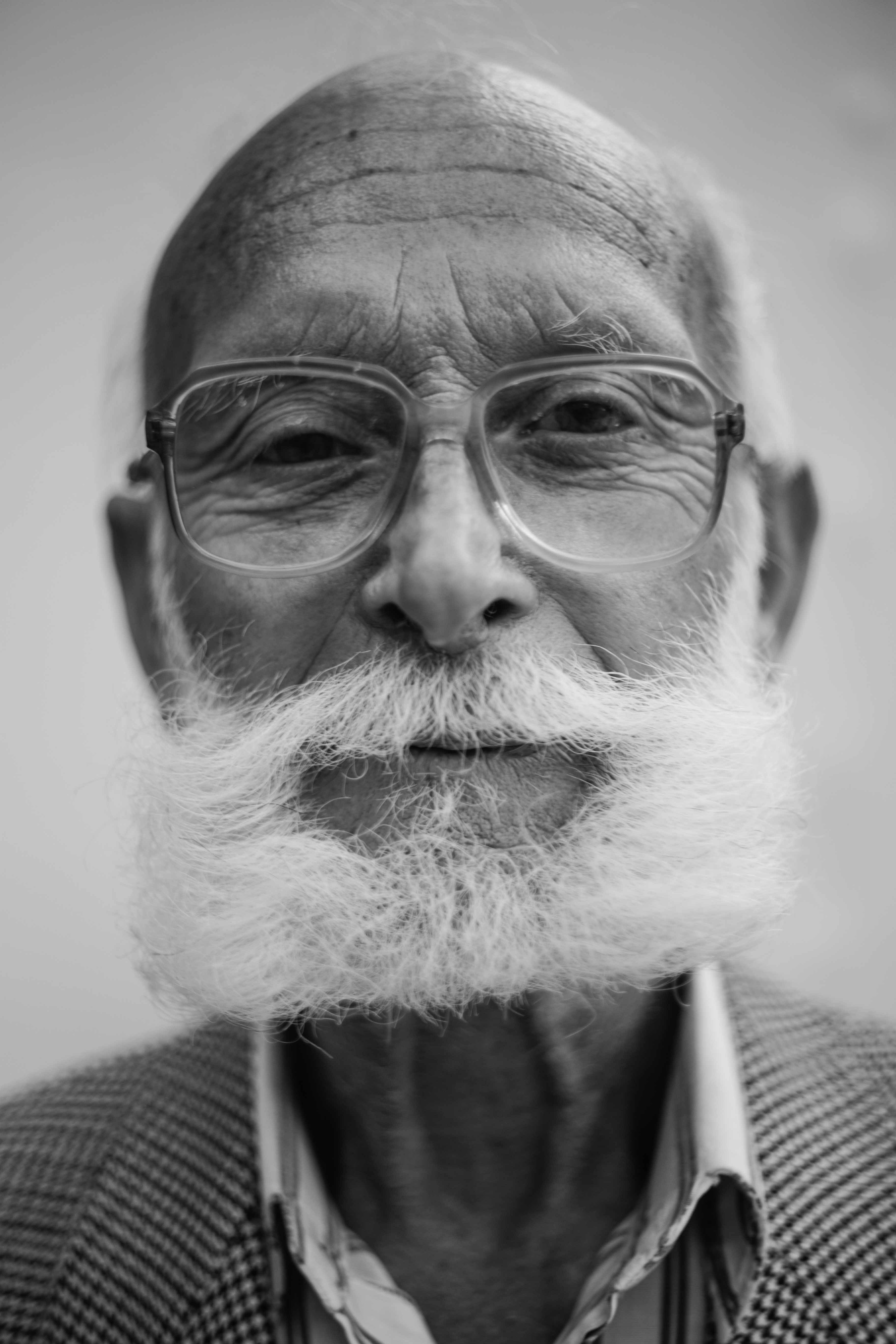 Find Frames That Bring Out Your Personality
The best way to take a picture with glasses that you'll love is to start with a pair of glasses you're excited to wear. You love them because they match the most unique part of your look, your personality. Stay true to who you are and find a pair of glasses that match what makes you, perfectly you.