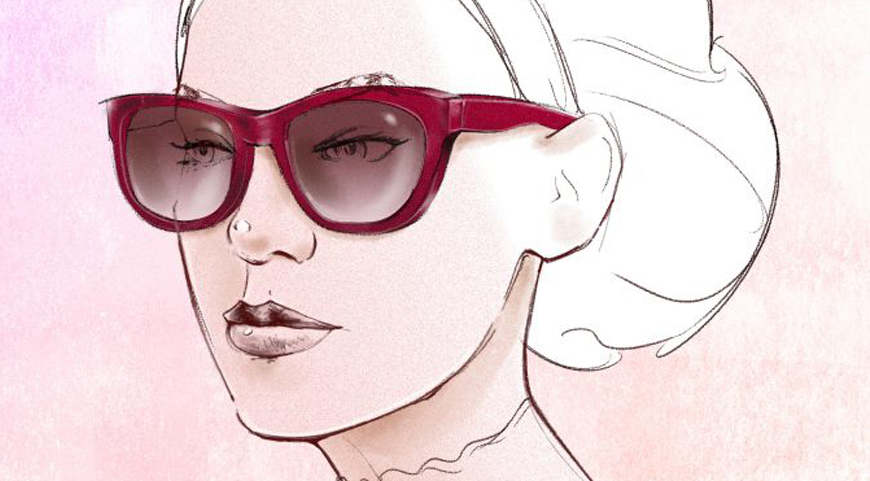 Top Eyewear from the 2017 Oscars & How to Get the Looks for Yourself
The Award for Best Eyewear at the Oscars Goes to…
The 2017 Oscars in a word: drama. And we're not just talking the drama that unfolded at the end of the award show.
We're talking about the bold and dramatic looks we saw on the red carpet.
While you may not have the opportunity to rock those glamorous gowns on the reg (full length ball gowns are hard to rush to meetings in), you can get fabulous eyewear inspired by those red carpet looks.
Our friends at VSP put together some seriously glam sunwear picks inspired by the fashion trends from the 2017 Oscars. Click here to see how you can rock these looks at the beach, brunch, or just sipping champagne on your porch.