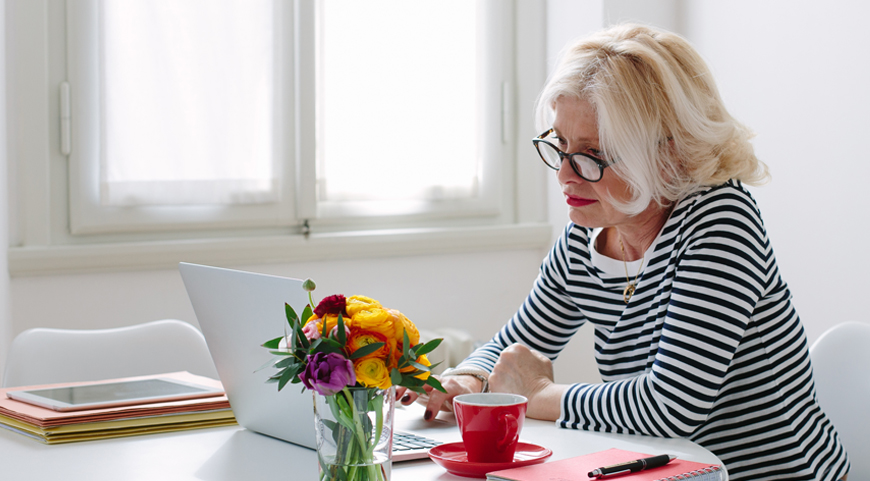 How to Order Contacts Online
It's easy to order your contact lenses online with Eyeconic. We carry popular contacts from major manufacturers, including ACUVUE®, AIR OPTIX®, Biofinity®, DAILIES®, and more. Here's how to buy contacts online:
Get a prescription from your eye doctor. You'll upload this after choosing your contacts, or we can call their office to verify. If it's been a while since your last exam, we can help you find a doctor.
Link your VSP®, MetLife, or Cigna vision benefits to Eyeconic, if applicable. You can connect your benefits here. This is an easy way to save money, but you can still order contacts without vision insurance.
The prescription provided by your eye doctor will specify the brand and type of contact lenses needed. From toric lenses for astigmatism to multifocal contacts to treat presbyopia, Eyeconic has a wide selection to choose from. Once you've found what you're looking for, add them to your shopping cart and complete your purchase.
Can I Use FSA/HSA Dollars to Buy Contacts Online?
Yes! Eyeconic accepts both FSA/HSA funds for qualifying purchases. You can simply use your card at checkout or submit a receipt to your plan administrator for reimbursement.
Is it Safe to Buy Contact Lenses Online?
Eyeconic only sells brand-new contact lenses from reputable manufacturers. You won't find contacts nearing their expiration date or sourced from dubious resellers. We work with major vision insurers, including VSP, MetLife, and Cigna to ensure that you get the contact lenses you need at the right price.
We hope you buy your contacts from Eyeconic, but wherever you place your order, it's wise to take these precautions:
Never buy contacts over-the-counter without a prescription. They're medical devices and there needs to be an eye doctor in the picture to oversee their use.
Check the company's return policy so that you don't get stuck with the wrong lenses.
I Have More Questions About Ordering Contacts Online
If this is your first time purchasing contact lenses online you may have some additional questions. Give us a call at 1-855-EYECONIC (855-393-2664) or send us a message.

Trying contacts for the first time? We created Contact Lenses 101 to answer all your questions about lens types, contact care, and more.