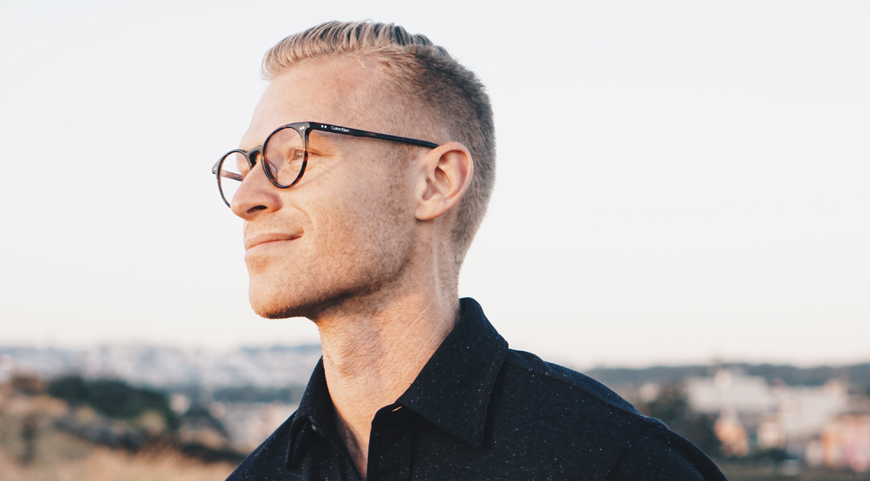 5 Reasons I bought Non-Prescription Glasses on Eyeconic
Hello! My name is Justin Blomgren, a fashion/lifestyle blogger over at www.justincblomgren.com. I've always loved the style of prescription glasses, but unfortunately never needed to wear them. It's the one downside of having good eyesight, I guess. There has always been a whole world of eyewear fashion I have never had a chance to experience. Until now!
Today, I'm sharing the Top 5 Reasons I bought Non-Prescription Glasses from Eyeconic!

Glasses Make a Great Fashion Accessory

The right style of glasses can instantly change your whole look and appearance. If done right, a pair of glasses will bring out your features and become a statement piece that defines your style on a daily basis. I decided glasses would be a fun way to add an additional layer to my overall look.


Techshield™ Blue Protects My Eyes

I was especially interested when I found that Eyeconic offers Techshield™ Blue. Techshield Blue is a coating that can be added to any non-prescription (or prescription) lenses that reduces your exposure to the blue light given off by digital devices such as computers, tablets and smartphones. Digital eyestrain is all too real, and I know I spend way too much time in front of screens these days. I stare at my computer all day at work, and when I get home I'm usually scrolling through Instagram or working on another blog post. Techshield Blue also helps eliminate that bit of awkwardness when people ask if you suddenly need eyeglasses. Just tell them about Techshield Blue and they'll be wanting their own as well. Now there is a purpose in addition to the pure fashion of it!


Virtual Try-on Makes It Easy/Fast

I knew I wanted darker rims, but I wasn't sure which shape? Luckily, Eyeconic offers a fun feature that lets you virtually try on any pair of glasses. It's pretty simple and only requires a smart phone or computer with a webcam. It takes a 180 scan of your face and then allows you to see what the eyeglasses would look like from any angle. Your face scan is then saved and ready for use each time you click on a new pair of glasses. Very very helpful! It's almost as if you're trying them on in person.


Eyeconic carries the brands I know and love

I can be pretty picky, but fortunately Eyeconic has all my favorite brands for eyewear. I was impressed to see their huge selection on their site, including Salvatore Ferragamo, Calvin Klein, Cole Haan and Nike.


Free shipping AND RETURNS (worry-free shopping)

Eyeconic also offers free shipping and returns! This made it so I didn't need to be too nervous about picking the wrong pair. If you need prescription glasses, I know they also accept insurance benefits as well!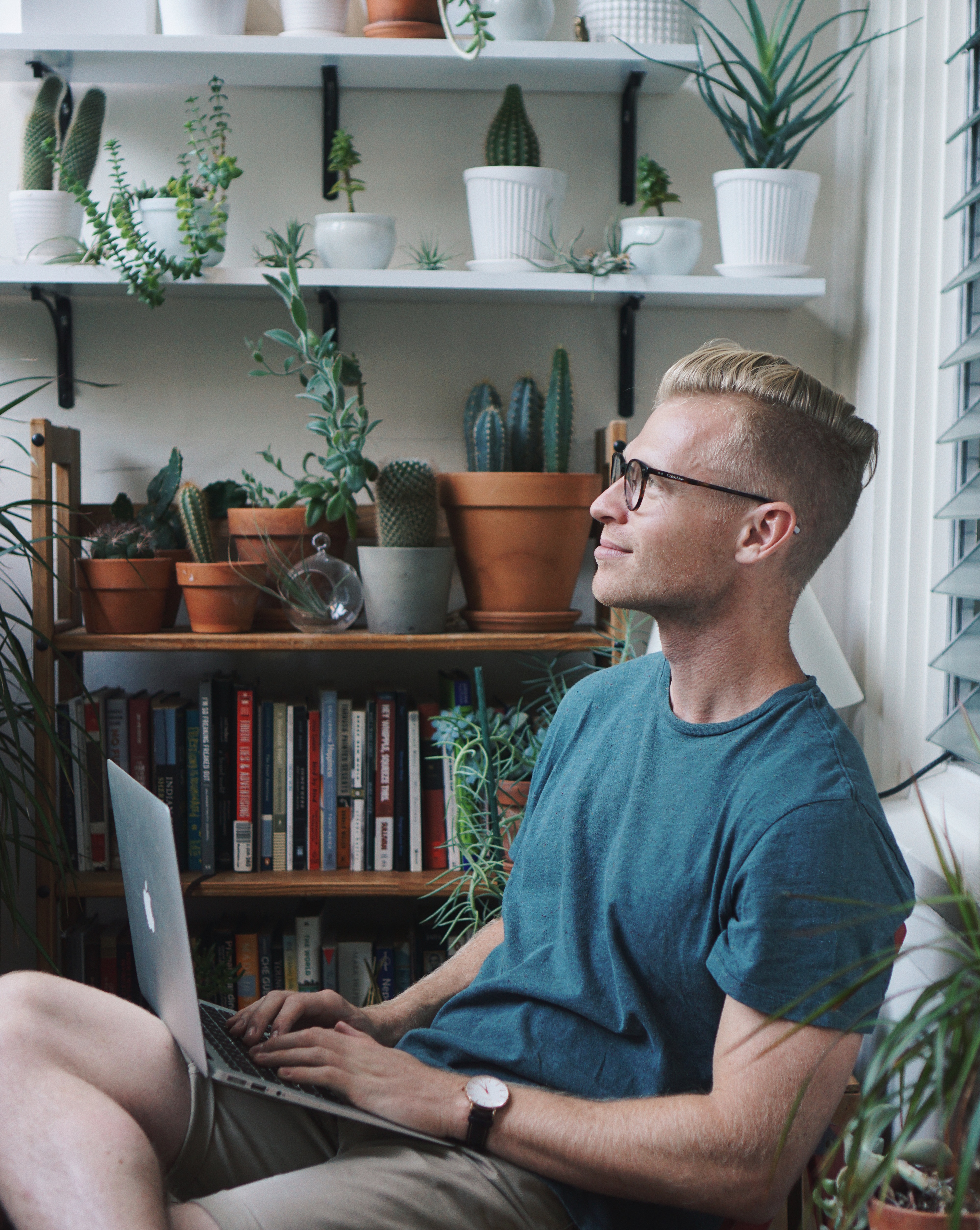 I eventually decided on
Calvin Klein CK5937
in tortoise.
I loved that they are rounded, tortoise colored and have the keyhole bridge. I've received a lot of compliments on them so far, and I've also noticed the benefits of the Techshield Blue. The blues on the screen are a much more muted and easier on the eyes. It's nice to know I can protect my eyes and still look stylish and feel confident!