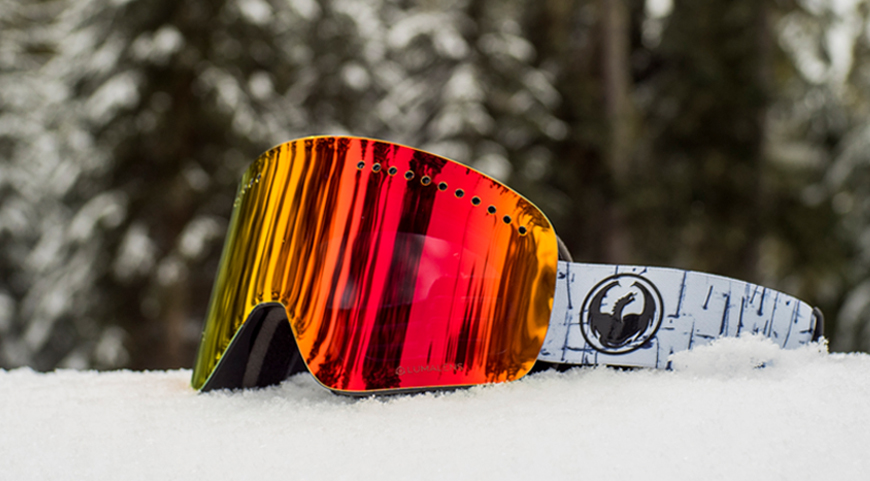 Win a Gold Medal in Winter Style with Top Eyewear Picks from Dragon
Although its beginnings are humble (it was founded in a garage), Dragon has become a powerhouse lifestyle brand. From snow goggles to stylish eyeglasses, Dragon products are the preferred choice of many major athletes.
Founded in 1993, Dragon went from designing sunglasses for surfers and snowboarders to introducing groundbreaking designs like patented frameless goggles and premium floatable sunglasses. Even if you're not a professional athlete, you can appreciate Dragon for its product innovation, modern approach to design, and devotion to aesthetics.
Drumroll, please. It's time to peek at our winter picks for everyone, from the occasional snow bunny to the elite winter games athlete.
NFX2 Goggle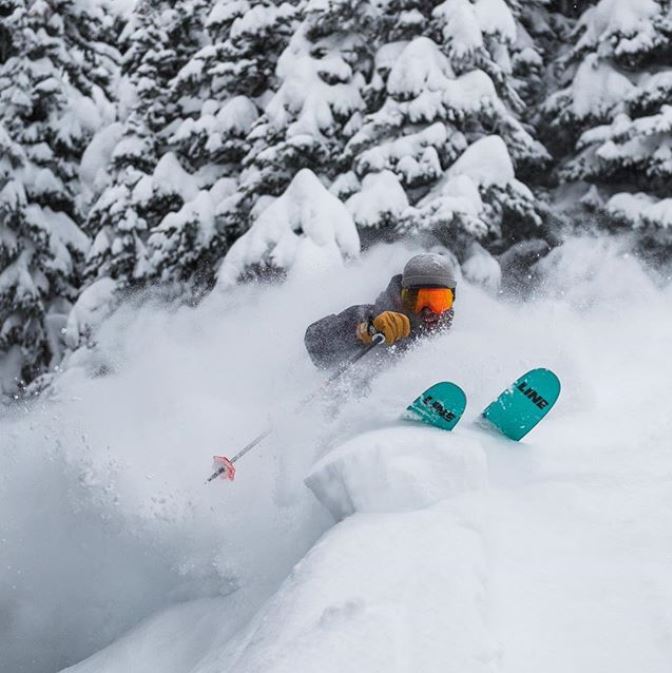 The Dragon NFX2 goggle is a must for snow sports aficionados. It has everything you need for an active day on the slopes. Not only is it uber-attractive with its patented frameless design, it also keeps you at the top of your game on the mountain.
Bells and whistles include the Swiftlock lens changing system, armored venting, and premium injection-molded lenses. Plus, with 200% stronger Super Anti-Fog coating and Lumalens® color optimized lenses, you can enjoy the view like never before.
NFXs Goggle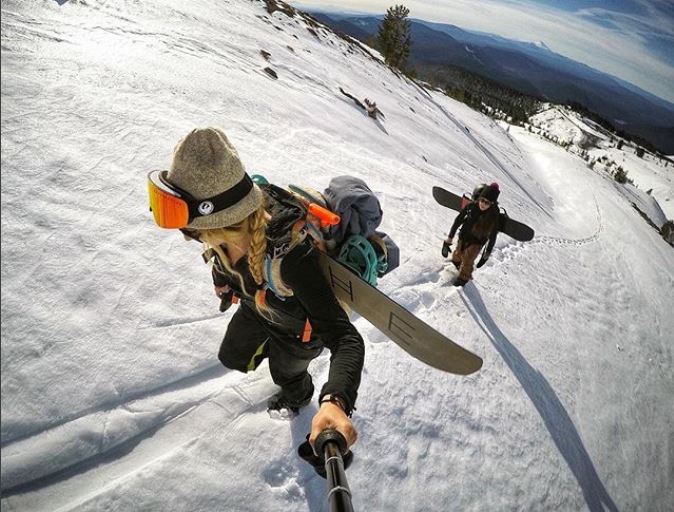 Like the NFX2, the attractive NFXs goggle delivers unrivaled performance and cutting-edge technology. Though they share most of the same perks as the NFX2, the NFXs are a slightly scaled down version.
Our favorite features on these puppies are the photochromic lenses that adjust depending on how bright it is outside (learn more about how you can add this upgrade to your glasses here). And with 100% UV protection, your eyes have never been in better hands.

Marquis Sunglasses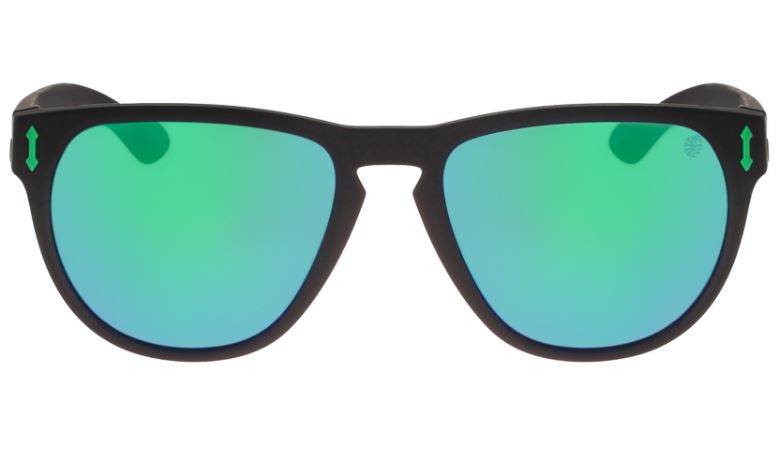 If you're more the surf-and-skate type, we have the perfect pair of sunglasses for you: the Marquis. These Italian-made stunners are flattering on men and women (yay for unisex styles!) and come in a variety of colors so you can have one for every occasion (or bathing suit).
Here's the best part: this model comes with a version that FLOATS. This is a game-changer for anyone who has lost a pair of shades thanks to a wave wipeout or an accidental jet ski bail (that may have happened to the author of this blog post).
Oh, and these Italian-made sunnies are 100% UV protective, so you can focus on more fun in the sun (and also on staying on that jet ski).
Count Sunglasses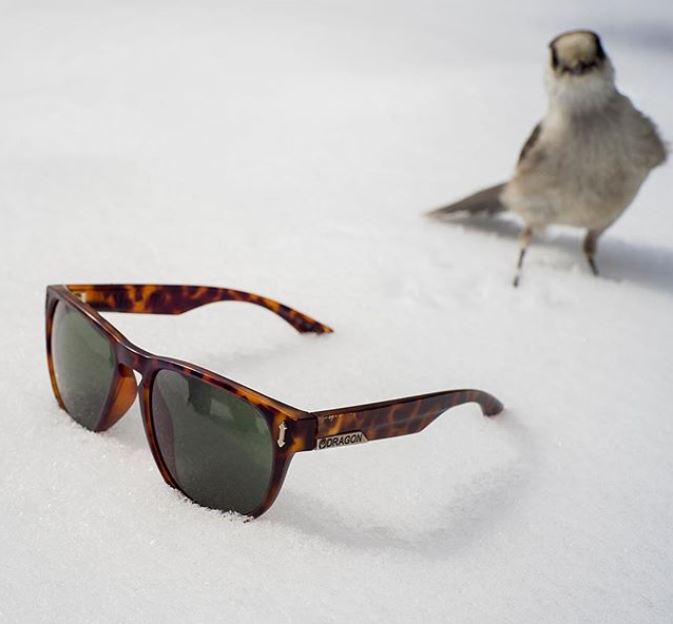 Sometimes you just need a versatile pair of sunglasses to get you through the day, and we found a pair we know you'll love. The Dragon Count frames are made for men, but we're totally digging them on women, too.
The rectangular frames are flattering on most face types and feature the Dragon diamond tail metal accents on the frame fronts. Choose from four epic colors to make your eyes and wardrobe pop.
Loving all of these looks from Dragon? Head over to Eyeconic for more sporty styles. Oh, and visit the Dragon Alliance website to learn more about the brand and how it's changing the sports eyewear industry.